Activity Day With Our Scholarship Students!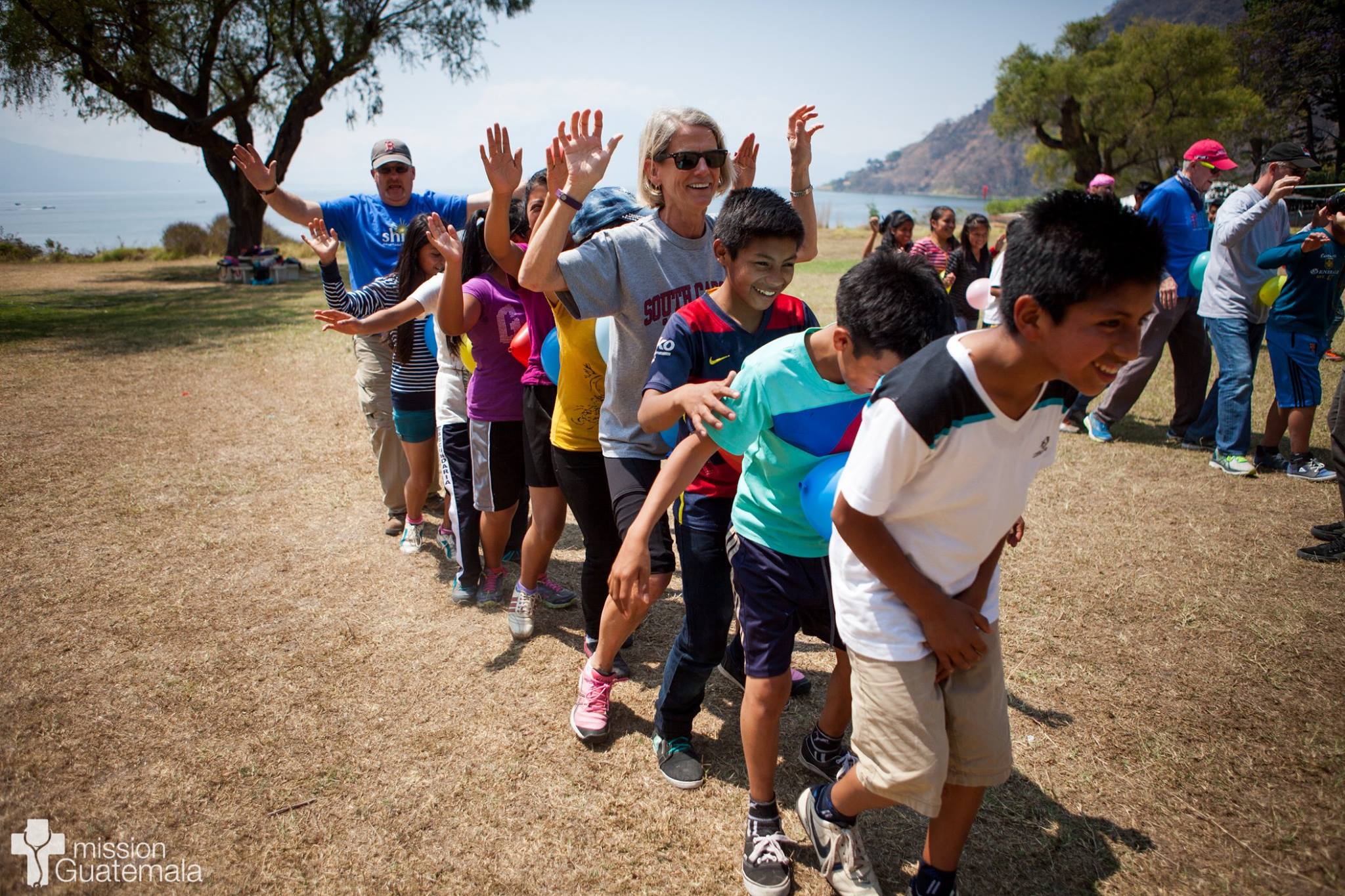 During their week with us, we were excited for our friends from Advent United Methodist Church in in Simpsonville, South Carolina, to join us for an Activity Day in support of our "Becas con Misión" (Scholarships with a Mission) scholarship program.
The team and students spent the morning getting to know each other while sharing games and activities, followed by a delicious lunch! Advent UMC have been long-term supporters of our "Becas con Misión" program and we were excited for them to be able to meet the students and encourage them as they work to continue their education.
The students in our "Becas Con Misíon" scholarship program are selected based both on economic need and on their grades from elementary school. Once accepted into the program, which covers education costs including tuition, school supplies, and access to Mission Guatemala's medical clinic, students will have the opportunity to continue in the program throughout middle school and even beyond, as long as they maintain a 75% average each semester.
For more information about the "Becas Con Misíon" scholarship program, or to support these students, click here.
¡Muchas Gracias!
For a complete album of pictures visit our Facebook Page.