Second Year of Sewing Classes Begin!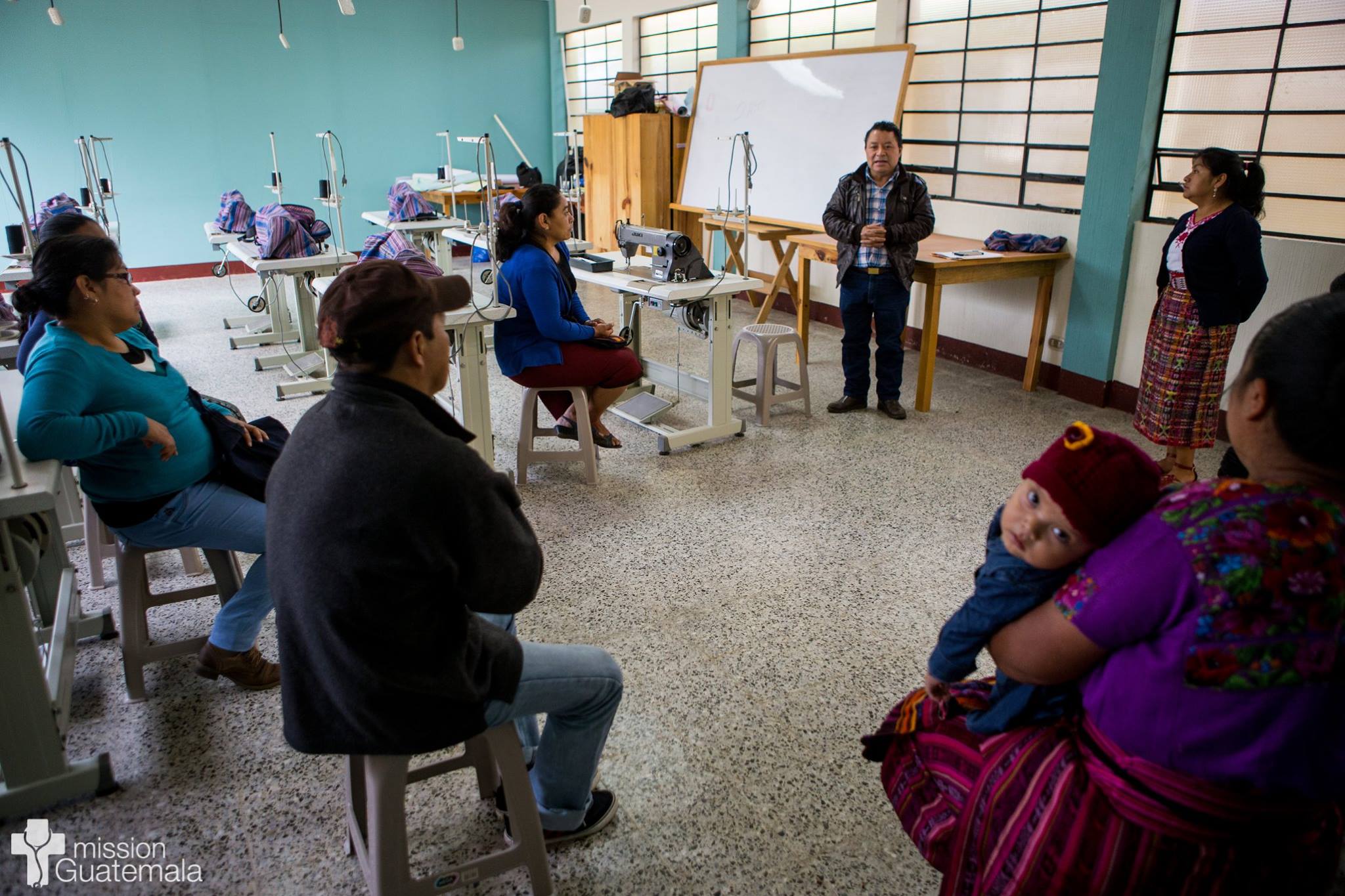 Classes are in!
This week, Mission Guatemala is excited to begin its second year of sewing classes! Throughout the 10 month course, students learn a wide range of skills, from the basic use and maintenance of sewing machines through the process of pattern-making and sewing of clothes, backpacks, and much more.
The classes are a part of Mission Guatemala's vocational training program, which is made possible by the generous support of Methodist Temple UMC in Evansville, Indiana.