A "Como Saludable" Cooking Class!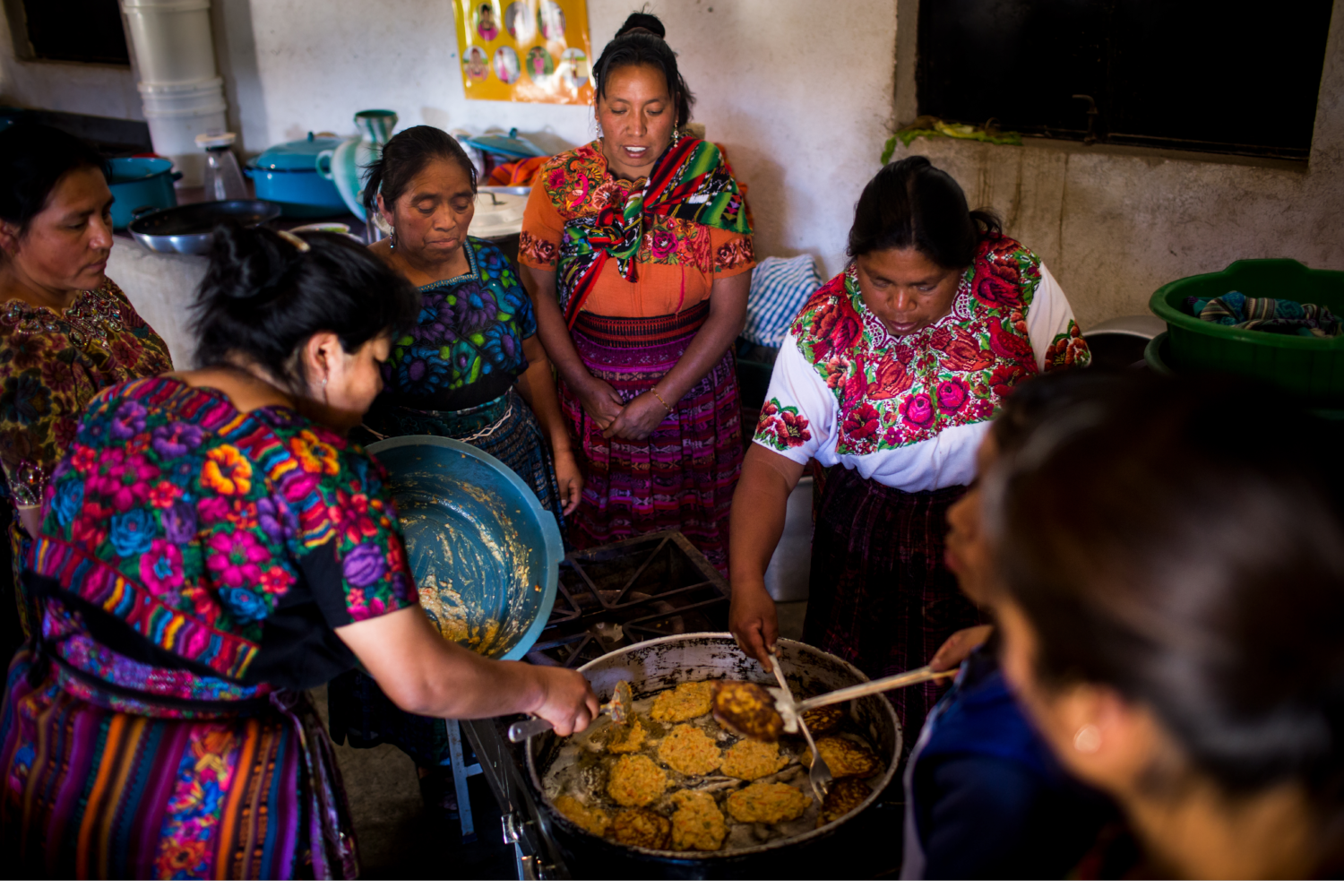 Near the beginning of each school year, to kick off a new year of our "Como Saludable" (How Healthy!) lunch program, Mission Guatemala staff members present a cooking workshop in which mothers and teachers from the local communities learn to cook the meals used in our "Como Saludable" weekly lunch program in several local schools.
This year, mothers and teachers from the communities of Panimatzalam, Las Canoas Altas, Los Robles, Xejuyu I, and Chuiya all gathered to learn the various recipes. At the end of the event, the mothers, teachers and our staff members shared a delicious meal made up of all of the different dishes!
The meals in this program are prepared each Wednesday by mothers and teachers in the communities using ingredients purchased in the local market, as well as meat from Mission Guatemala's chicken program and a nutritious rice/soy food product from our friends at Pack Away Hunger.