A Healthy Lunch for Chuiya!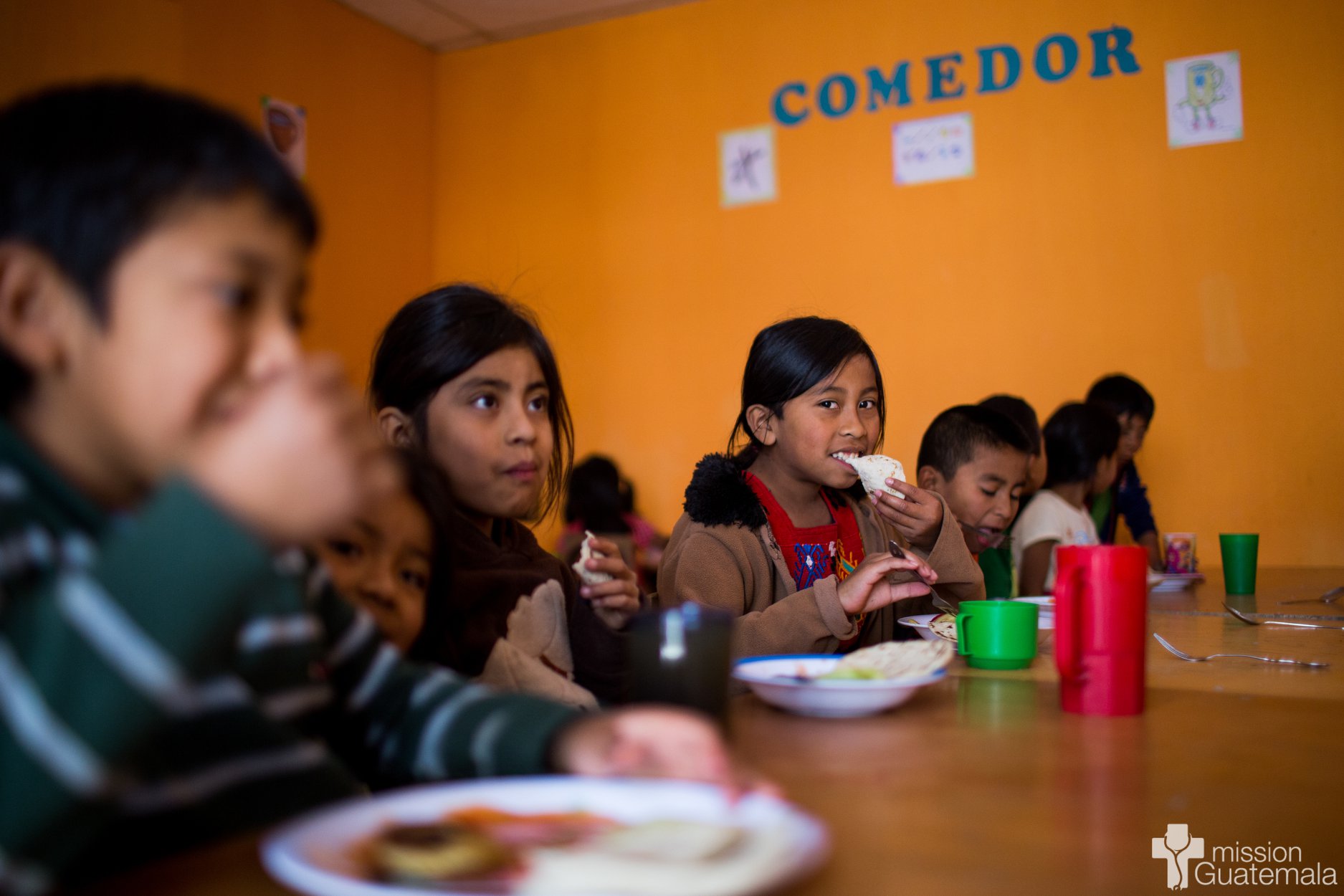 We're excited to welcome the community of Chuiya into our "Como Saludable" Wednesday lunch program!
Chuiya joins the communities of Panimatzalam, Las Canoas Altas, Los Robles, and Xejuyu I in the program, in which 450 students, teachers, and parents from these schools receive a hearty and nutritious meal each Wednesday!
This program is a collaboration with each of the communities, in which parents and teachers cook and serve the meals and Mission Guatemala provides the ingredients and supervision for the preparation. 
Each meal is prepared using ingredients purchased in the local market, as well as meat from Mission Guatemala's chicken program and a nutritious rice/soy food product from our friends Pack Away Hunger.
To learn more about Mission Guatemala's nutrition programs, visit tinyurl.com/mgnutrition!
To see more photos of the program in Chuiya, click here!