Big News!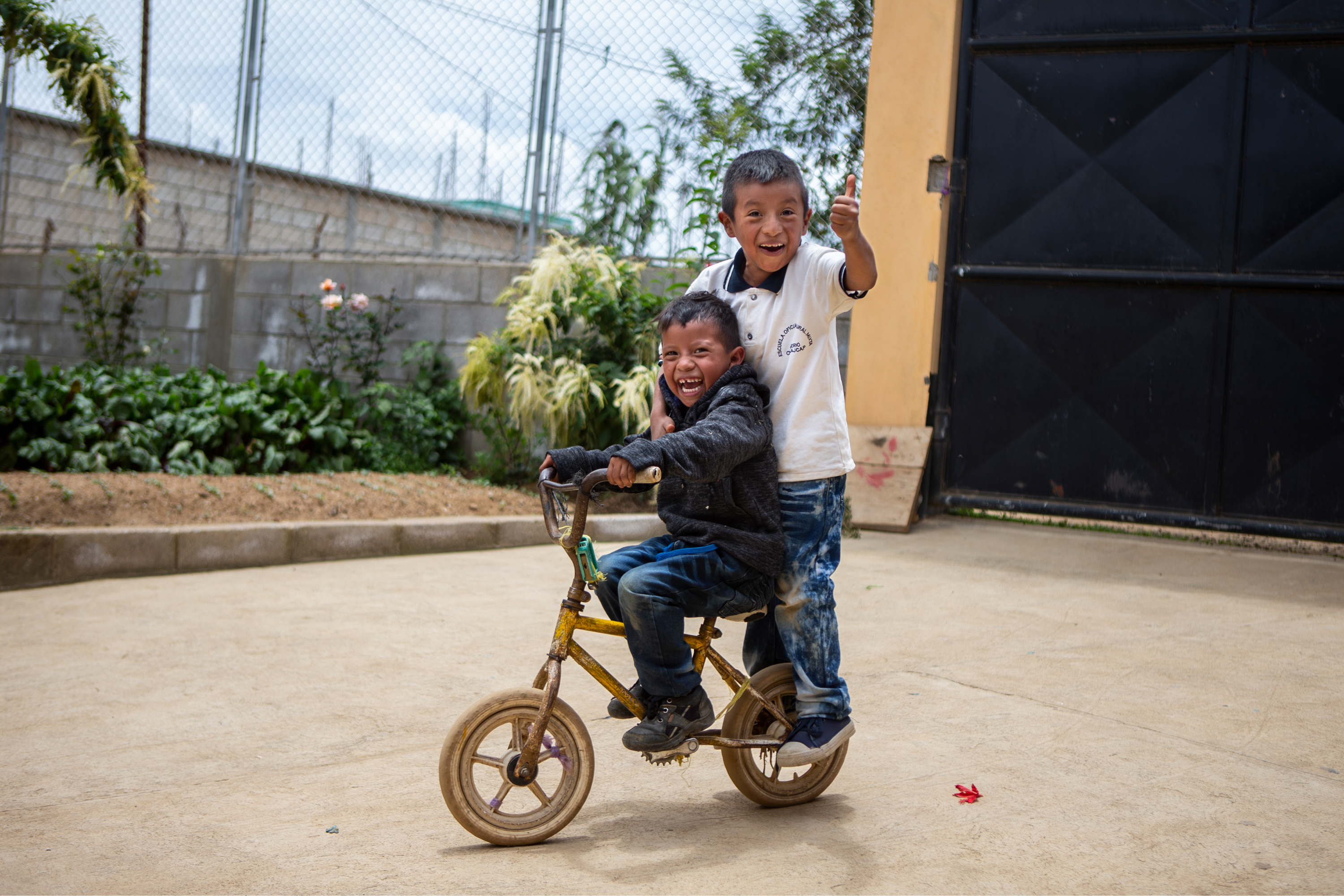 We have some big news!

On September 4, we made the first payment toward the purchase of our clinic space! This first of 2 payments of $200,908 means that we are now halfway towards making our space in San Andrés Semetabaj Mission Guatemala's permanent home!

This is wonderful news, and is only thanks to your incredible generosity—but we aren't done yet. We still need your help to make sure that we have the funds to meet our next deadline of February 2020.

If you would like to give today to help us "make it home" you can click the donate button at the top of our Facebook page, or visit missionguatemala.com/home to give today!

We're closer than we've ever been to having a space to call ours forever. Together, we can make it home!