Celebrating International Women's Day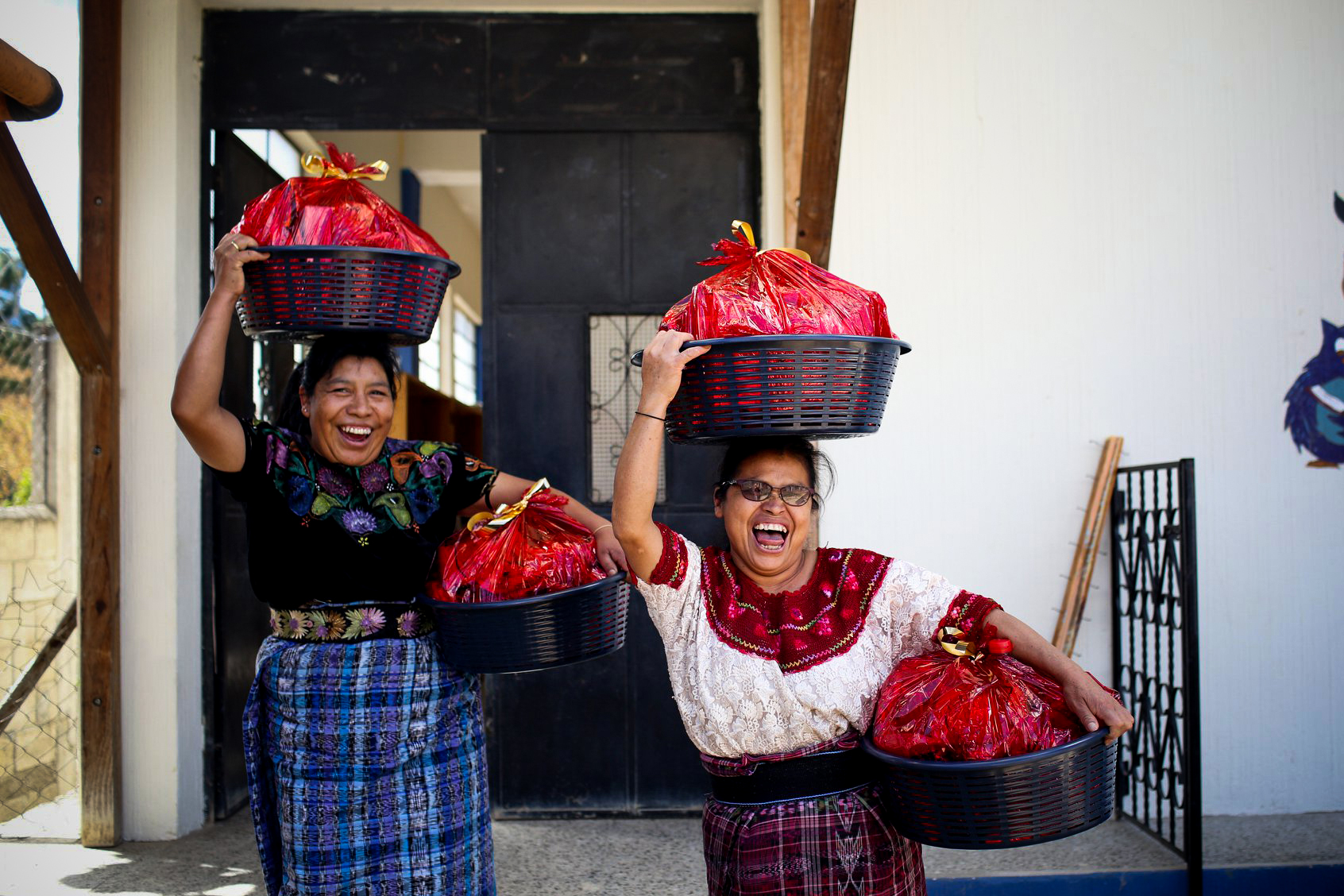 On this International Women's Day, we want to take the opportunity to recognize and thank each of the incredible, strong, and capable women on our staff. Their daily dedication and leadership is both an inspiration and example to us all and a HUGE part of Mission Guatemala's success! Please share this album and help us celebrate these amazing women!
To see more photos, click here!