Lunchtime in Choquec!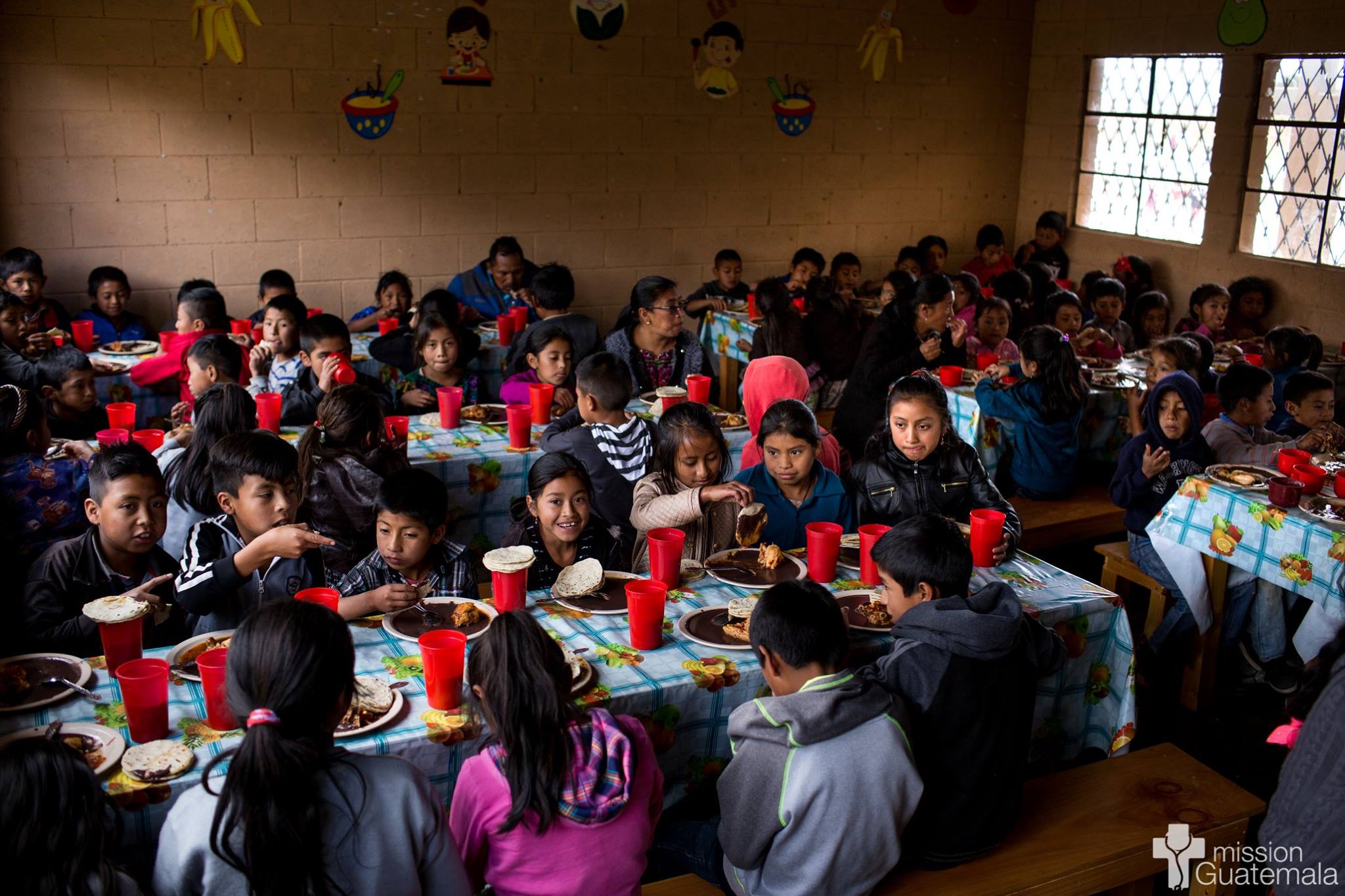 The first lunches of the 2018 school year were served this week in Mission Guatemala's daily lunch program at the public elementary school in the community of Choquec! 
The lunch, which is prepared each day with the help of mothers from the community, alongside Mission Guatemala's staff, is served each weekday in the school and is made possible by Mission Guatemala's child sponsorship program. Through the support provided by the individual child sponsors, we're able to provide not only a nutritious daily lunch each of the 97 students in the community, but also access to Mission Guatemala's medical clinic for them, as well!
We're looking forward to getting to know each of the students and faculty members even better throughout 2018! We're thankful for the generosity of each one of the child sponsors that makes this program possible! 
To learn more about the child sponsorship program, or to sponsor a child, click the link below!
missionguatemala.com/sponsorships
For a complete album of pictures visit our Facebook Page!