New Learning Tools For Escuela Kikoten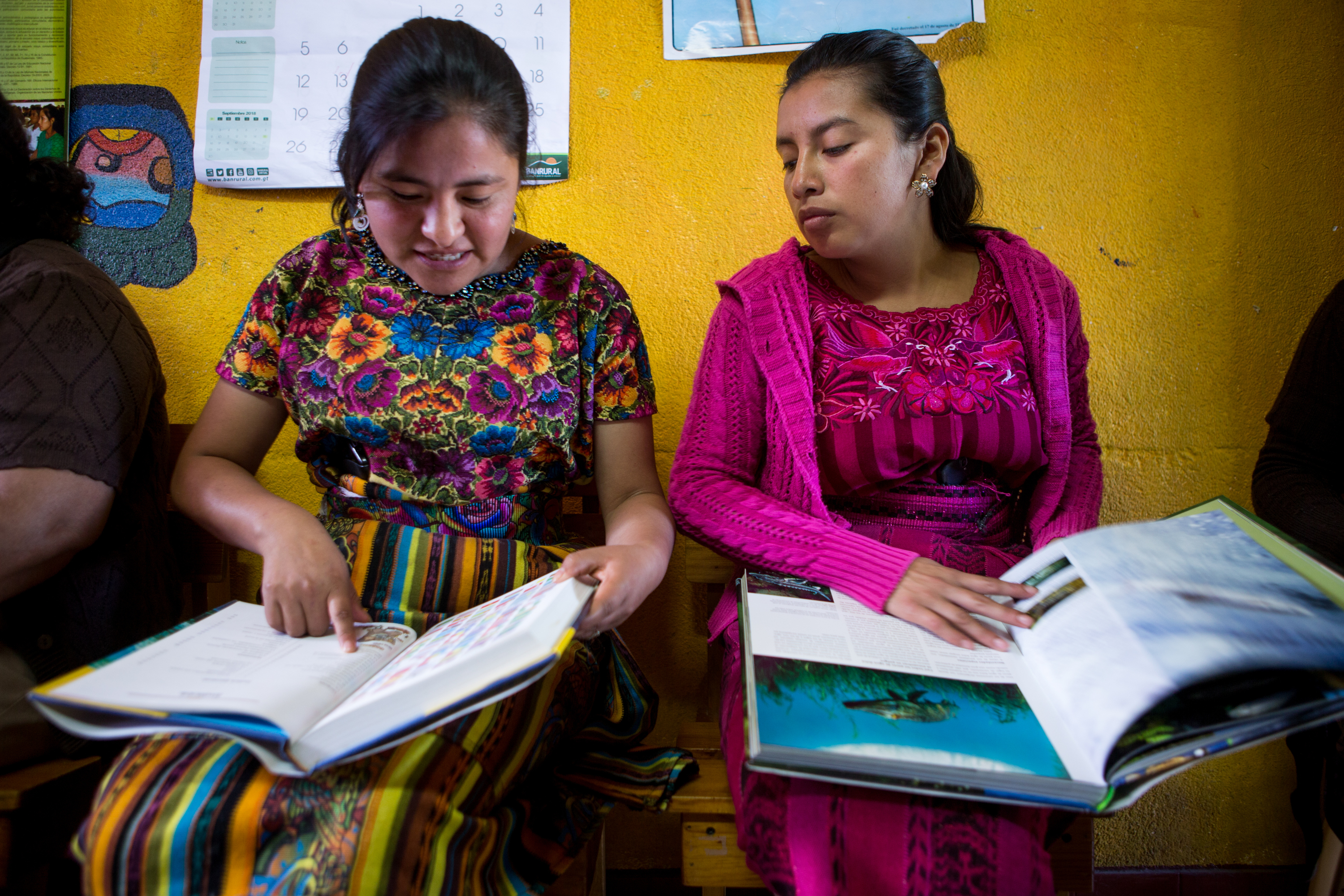 Thanks to a generous donation, we were recently able to provide the teachers of the Kikoten school with a set of encyclopedias, dictionaries, and an interactive computer program to aid students of the school in their research and learning!
We were excited to have this opportunity to support this school's dedicated teachers, and to provide these tools for the students to expand their knowledge.
The Kikoten school is the location of one of Mission Guatemala's daily nutrition programs, where the school's 102 students receive a hearty snack each morning.