Our Week With Calvary UMC and Park Memorial UMC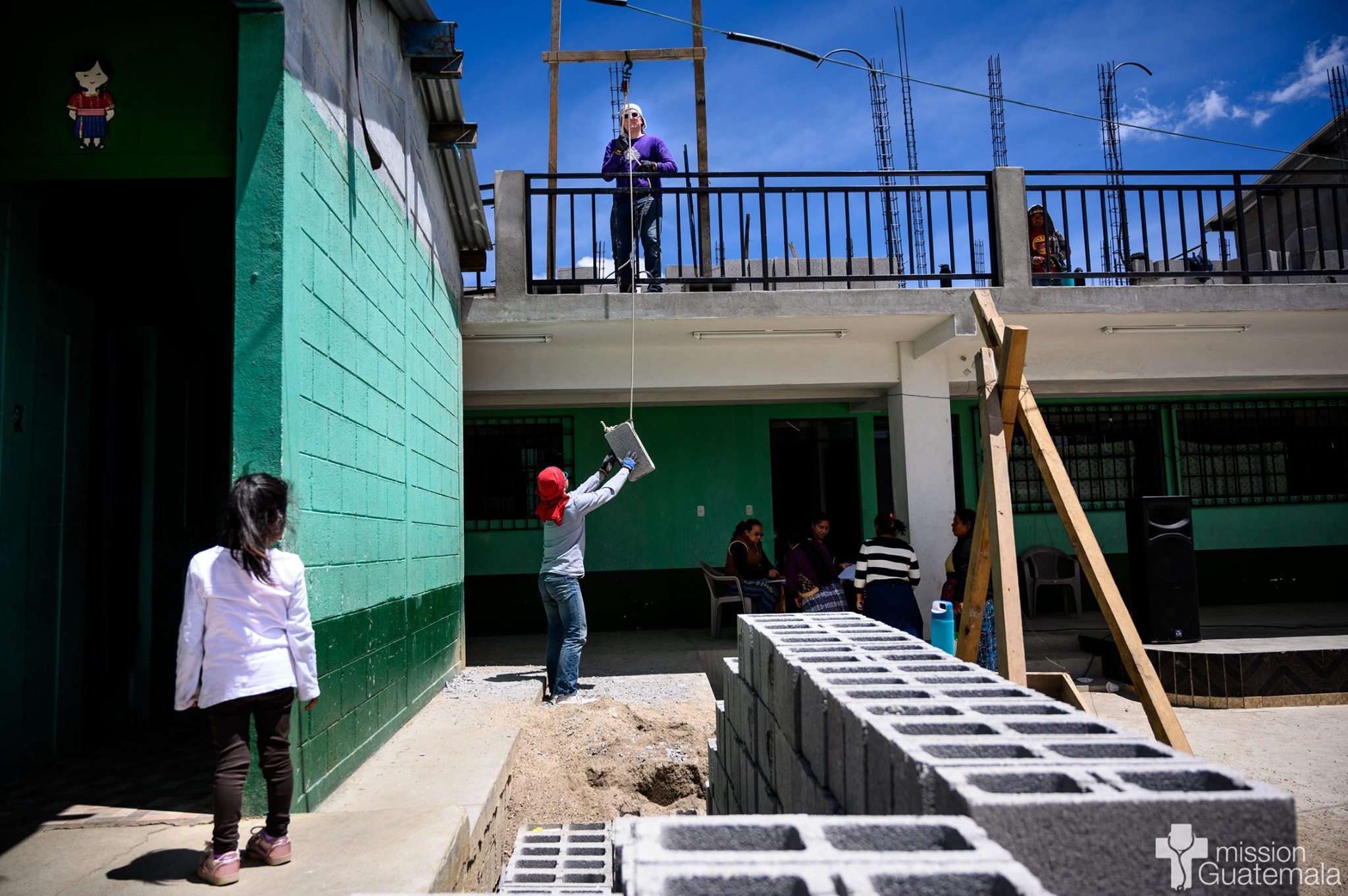 Earlier this year, we shared an awesome week with two outstanding teams from Indiana! The groups hailed from Calvary United Methodist Church in Brownsburg, Indiana, and Park Memorial United Methodist Church in Jeffersonville, Indiana. 
Throughout the week, the teams helped to advance the construction of our projects in San Andrés and Xequistel! 
In San Andrés, the Park Memorial team made progress on the construction of the basketball and soccer court at the Instituto Indigena"Nuestra Señora del Socorro" (Indigenous Institute "Our Lady of Help") all-girls boarding school.
In Xequistel, a community located near the town of Godinez, the Calvary team continued the construction of the new classrooms we are building at the middle school there.
Our gratitude goes out to both the Park Memorial UMC and Calvary UMC teams for their hard work and dedication throughout the week! We look forward to seeing them in Guatemala again soon!
¡Hasta pronto, amig@s!
To see more photos, click here!