Our Week With Madisonville First UMC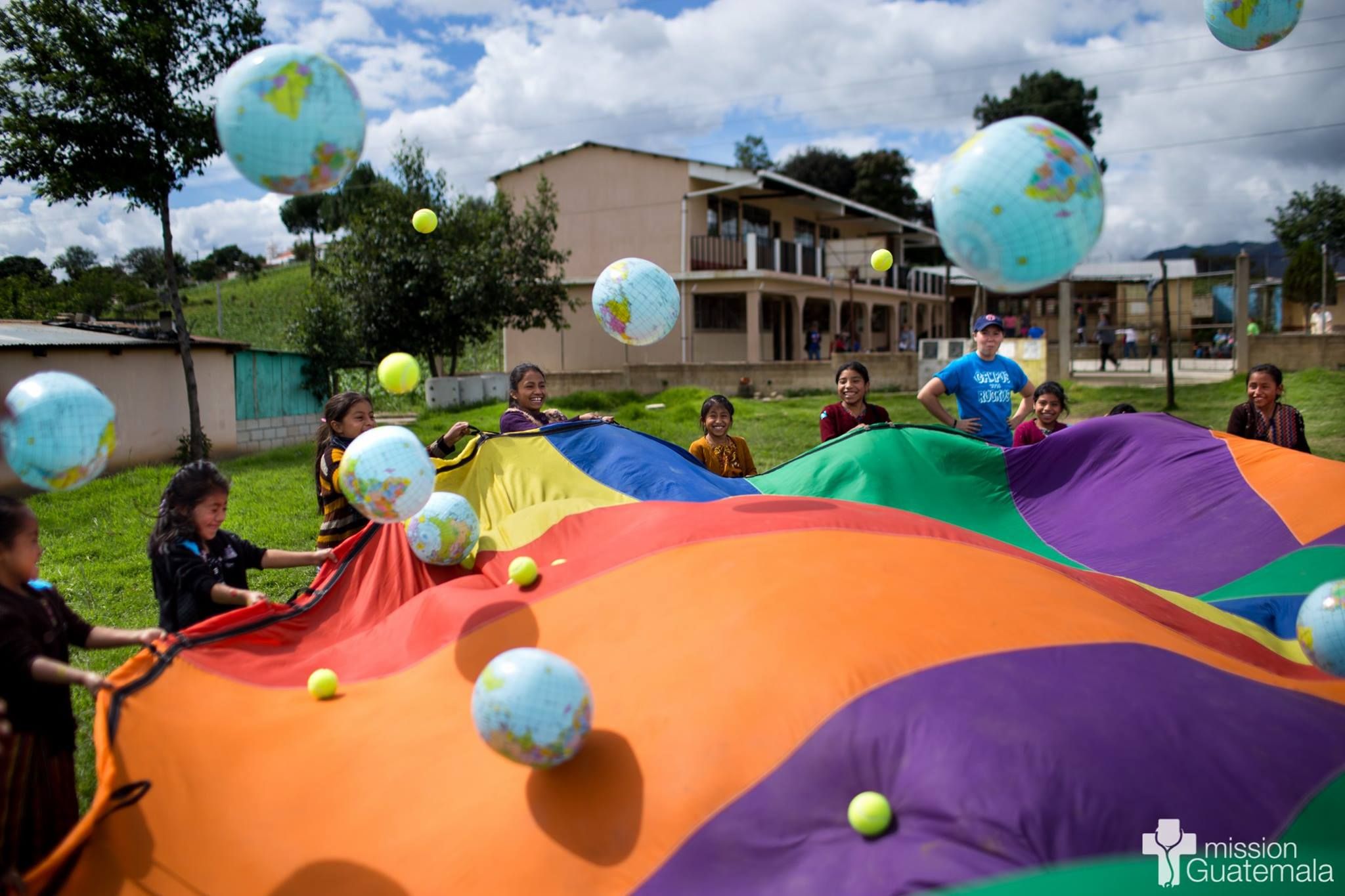 Earlier this year, Mission Guatemala welcomed an incredible team of 43 volunteers from Madisonville First United Methodist Church in Madisonville, Kentucky! The team, which was our largest of the year, spent their week with us working in the community of Choquec, prior to the start of Mission Guatemala's full-time lunch program in that community. The group helped to construct tables and benches to furnish the large, empty room that the school administration had set aside for use as the lunchroom. By the end of their week in Choquec, the team from Madisonville had built, sanded, and stained 8 large tables and 16 matching benches to outfit the "comedor" (lunchroom) at the elementary school! Team members also spent time each day with the students at the school, playing games, making crafts, singing songs, and more! We're beyond grateful to this amazing group, for the love they showed to each one of the students in Choquec. We are especially grateful for their leader, Ken Hundley, who is the Associate Pastor of Student Ministries at Madisonville FUMC, and who also serves as one of Mission Guatemala's board members! We look forward to seeing our friends from Madisonville FUMC again in Guatemala next summer!
For a complete album of pictures visit our Facebook Page!