Our Week With Newburgh UMC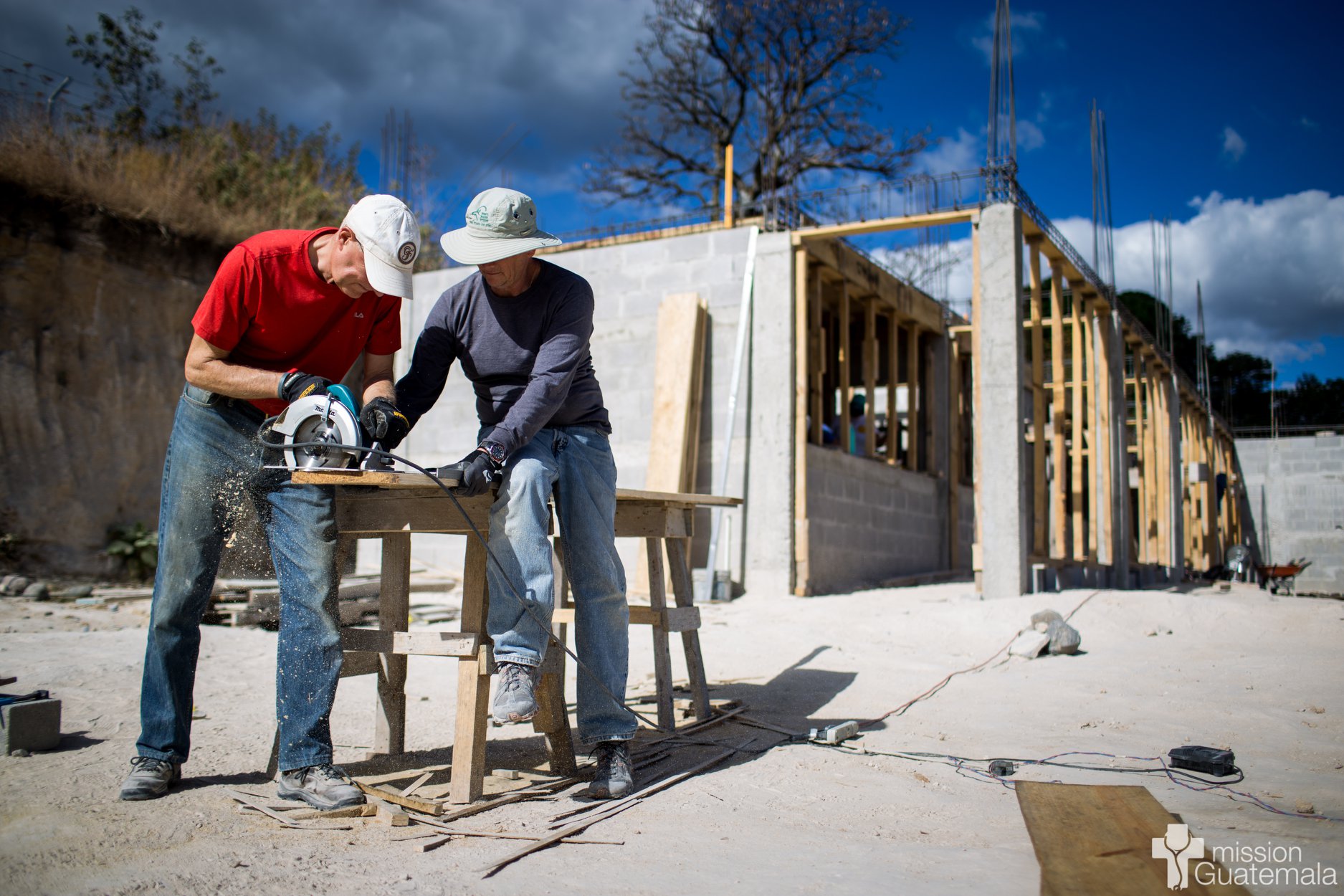 We recently welcomed another wonderful volunteer team of friends from Newburgh United Methodist Church in Newburgh, Indiana! Newburgh UMC has been a long-time supporter of Mission Guatemala, both though the sending of volunteer teams, as well as through their generous and faithful support of our medical clinic pharmacy over the past five years!
The group from Newburgh helped to continue the construction of our "Casa del Maestro" project in San Andrés by working to prepare the structure and forms for its poured concrete roof. The team tied rebar, cut boards to size, built forms, and braved many hot days in San Andrés along the way!
We're so thankful for the team's hard work, friendship and long-term support of Mission Guatemala throughout the years!
We also want to wish Newburgh UMC's pastor–and team member–the Rev. Chris Nunley godspeed and "buena suerte" as he transitions into his new role as the Conference Superintendent serving the North Central District Indiana Conference of the United Methodist Church later this year!
For a complete album of pictures visit our Facebook Page!