Our Week With St. John's Anglican and the Hattiesburg Team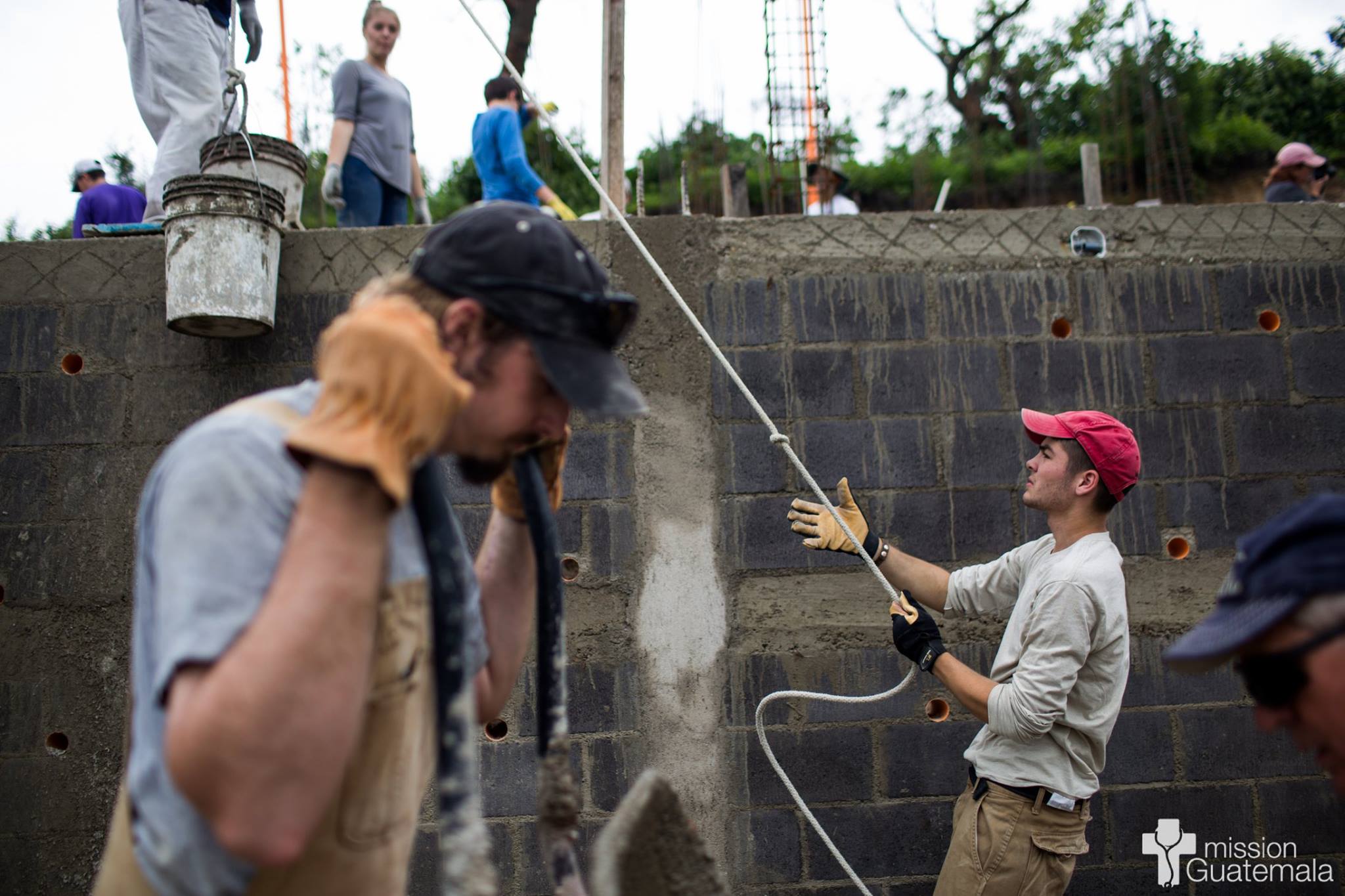 Earlier this year, we had the privilege of working alongside two amazing mission teams from Illinois and Mississippi! One group was from St. John's Parish in Quincy, Illinois, and the other was a group made up of volunteers from several churches in the Hattiesburg, Mississippi area. This was the second time that team members from these congregations had served with Mission Guatemala during the same week. Unlike two years ago, when the teams served on separate worksites in Xecotoj and Xepec, this year, the two groups worked side by side on the construction on Mission Guatemala's "Casa del Maestro" (House of the Teacher) project in San Andrés Semetabaj! The groups also spent one of their days with us attending the closing ceremonies of Mission Guatemala's feeding program in the community of Nueva Esperanza. It was a joyful day celebrating 6 years of full bellies with the students, teachers, and community members! It was wonderful to see so many familiar faces on these teams, and to have the chance to build new friendships with them as well. We're thankful to each one of the members of these two groups for being here with us in San Andrés Semetabaj, and for the chance to love and serve our neighbors alongside them!
¡Hasta Pronto!
For a complete album of pictures visit our Facebook Page!