We're a 2019 Top-Rated Nonprofit!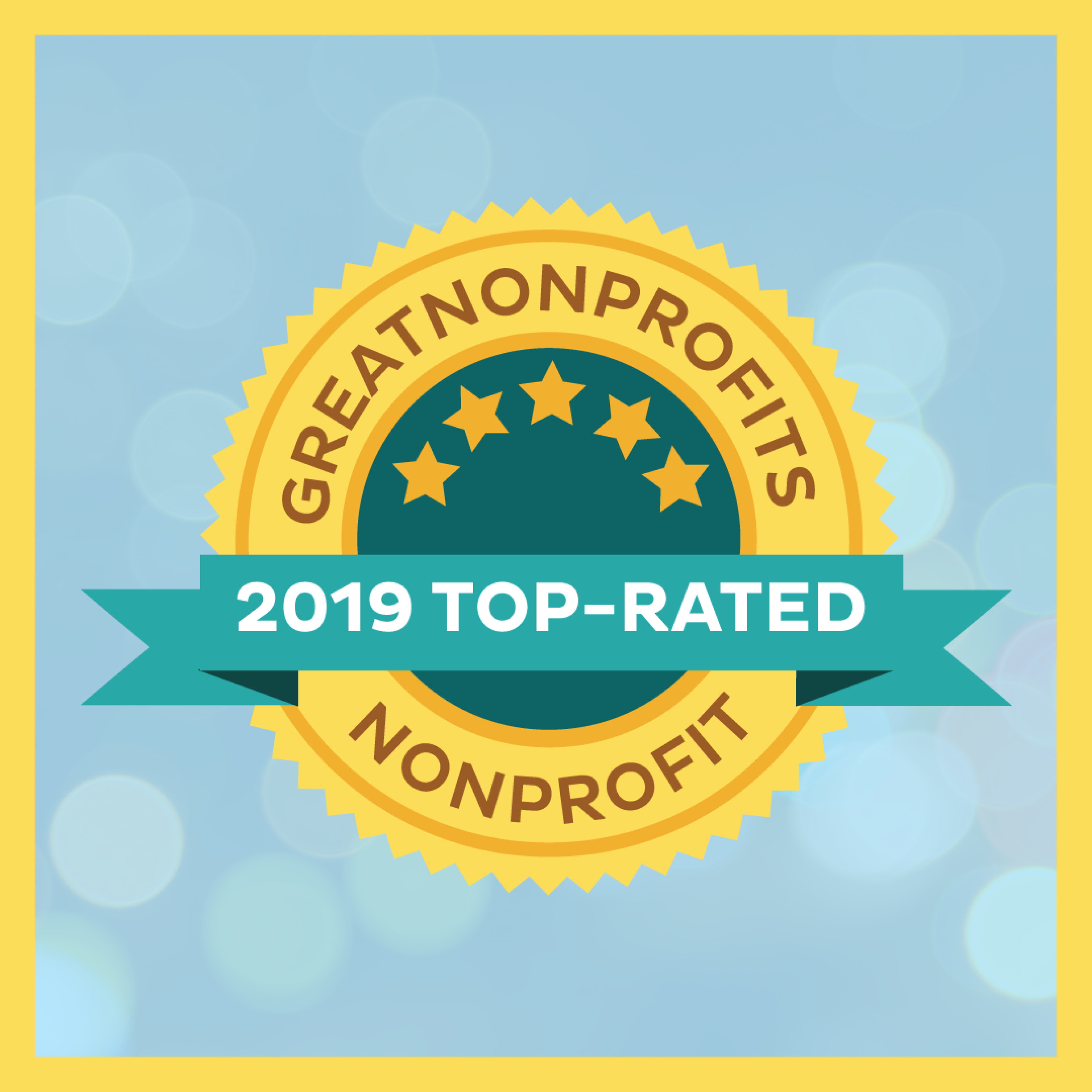 We are excited to announce that we have been awarded the "2019 Top-Rated" Award from GreatNonprofits, which is given to nonprofits that are highly rated by people who experience their work first hand!
We're thankful to all of our amazing supporters who have taken the time to share their Mission Guatemala story. The GreatNonprofits website is an excellent resource for anyone looking to learn more about Mission Guatemala and our work in San Andrés Semetabaj and beyond.
If you haven't already, we would love for you to visit the link below and share your Mission Guatemala story today!