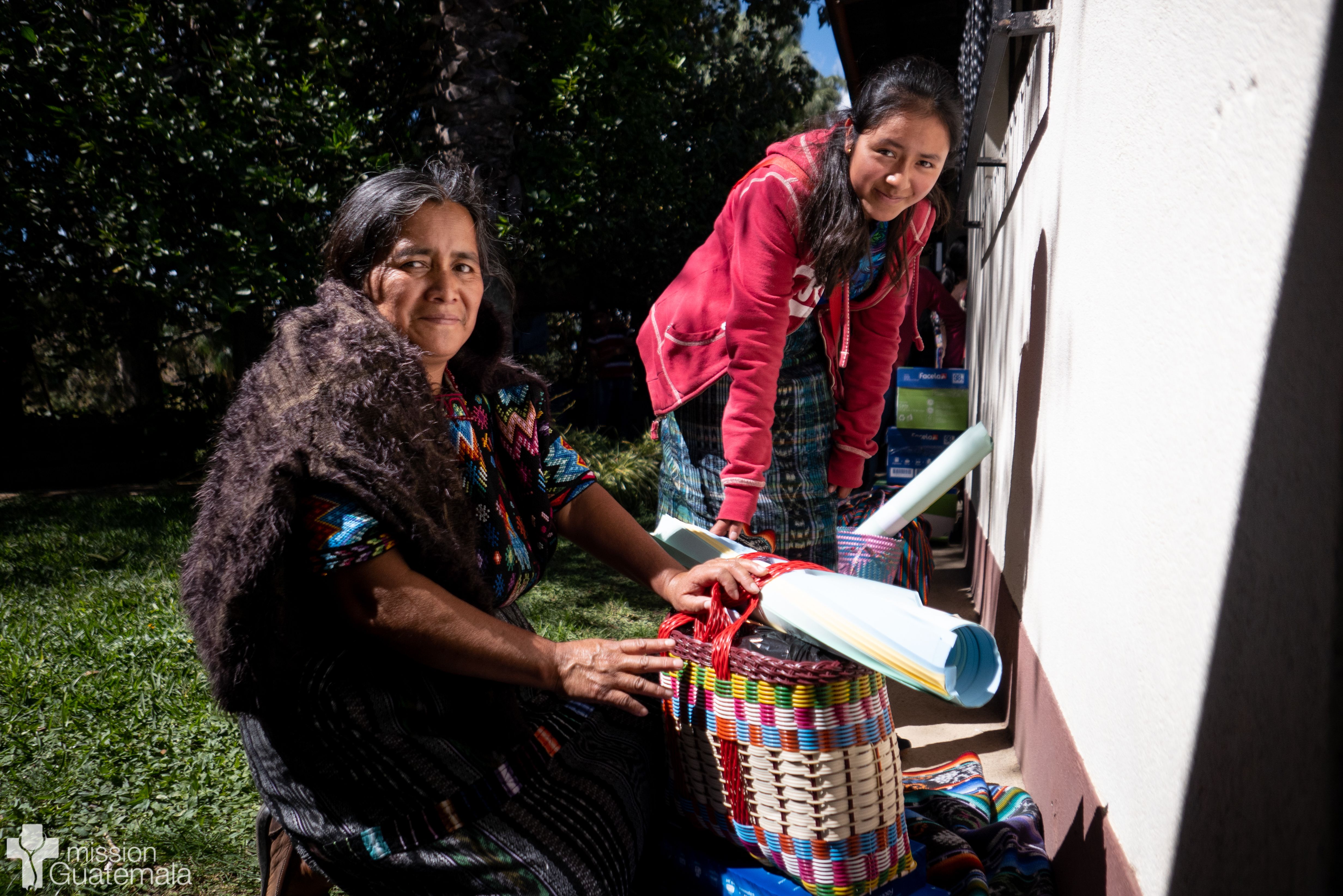 The new school year is underway in Guatemala, and we couldn't be more excited to see our amazing middle and high school scholarship students achieving their educational goals through the support of our "Becas con Misión" scholarship program! (To see more photos, click here!)
With a donation of just $25 a month for middle school students and $50 a month for high school students, you can help empower these students, their families, and their communities through the gift of education!
Click here to make an impact today!
At the start of each school year, students enrolled in Mission Guatemala's "Becas con Misión" scholarship program receive the required supplies for the school they attend. These supplies include textbooks, calculators, paper, pencils, pens, dictionaries, and much more!
Because some of the students had classes when supplies were given out, their family members, including siblings, helped out by picking up the supplies for them so they could continue their studies.