In The Kitchen With Baylor University!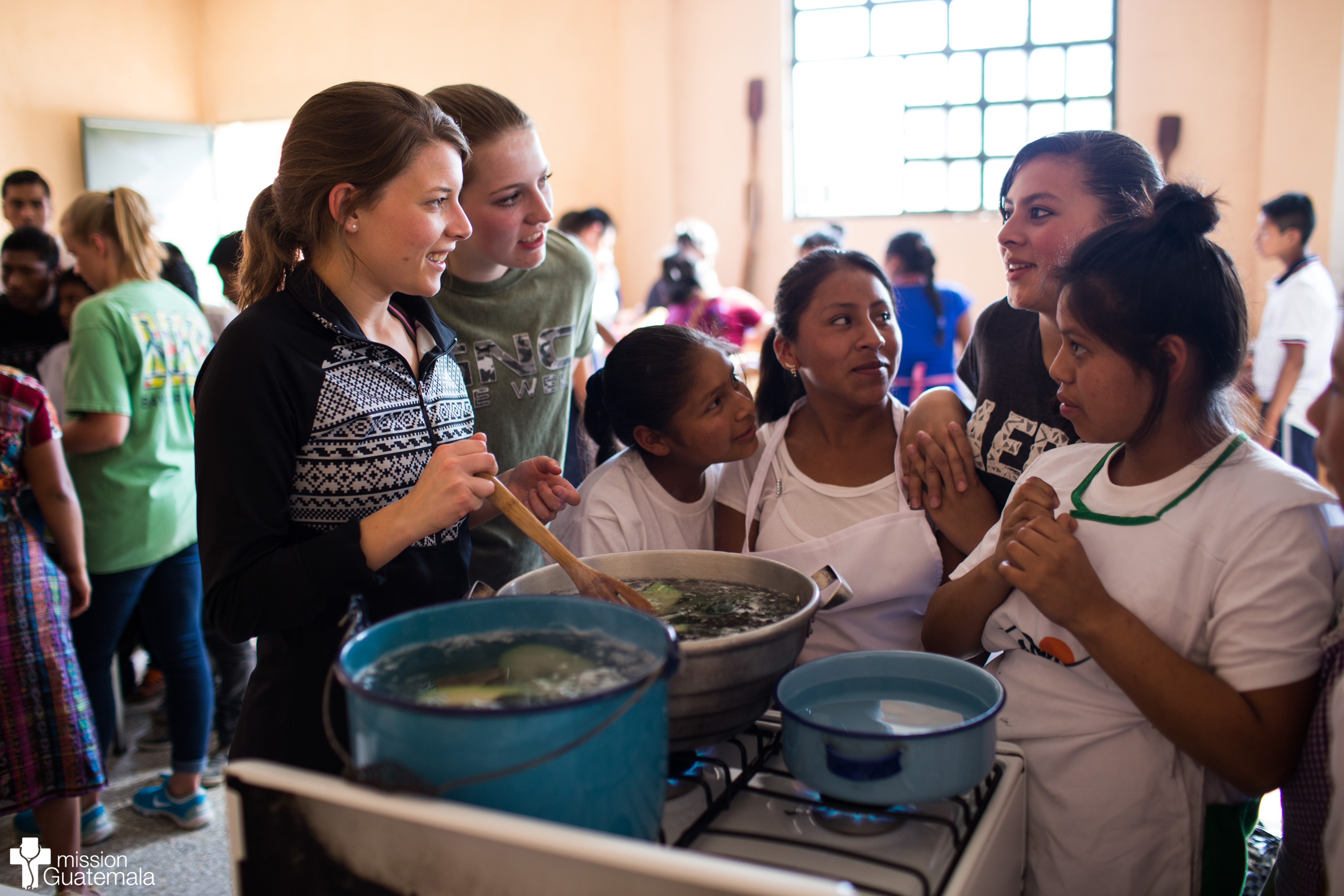 Mission Guatemala was excited to once again host a team of nutrition students from Baylor University in Waco, Texas! This was the 5th group of nutrition students from Baylor University that has visited with us over the past 6 years!
During the week, the group worked each afternoon with students from the public middle school in San Andrés Semetabaj, organizing cooking classes for the students with the goal of teaching new, healthy recipes that the they would be able to cook at home with affordable and locally accessible ingredients.
During their mornings, the group visited the local community schools where we have our full time lunch and snack programs, as well as some of the communities that participate in our "Como Saludable" lunch program each Wednesday. 
We're thankful to the team from Baylor for being here with us and for helping to make this week a delicious success! We can't wait to see them in Guatemala again soon!
¡Buen Provecho!
For a complete album of pictures visit our Facebook Page.