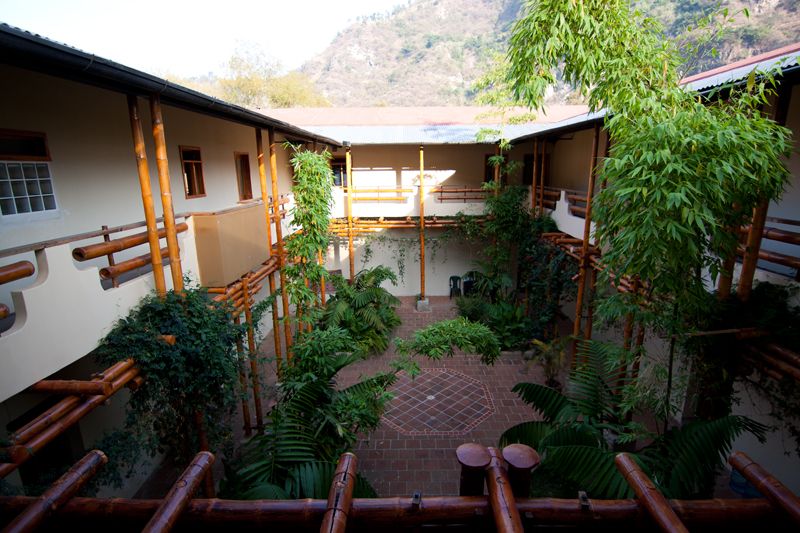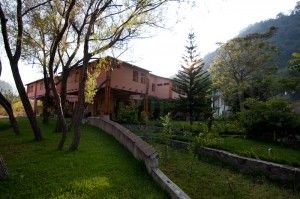 Your mission team will stay at our new mission team housing site that we call The River House.
The River House is modern and has been designed and developed with mission teams in mind.   It is very secure and peaceful yet is just a short tuk tuk ride from the center of Panajachel.
What you need to know!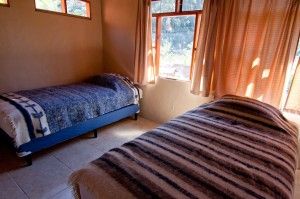 Sleeping Arrangements: Teams will share sleeping space with other team members, usually 2 to 3 per room. There are comfortable twin size beds with mattress covers, blankets and pillows. You will need to bring your own twin size sheets and pillowcase.
Bathrooms: The bathrooms are modern and are shared with 4 to 5 people. There are hot water showers. You will need to bring your own bath towel, shampoo and soap to use for the week.
Internet: Wifi internet is available throughout most of the facility.
Meals: Most of your meals will be provided for you right on site by our talented and skilled cooking staff. You will enjoy their delicious meals made from fresh ingredients obtained at local markets.
Recreation Space: There is plenty of extra space for fun and games as well as team meetings. We have a collection of board games for evening competitions and fun. If you bring a game and want to leave it behind, we will add it to our collection.
Our executive director, and Dave Burns, lives on-site in an apartment at The River House.
Take a photo tour of The River House…