Our Week With Advent UMC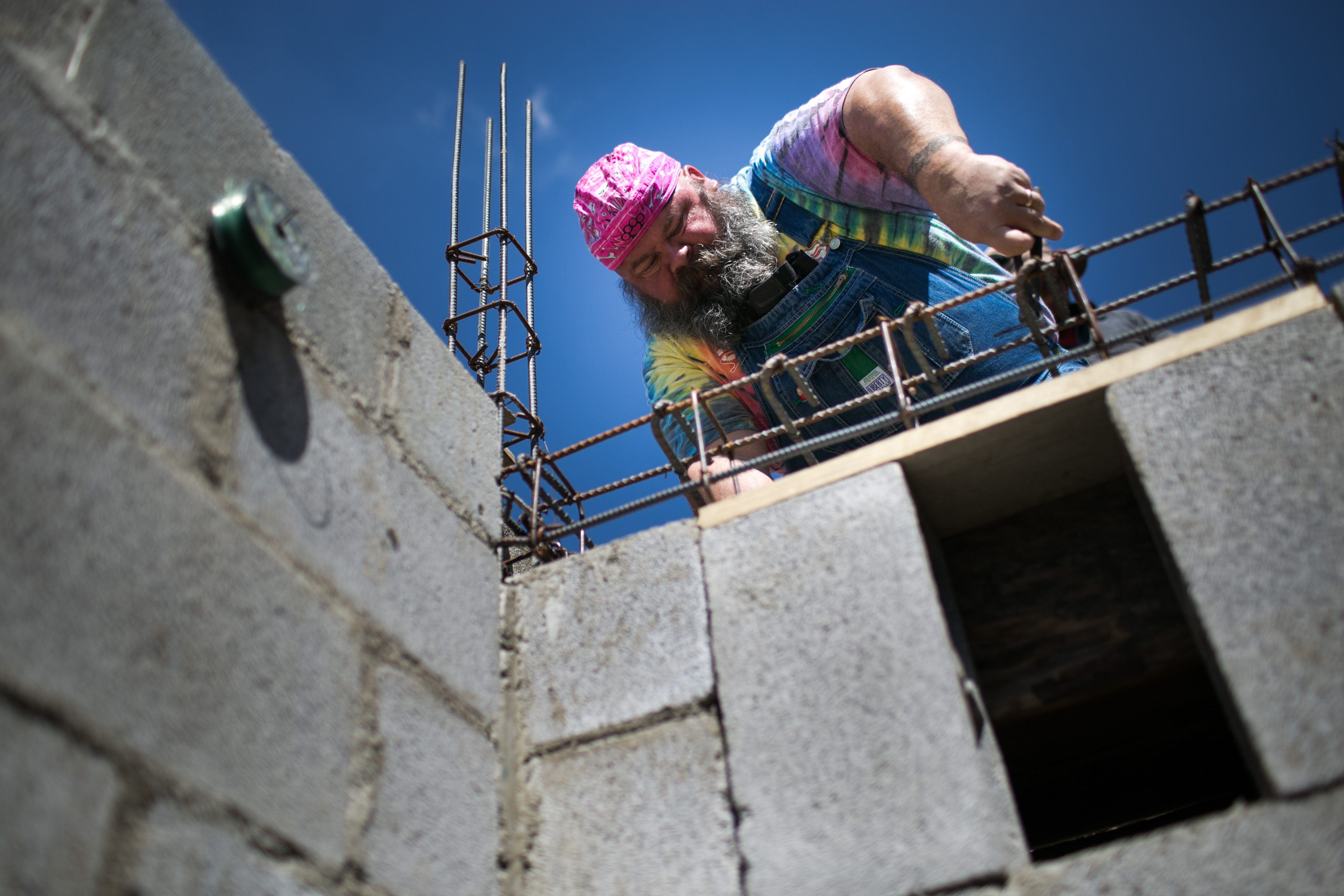 Mission Guatemala was grateful to once again spend a week with a wonderful team of volunteers from Advent United Methodist Church in Simpsonville, South Carolina!
The team spent their week working on the bathroom construction project in the community of Caliaj Tecpan, but at the start of the week, they joined us in presenting an Activity Day for the students from Mission Guatemala's "Becas con Misión" scholarship program. The team and students joined in games and activities, and also shared a delicious lunch! Advent UMC has specifically supported our "Becas con Misión" scholarship program for the past two years, and we were excited for them to be able to meet the students and encourage them as they work to continue their education.
During the rest of their week with us, the Advent UMC group continued the construction of Mission Guatemala's bathroom project at the elementary school in the community of Caliaj Tecpan, which will provide improved and expanded bathroom facilities for the community's over 160 students. In addition, the team prepared activities for the students in the school each day, which included crafts, coloring, skits, and snacks!
We're grateful for all our friends from Advent UMC, especially their fearless team leader, Leigh Randall, who is the Director of Student Ministries at Advent UMC, as well as one of Mission Guatemala's board members! 
¡Muchas gracias!
For a complete album of pictures visit our Facebook Page!