Our Week With First UMC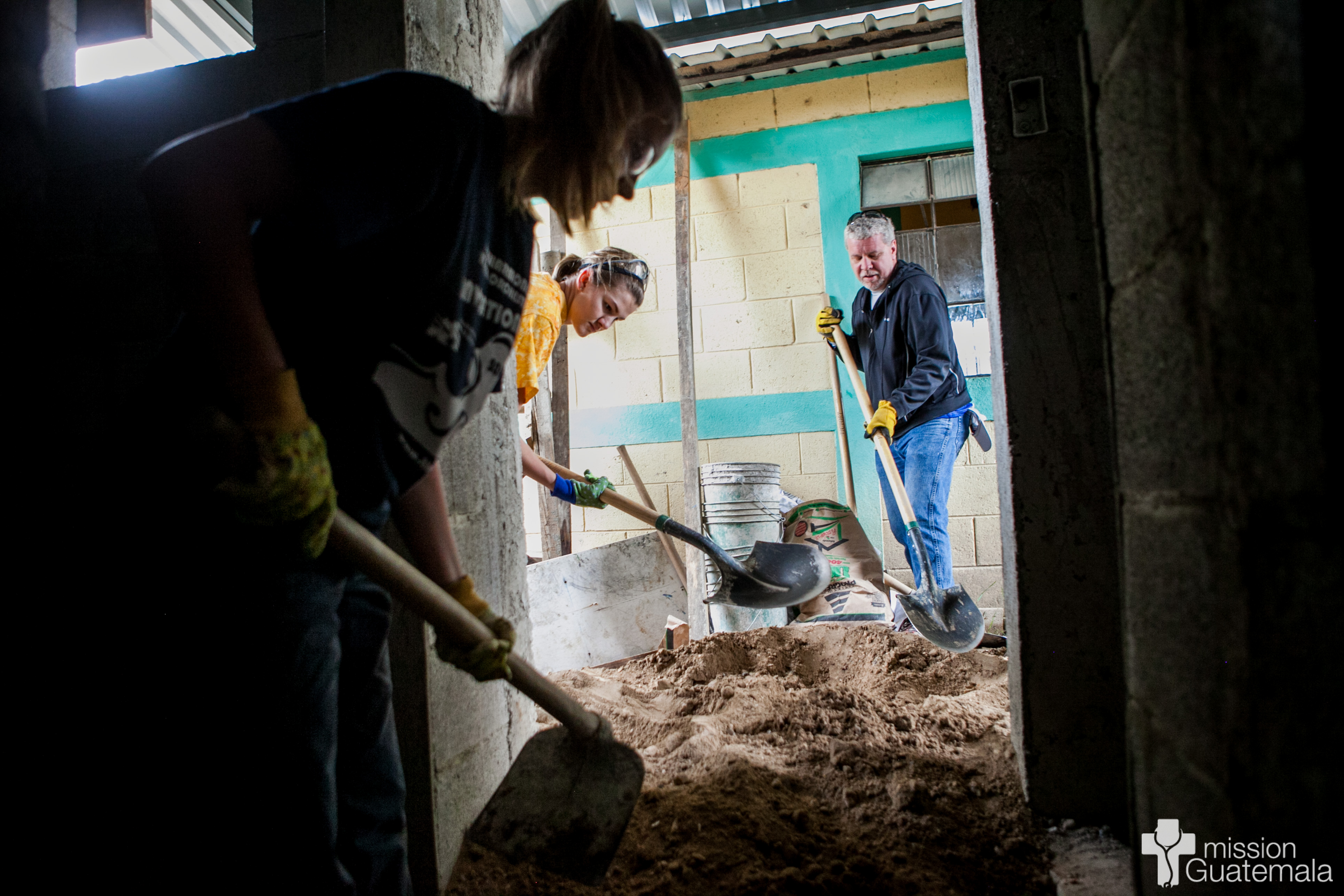 Mission Guatemala was grateful to be able to share a week with an awesome mission team from First United Methodist Church in Columbus, Indiana! Columbus First UMC have been long-term supporters of Mission Guatemala, but this was the congregation's first team to visit and work with us.
The group continued the construction of our bathroom project at the elementary school in the community of Caliaj Tecpan during their week with us. The expanded bathroom facility will serve over 160 students, who previously only had the use of 3 flush toilets and 3 pit latrines, which were nearly unusable.
We are grateful to the team from Columbus First UMC, for their hard work during their time with us, and for the love they showed to the students at the school. We're looking forward to seeing them again in Guatemala!
¡Muchas gracias!
For a complete album of pictures visit our Facebook Page!