Our Week With Grace UMC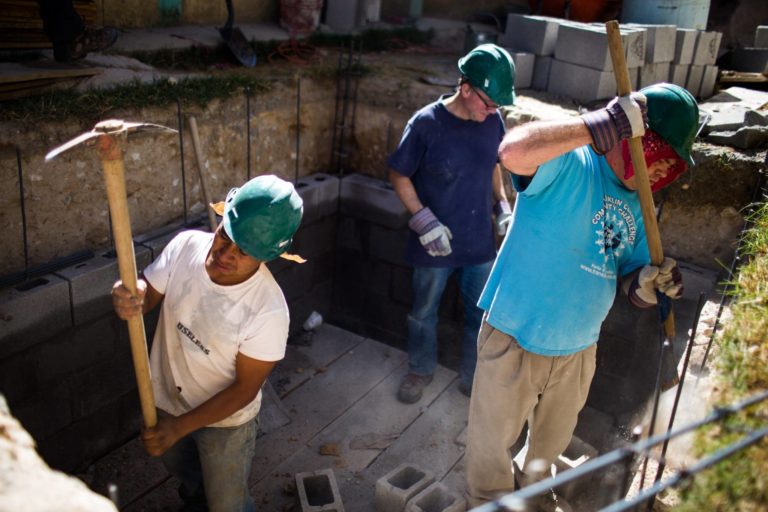 Mission Guatemala recently spent a week with our friends from Grace United Methodist Church in Franklin, Indiana! The team of six worked hard throughout their week with us, continuing the construction of the expanded bathroom facility at the public school in the community of Caliaj Tecpan. The team finished out their week with us by also helping to paint the classrooms at the school in the community of Nueva Esperanza, where Mission Guatemala has its lunch program!
We're grateful to Grace UMC for their friendship and support throughout the years! It's always wonderful to see old friends again, and to get to build new friendships throughout the week. We looking forward to welcoming the next team from Grace UMC, who arrives this summer!
¡Muchas gracias!
For a complete album of pictures visit our Facebook Page