Another Year of Community Christmas Parties!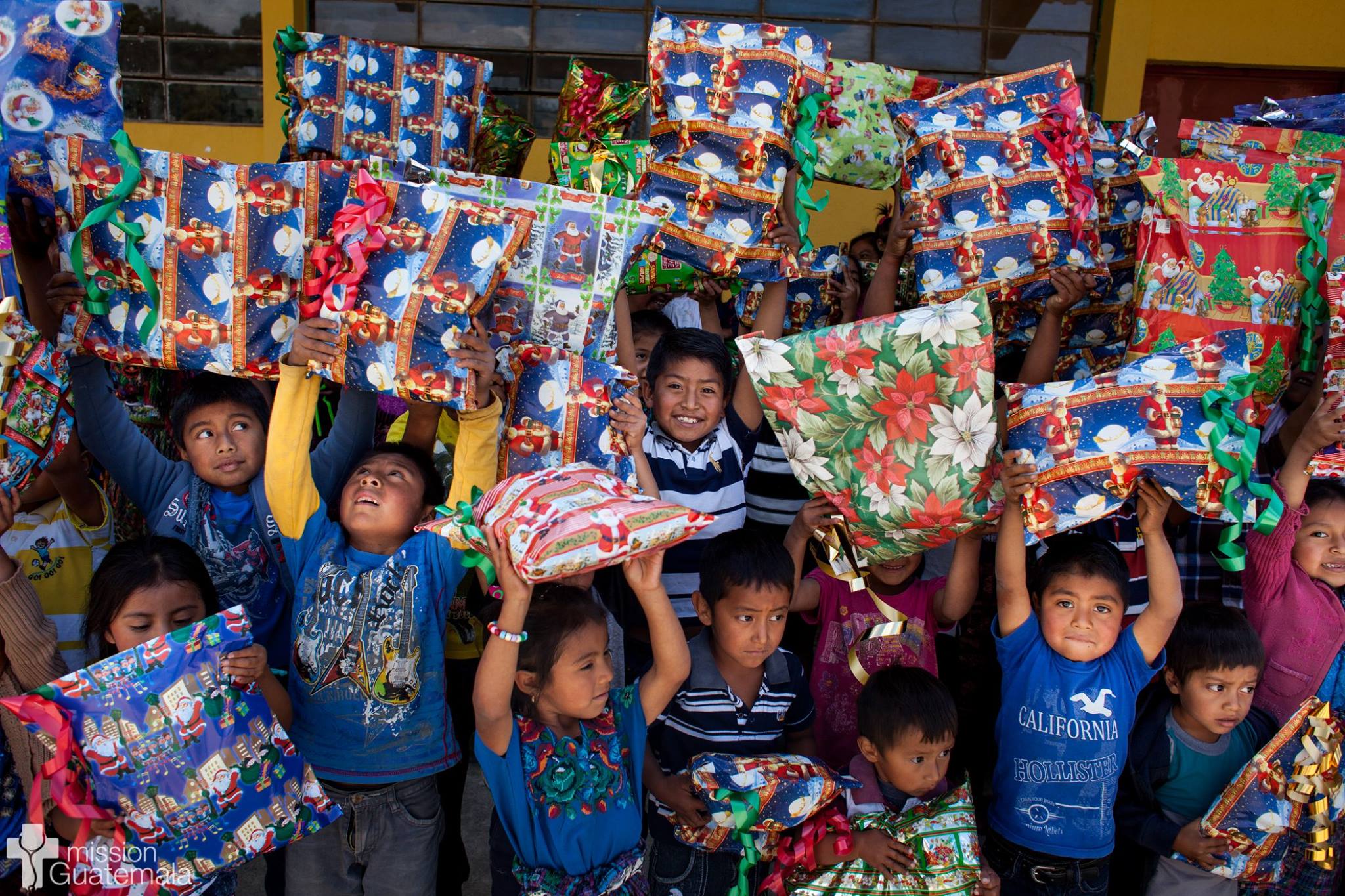 Christmas is almost here! And for the 8th year in a row, that has meant that it's time for our community Christmas parties. This year, thanks to you, we had the chance to share Christmas joy with children in three rural communities!
The week's festivities began in the remote community of Panimaché Quinto Bajo, where we also distributed Christmas baskets to each family. It was our first time working in this community, and we look forward to spending more time with the families there soon. 
Next, we celebrated "La Navidad" with children in the communities of Tocaché and Panimatzalam, two wonderful communities in San Andrés Semetabaj that we've had the honor of serving in for many years.
During each party, children and their families participated in games and activities with Yoyito, a local clown who delighted the groups with educational and uplifting activities. Afterwards, the children enjoyed a snack of traditional Christmas tamales and fruit 'ponche,' and, as the highlight of the day, each child in the communities also received an individual, specially-wrapped Christmas present!
Days like these are only possible thanks to each of the amazing Mission Guatemala supporters like you, who, throughout the year, provide the gifts for these Christmas parties. The gifts and activities help make the Christmas season truly special for the children in these communities, and we're grateful each year to be able to share them with our friends and neighbors here in Guatemala!
¡Feliz Navidad a tod@s!
For a complete album of pictures visit our Facebook Page!