Christmas Baskets for Las Trampas and Panimache Quinto Bajo!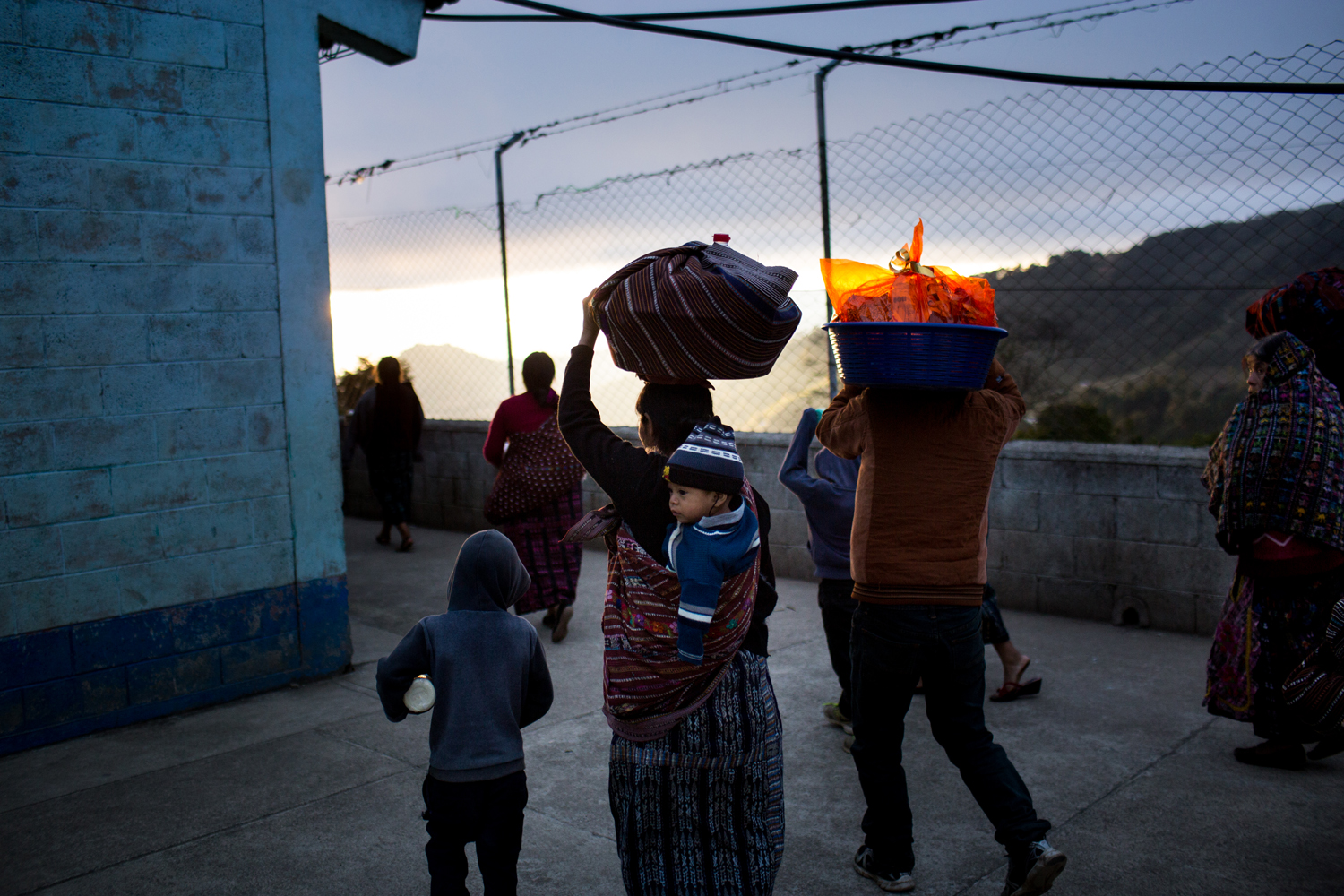 In this special Christmas Edition of our Nutrition Wednesday post, we're excited to share pictures of our 8th annual Christmas basket distributions, which were made possible thanks to the support of our amazing friends at Assurance United Methodist Church​ in Huntersville, North Carolina, and North Webster United Methodist Church​ in North Webster, Indiana!
This year, we had the chance to share the joy of "Canastas Navideñas" with two communities we've not had the honor of serving before: Caserío Las Trampas and Panimache Quinto Bajo. Each one of the 168 families in these two rural communities received a hand-packed basket full of staples like coffee, eggs, pasta, oil and sugar, as well as Christmas goodies like chocolate and cookies! 
We are thankful to once again have the opportunity to celebrate this special time of the year with our friends and neighbors here in the San Andrés area, and we're especially grateful for each and every person whose support makes joy-filled days like these possible!
For a complete album of pictures visit our Facebook Page!