Christmas Baskets For Xejuyu I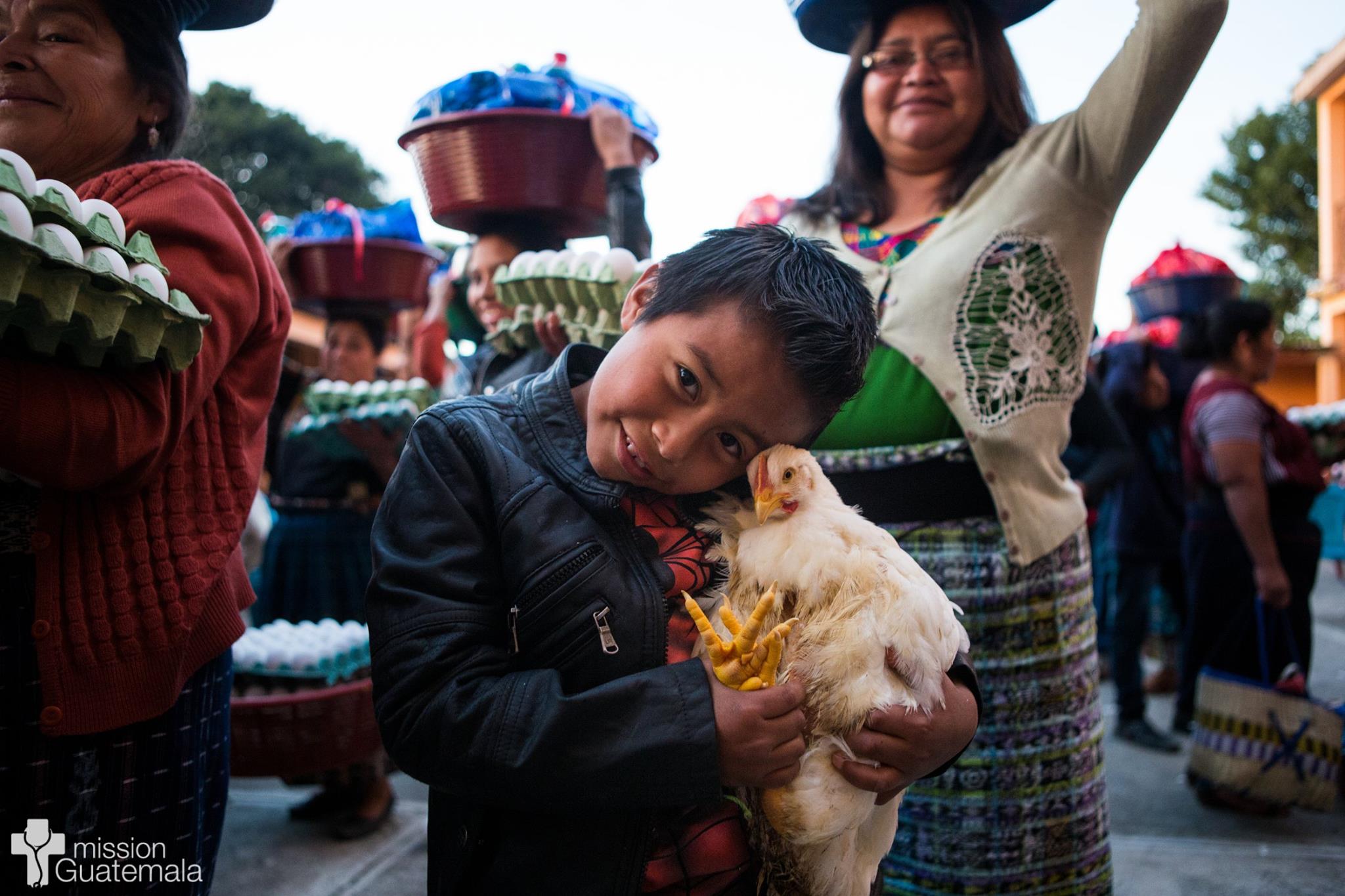 For the 8th year in a row, Mission Guatemala distributed Christmas food baskets in a local community in San Andrés Semetabaj! This year, we had the opportunity to help bring the joy of Christmas to the community of Xejuyu I, thanks to the support of two amazing churches, Assurance United Methodist Church in Huntersville, North Carolina, and North Webster United Methodist Church​ in North Webster, Indiana.
Each one of the community's 154 families received a basket that included everyday items like coffee, eggs, and sugar, as well as festive treats like cookies and chocolate. In addition to the basket of household items, each of the families received a live chicken that was raised as a part of Mission Guatemala's chicken program!
We are thankful to once again have the opportunity to celebrate this special time of the year with our friends and neighbors here in the San Andrés area, and we're especially grateful for each and every person that makes days like this possible!
For a full album of pictures, visit our Facebook page!