Clinic Laboratory Opens!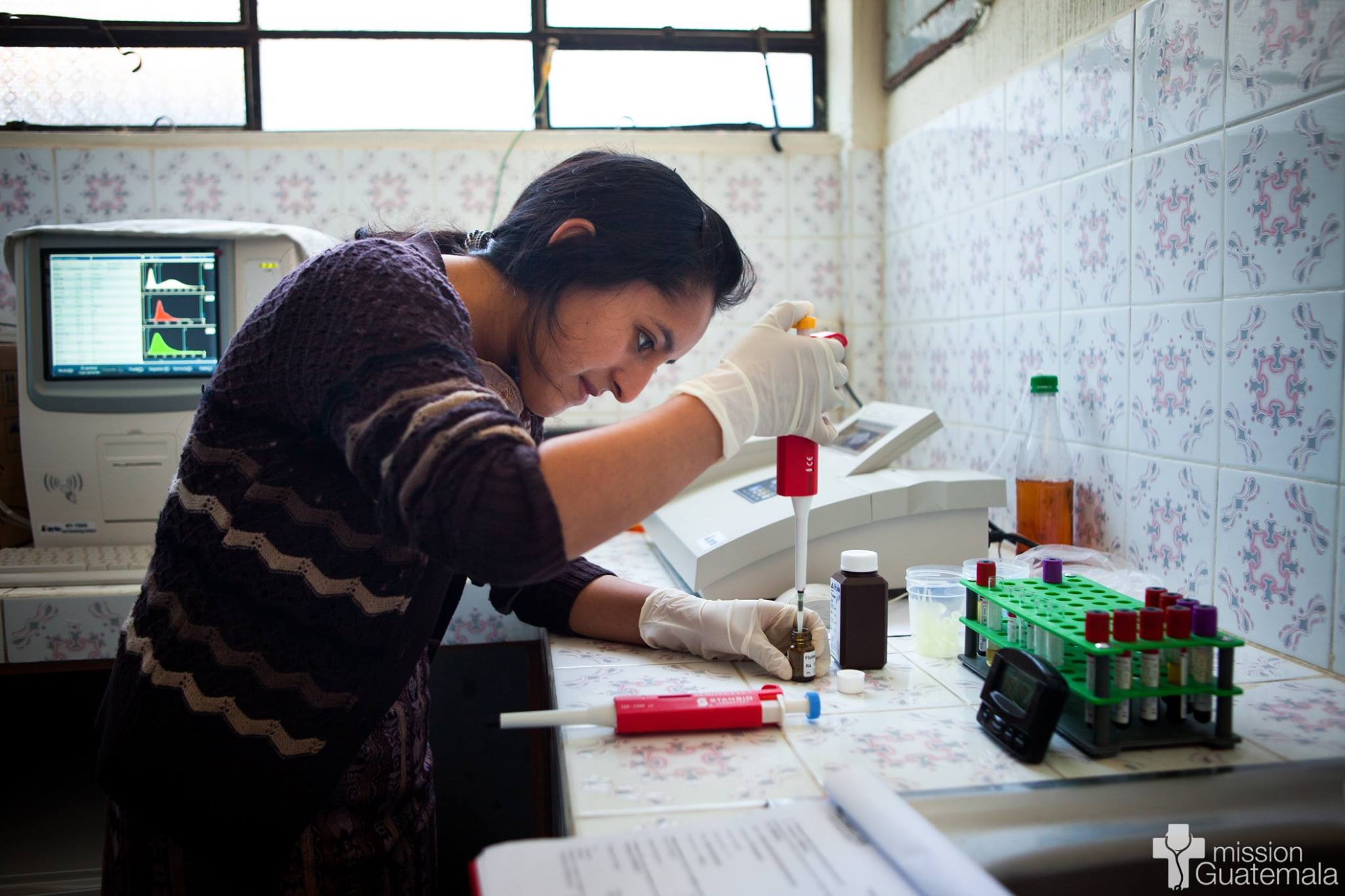 At the beginning of this year, after several months of staff training and preparing our new laboratory space, Mission Guatemala began to offer daily tests at our medical clinic, thanks to the incredible generosity of Assurance United Methodist Church in Huntersville, North Carolina! The addition of a laboratory has been a long-term dream for our clinic, but with Assurance UMC's donation of the funds for the purchase of the pieces of analyzing equipment, we've now seen this dream become a reality!
This addition has made testing and diagnostics more affordable and accessible to the thousands of patients we serve in our clinic each year! In the month of March, over 400 lab exams were performed, allowing those patients to get needed tests on the spot, saving them both time and resources. Having access to these lab results has also allowed our clinic medical staff to make critical decisions on care and treatment more precisely and quickly than ever before!
As people and organizations around the globe take time tomorrow to observe World Health Day, we're excited for this opportunity to further expand the ways in which we're able to serve our neighbors here in Guatemala.
We believe that access to quality and affordable health care is a human right, and we're grateful to each and every person whose support has made it possible for Mission Guatemala to provide these services over the years!