Final Casa Del Maestro Construction Teams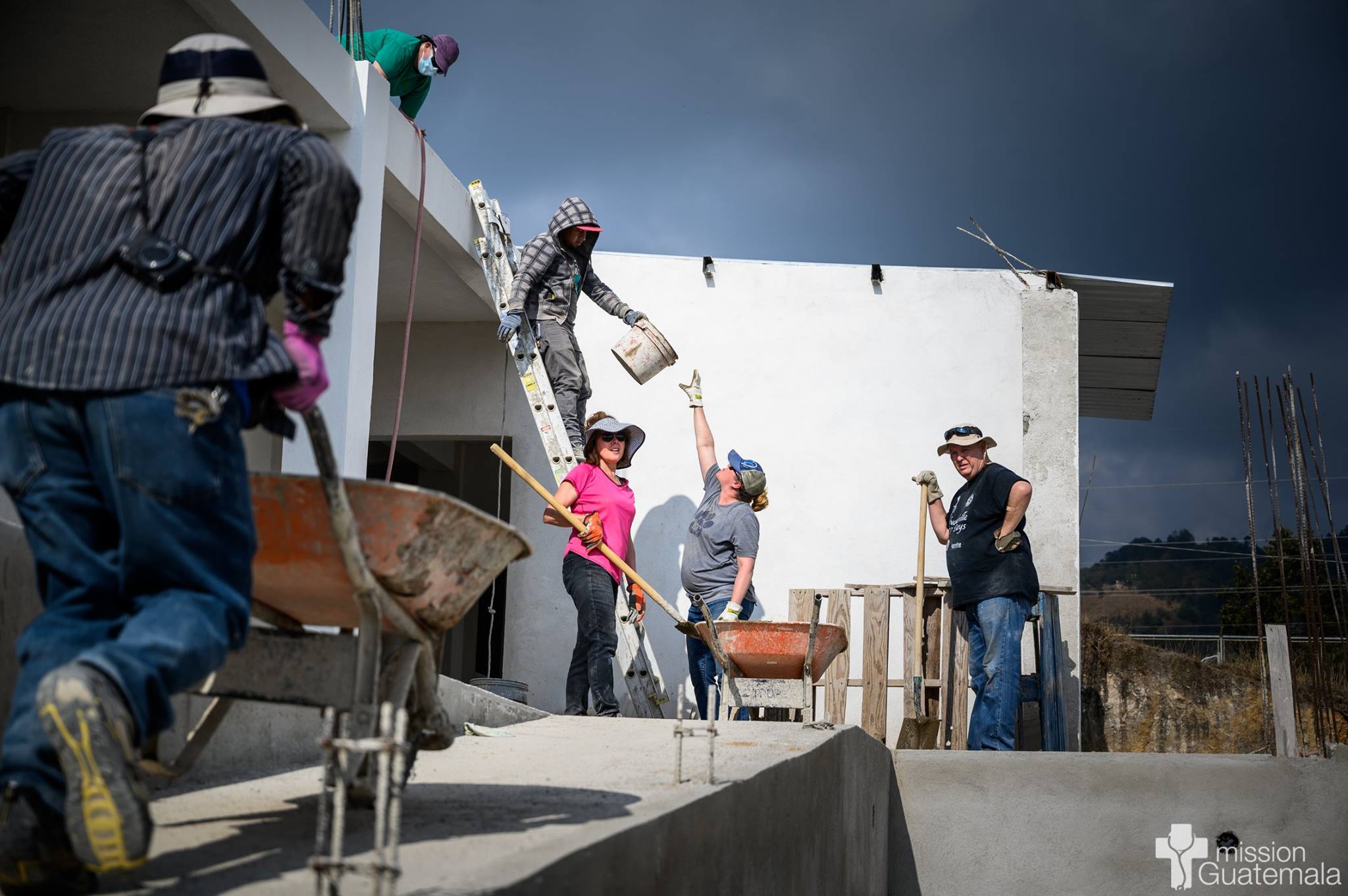 Today we're sharing a final collection of photos from the last teams to work on our "Casa Del Maestro" (House of the Teacher) building project in San Andrés Semetabaj!
Though each of these groups hailed from different parts of the country, they were united by a single goal: to finish the project!
The teams that worked to finish the building these past few months were sent by amazing congregations from Sugar River UMC in Verona, Wisconsin; Grace UMC in Olathe, Kansas; St. Mark's UMC in Overland Park, Kansas; First UMC New Philadelphia in New Philadelphia, Ohio; and Advent UMC, in Simpsonville, South Carolina.
The groups mixed and applied stucco, concrete, and mortar, laid tile, built doorframes and doors, installed toilets, ran electrical wire, and then turned the lights on for the very first time! 
We're grateful to these teams and team members, as well as for each of the 71 teams and nearly 1000 volunteers who worked on this project over the past two years!
¡Muchas gracias a todos!
For a complete album of pictures visit our Facebook Page!