Final Casa Del Maestro Construction Teams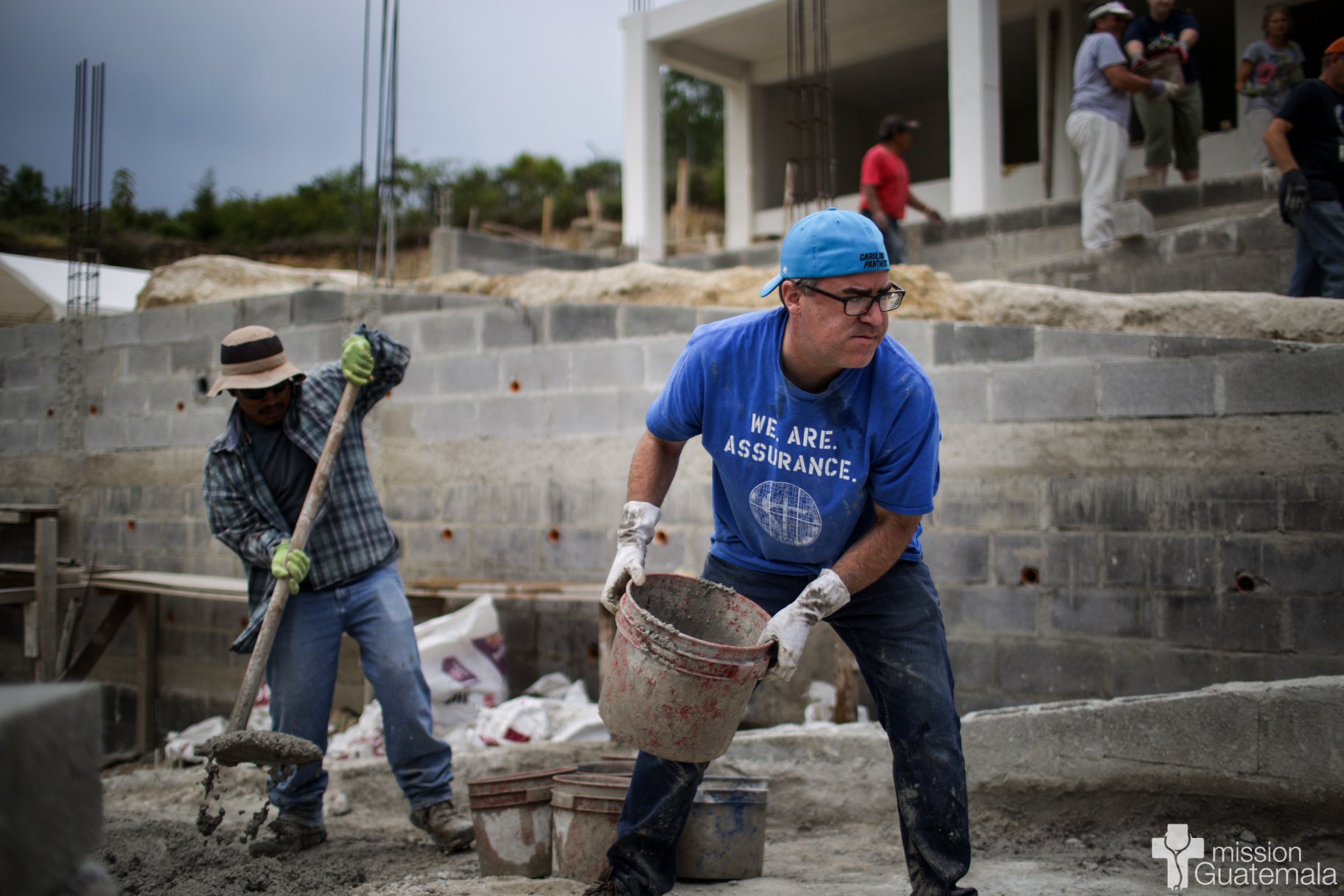 At the bottom of this page is a link to the first of two photo albums documenting the work of the final construction teams that worked on our recently-completed project in San Andrés Semetabaj, the "Casa Del Maestro," or House of the Teacher!
Teams featured in this album include our friends from Hilltop UMC from Sioux Falls, SD, Assurance UMC from Huntersville, NC, O'Fallon First UMC from O'Fallon, IL, Noblesville First UMC from Noblesville, IN, Onalaska UMC from Onalaska, WI, and First UMC Wausau from Wausau, WI!
The volunteers from these groups worked tirelessly through their weeks here with us to move the project closer towards completion! Their work included (but certainly wasn't limited to) laying A LOT of floor tile, mixing and pouring concrete, mixing and throwing stucco, and constructing the building's wheelchair-access ramp.
We're grateful to each team member and to the congregations that sent them for the integral work they did to advance the construction of this project, and for their support of Mission Guatemala and the communities we serve!
Stay tuned for two more albums featuring the final teams to work on the "Casa Del Maestro!"
For a complete album of pictures visit our Facebook Page!