Happy Mother's Day!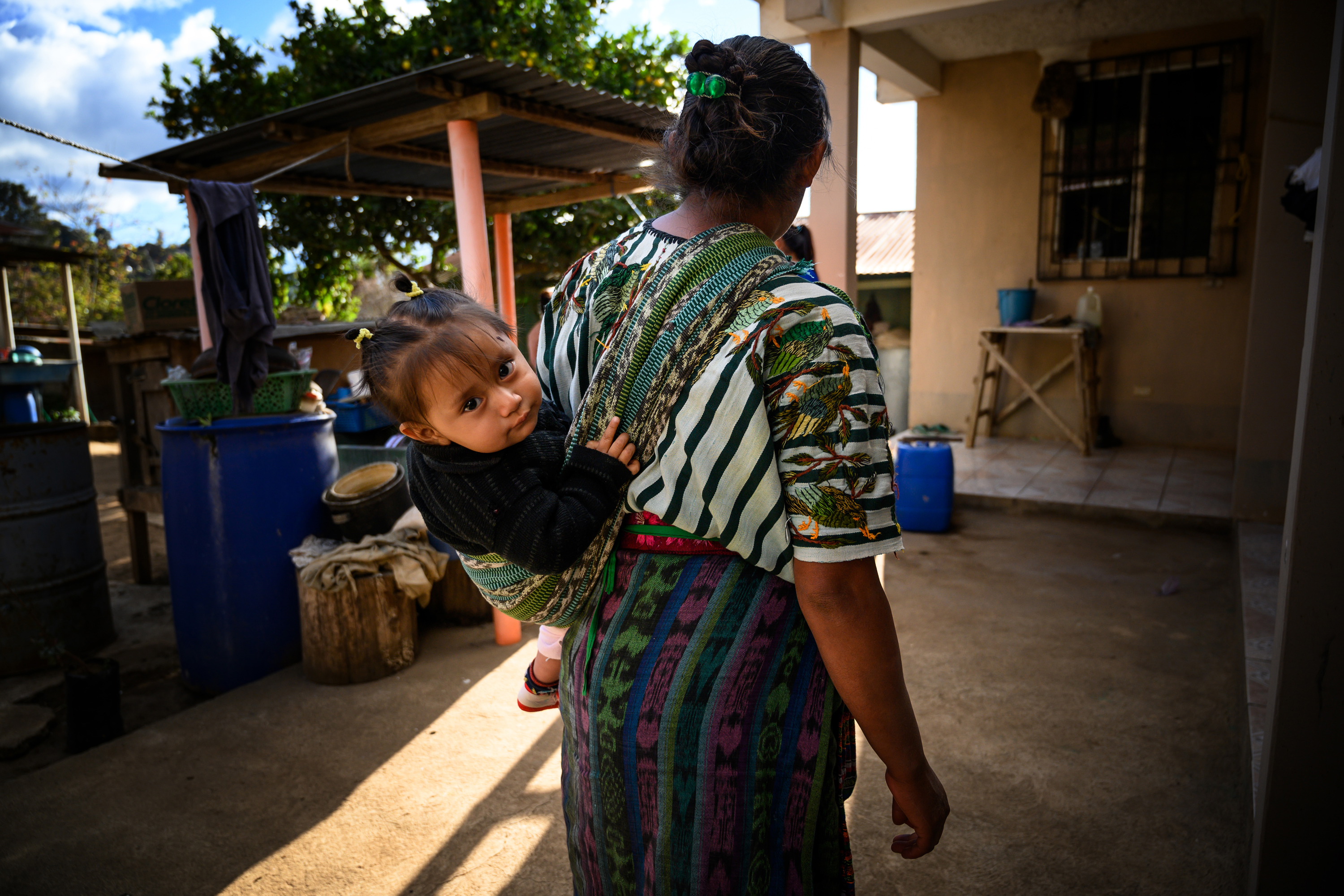 Today we honor the strong and phenomenal women in our lives who have carried us through our hardest and darkest days, and who have celebrated with us on our brightest and best.
We want to wish each mother on our staff and every mother in the communities where we serve a "Feliz Día de la Madre!" We're thankful to each one of them for the love and care they've shown us from the beginning, and for the strength, resilience and leadership that they have modeled for us through the years.
We're also aware that this can be a hard time for those who have lost their mothers. Because of this, we are especially grateful to those women who may not be related to us by blood but have taken on the challenge of caring for us and encouraging us in the absence of our own mothers. This can also be a hard day for those who have wanted to become mothers and have not been able to, for those who have strained relationships with their mothers or children, and for other reasons, as well. We carry all of those for whom this is a difficult day close to our heart and lift you in prayer.
Though this day falls just once a year, we are thankful EVERY day for the strong women we call mom, madre, or simply "friend."