July With Mission Guatemala!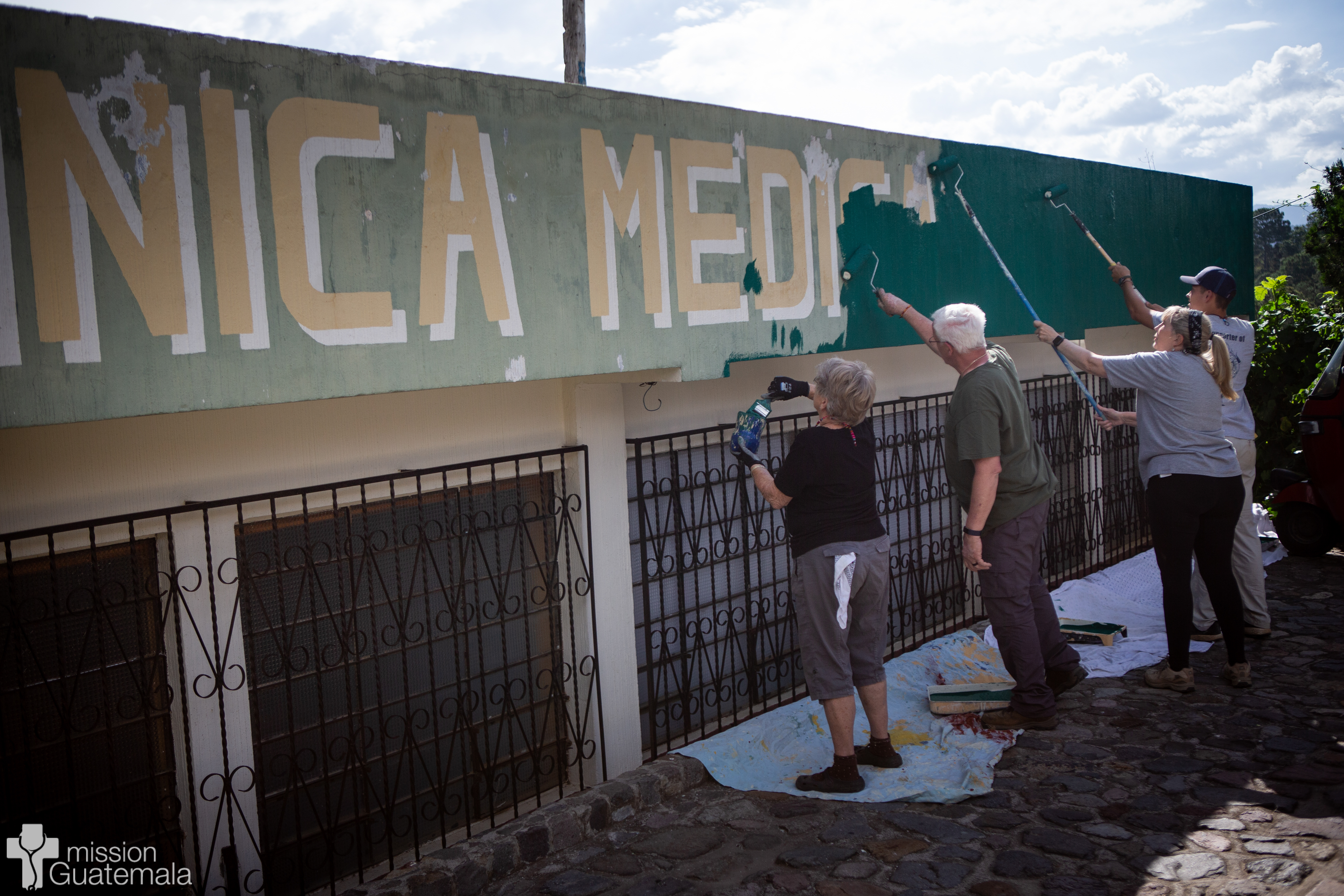 Today we're sharing pictures of our July volunteer teams and the incredible progress they made throughout the month!
We had a geographically diverse month with teams from Epworth UMC in Indianapolis, Indiana; St John's Anglican in Quincy, Illinois; Plymouth UMC in Plymouth, Indiana; Johns Creek UMC in Johns Creek, Georgia; Advent UMC in Simpsonville, South Carolina, and Carmel UMC in Carmel, Indiana!
These awesome volunteers worked tirelessly throughout July to make progress on several different projects here! Work by the teams included finishing repairs to the River House's retaining wall, continuing construction on our school improvement projects at El Socorro and Xequistel, and breaking ground on a brand-new project in the community of Chuisajcap!
It gave us great joy to be able to share this time with so many friends, both new and old, and we look forward to seeing them again in Guatemala!
Look for pictures from our August teams next week!
For more pictures, click here!