Medical Clinic Services Expand!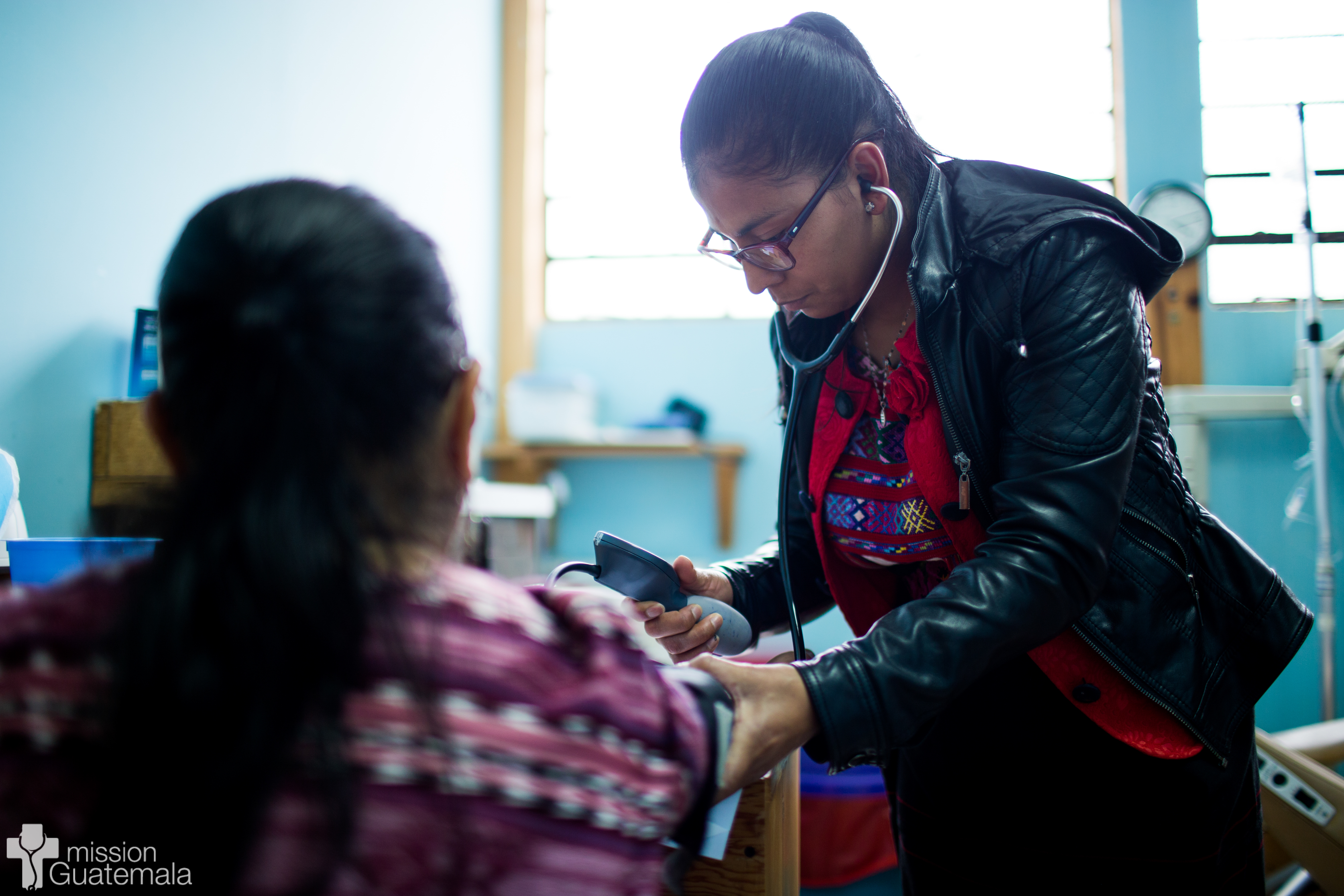 We're excited to share more news about our expanding medical clinic services!
Over the past months, in addition to the opening of our laboratory, we have also broadened the range of services that we provide at Mission Guatemala's clinic! Thanks to the addition of a registered nurse to our clinic staff and the addition of new medicines, patients treated at our clinic can now be administered medications and fluids intravenously! They also now have access to a widened variety of injections, as well as nebulization and ear wax removal. The nurse is also able to further support the clinic doctor by doing the initial intake and check the vital signs of patients being seen at the clinic, freeing up the doctor to be able to see a larger number of patients each day.
We are especially excited that, with this expansion of services, the clinic can now provide emergency treatment to patients who arrive at the clinic with dangerously high blood pressure or blood sugar. In the past, we did not have the equipment or staff to be able to treat critical cases such as these, leaving the doctor with no choice but to refer them to the government hospital, leaving the patients with further delays and increased expense in receiving the care they needed. Diabetes and hypertension are consistently the two illnesses most commonly encountered at the clinic.
Mission Guatemala is committed to providing the people of San Andrés Semetabaj and the surrounding communities with access to quality healthcare at an affordable price, a goal that is made possible through the generous support of donors like you!
To learn more about our medical clinics, or to join in helping these programs to grow, click here!