Meet Mydelin Carolina.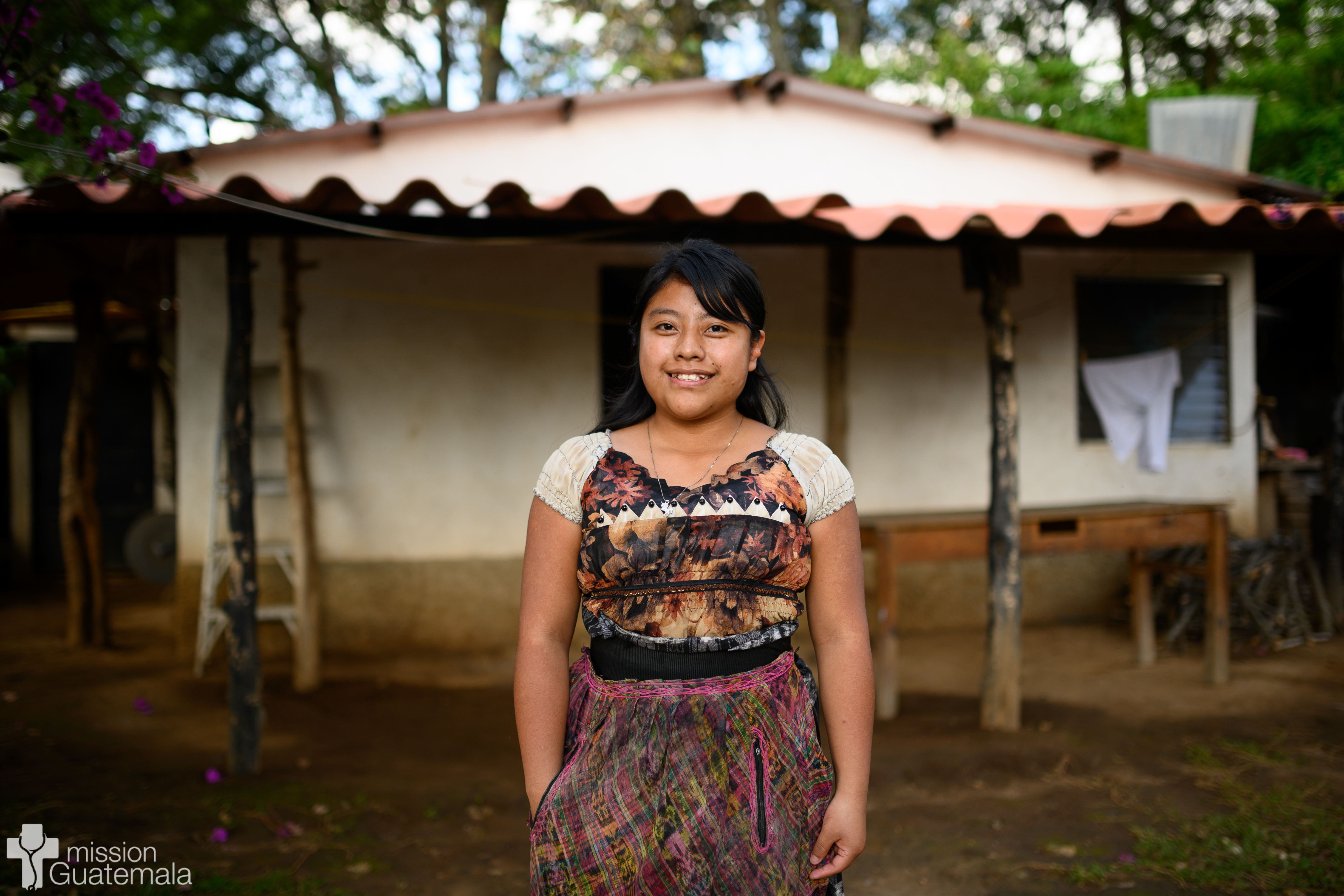 Meet Mydelin Carolina.
Mydelin is a tenth-grader from the town of San Andrés Semetabaj, and one of the 74 students in our "Becas Con Misión" middle and high school scholarship program.
This program helps provide middle and high schoolers like Mydelin with an opportunity to continue their studies past the 6th grade, while also providing a sense of community and camaraderie with their fellow "Becas" students.
Because her father left the family many years ago and her mother works in a town far away from San Andrés, Mydelin and her little sister live with their married older sister's family. When she's not studying or attending classes, Mydelin helps to care for the house, her little sister, and her niece.
Each school day, Mydelin travels by van down the mountain to "Colegio Eben-Ezer," a high school in Panajachel. She told us that she's motivated to continue her schooling so she can make her mother proud and help take care of her little sister.
In her free time outside of the classroom, Mydelin loves to walk, read books, and play soccer!
When you support our scholarship program, you're providing Mydelin and other students an opportunity to achieve their full potential!
You can now give by visiting missionguatemala.com/scholarships or by clicking the "Donate" button at the top of our Facebook page!