New Project Begins in Chuisajcap!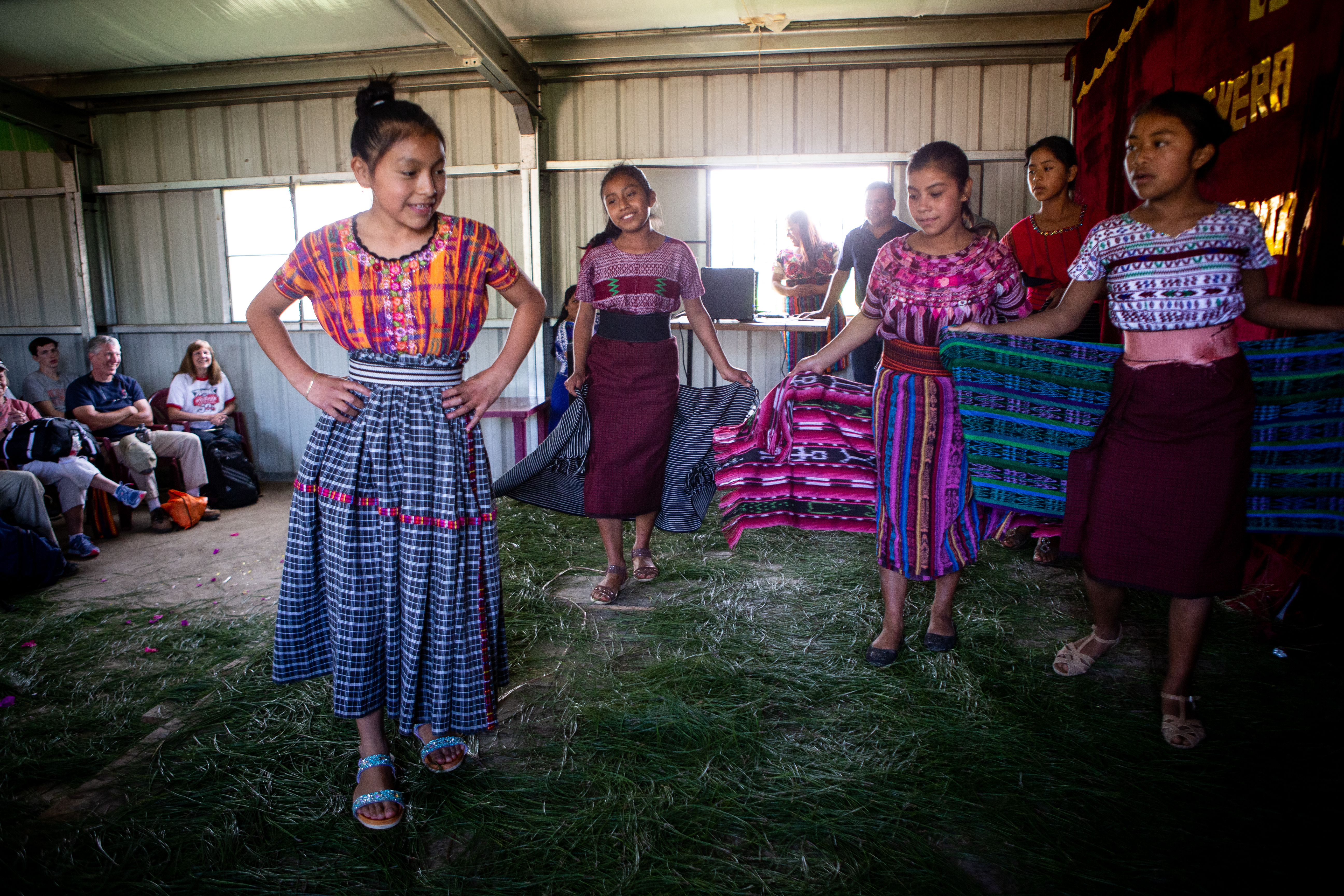 Earlier this year, we broke ground on a new project at the elementary school in Chuisajcap, a small community in the municipality of San Antonio Palopó. With the help of our amazing volunteer mission teams, we will be working to construct a basketball and soccer court for the school and the 57 students who attend classes there!
The school's teachers and families from the community have hoped for an athletic field like the one we're building for many years. Projects were discussed in the past, but nothing had ever materialized. That changed this past July when Mission Guatemala had the honor to officially begin work on this exciting project!
Joining us in the day's festivities were our good friends from Johns Creek United Methodist Church in Johns Creek, Georgia! The celebration, which included a presentation of both traditional folkloric dances and a modern dance by the school's students, culminated with John Hawkins, the team leader, getting to set the symbolic "first block"!
The impact of this project on the community and the children of this school will be felt for many years to come. We're grateful to the community of Chuisajcap for their partnership, and for each one of the Mission Guatemala volunteers who have–and will–work on this project!
To see more pictures from this amazing day, click here!