Our Week With Assurance UMC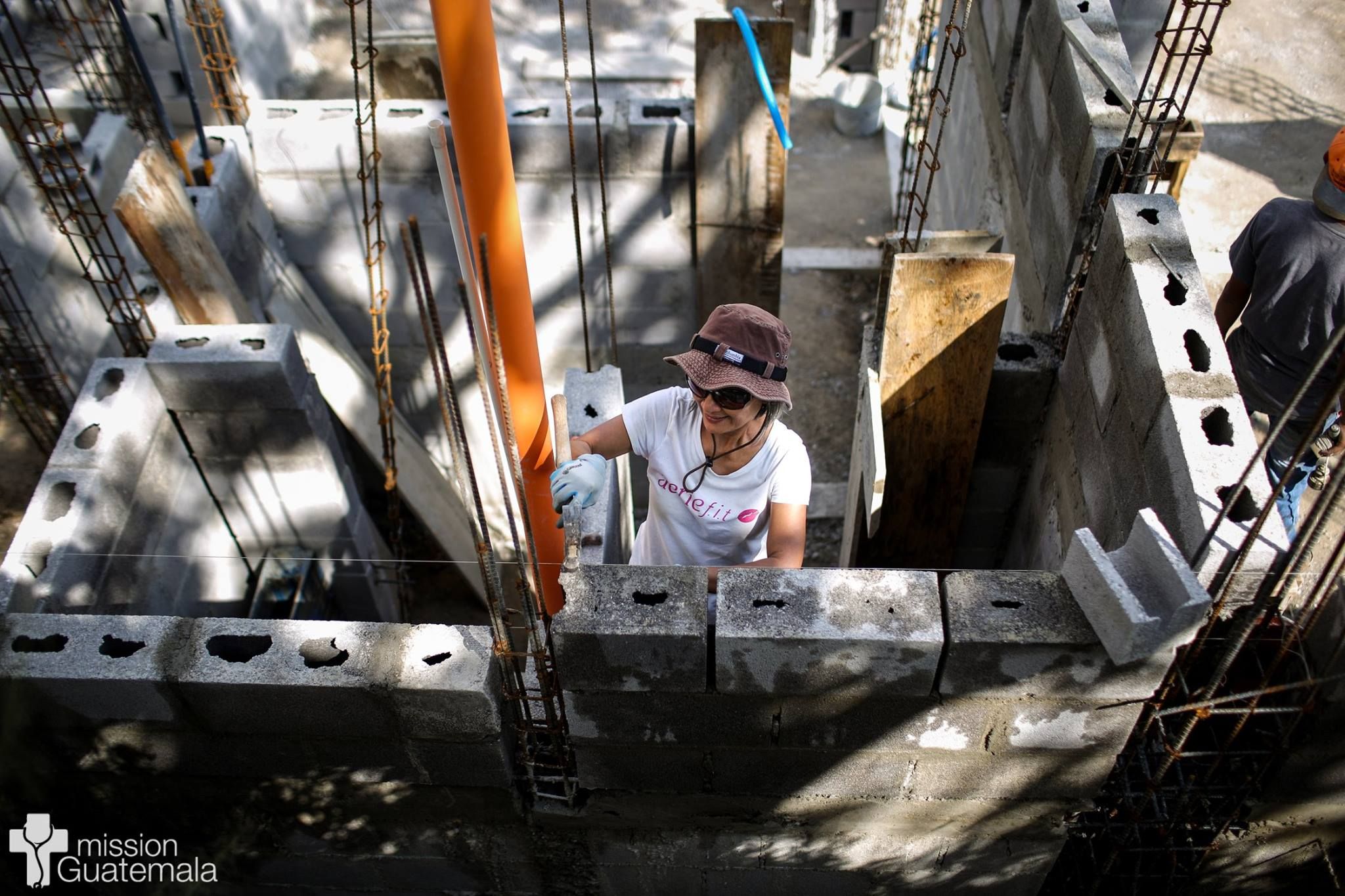 This past August, we shared a week with an amazing group of hardworking volunteers from Assurance United Methodist Church in Huntersville, North Carolina!
In addition to spending many hours mixing mortar and laying block at our "Casa del Maestros" (House of the Teacher) building project in San Andrés Semetebaj, team members also helped install the first stoves in the community of Los Robles as part of our new stove program! These stoves are highly efficient, and help provide families with the ability to cook while using much less wood than with a traditional stove. (We'll be sharing more about this exciting program soon!)
We're humbled by Assurance UMC's love and support over the years! Their generosity has also made possible Mission Guatemala's new clinic laboratory, which will make testing and diagnostics more affordable and accessible to the thousands of patients we serve in our clinic each year. 
We look forward to seeing our friends from Huntersville again in Guatemala soon!
For a complete album of pictures visit our Facebook Page!