Our Week With The University of Indianapolis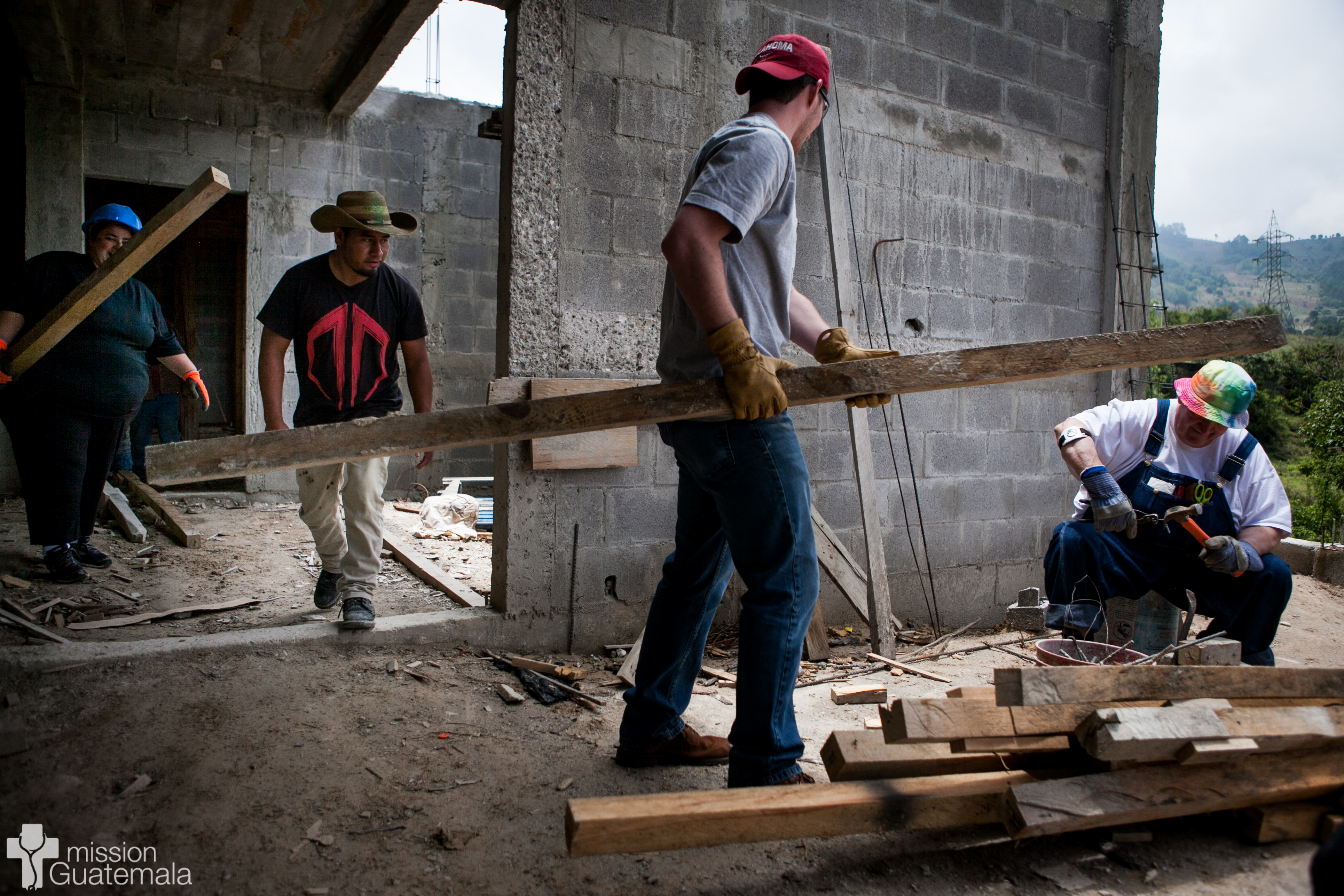 We were thankful to have had our long-time friends from West Lafayette, Indiana in Guatemala again recently! Christ United Methodist Church​ and Our Saviour Lutheran Church have sent many teams to work with us over the past several years.
The combined group worked on our "Casa del Maestro" (House of the Teacher) construction project in San Andrés Semetebaj, spending many of their hours disassembling the forms used to support the building's poured concrete roof. The team also  ran electrical conduit throughout the building and took on the tedious task of removing all the nails from each individual piece of lumber.
We are grateful to these two wonderful congregations for their friendship and continued support of Mission Guatemala and the people we serve here in the San Andrés area!
¡Hasta pronto, amigos!
To see a complete album of pictures, visit our Facebook page!