Our Week With First UMC Ann Arbor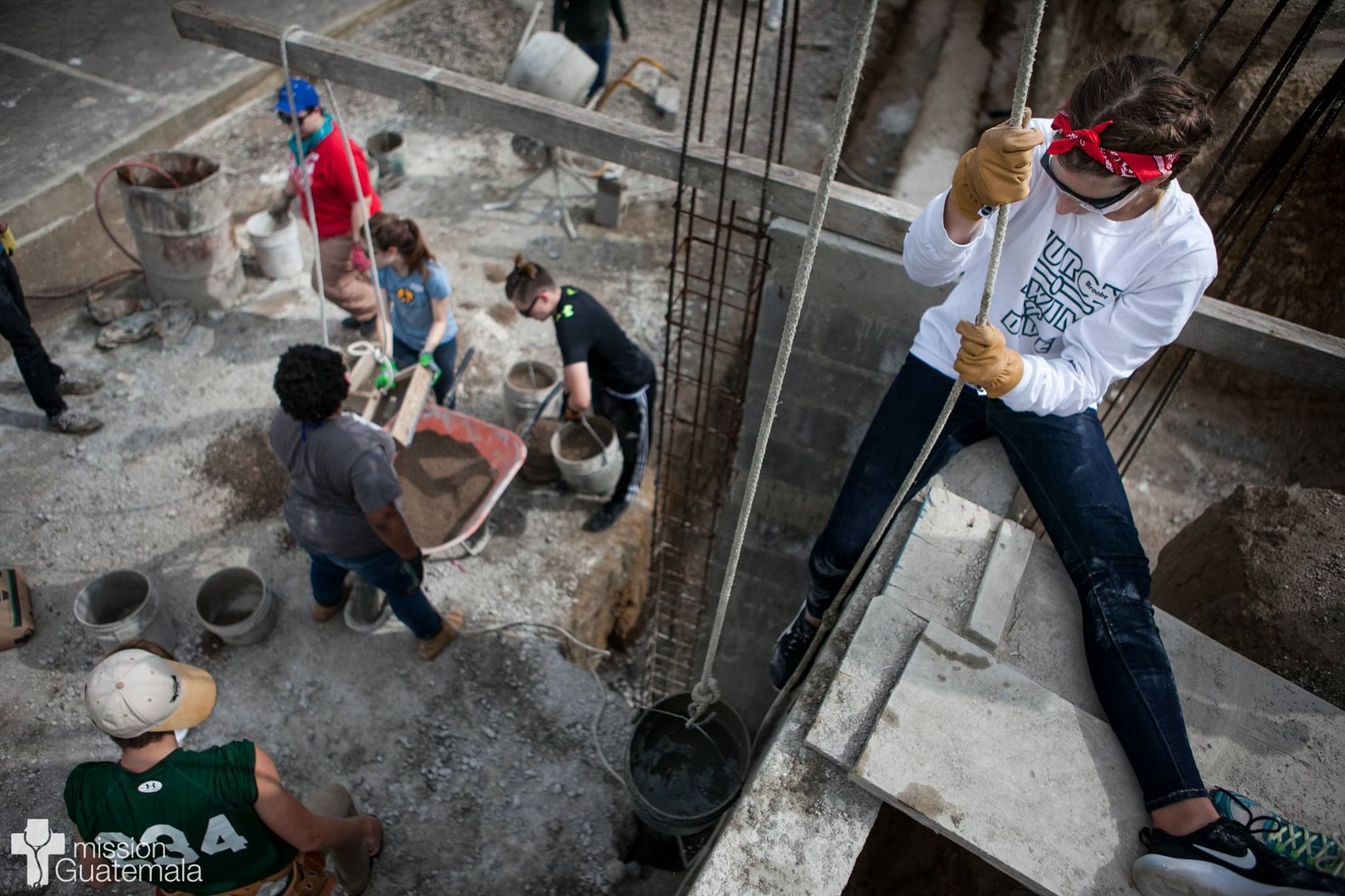 We were excited to welcome one of our largest teams, a youth group from First United Methodist Church in Ann Arbor, Michigan, to Guatemala earlier this year! During their week with us, the group of 37 advanced the construction of Mission Guatemala's "Casa del Maestro" (House of the Teacher) project in San Andrés Semetabaj. The team spent their time on the construction site mixing mortar and concrete, laying block, and constructing forms for the building's walls. The group also spent time playing games and making crafts with students from the elementary school in the nearby community of Chuitinamit! It was wonderful to see several familiar faces and to have the chance to make many new friends as well. We hope to see our friends from Ann Arbor in Guatemala again soon!
¡Muchas gracias!
For a complete album of pictures visit our Facebook Page!