Our Week With First UMC of Castle Rock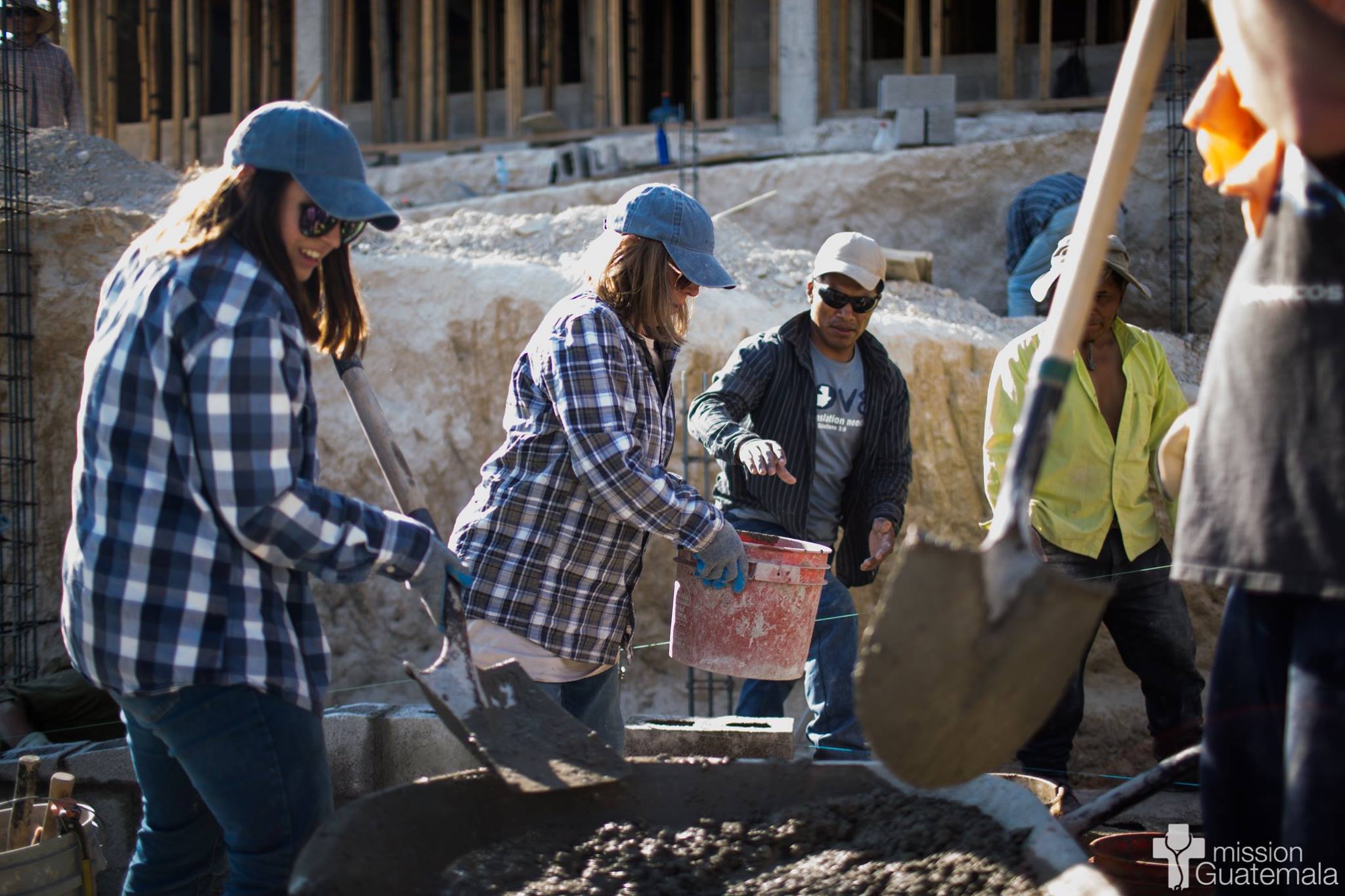 We recently had the privilege of working alongside an amazing group of volunteers from First United Methodist Church of Castle Rock​, Colorado! This was the first team from First UMC to work with Mission Guatemala, and our first team ever from the great state of Colorado!
The team members helped continue the construction of our "Casa del Maestro" (House of the Teacher) building project in San Andrés by working on the building's wheelchair access ramp. The week's work included mixing concrete and mortar, laying block, and tying rebar. And on their last day in San Andrés, the team was also able to enjoy an afternoon of fun with children from the nearby community of Chuitinamit!
It was wonderful to get to spend a week with this fantastic group from Colorado. Sharing our story with new friends is one of our favorite things to do! 
¡Gracias, Castle Rock UMC...and #GoAvsGo!
For a complete album of pictures visit our Facebook Page!