Our Week With Lake Orion UMC and Corydon UMC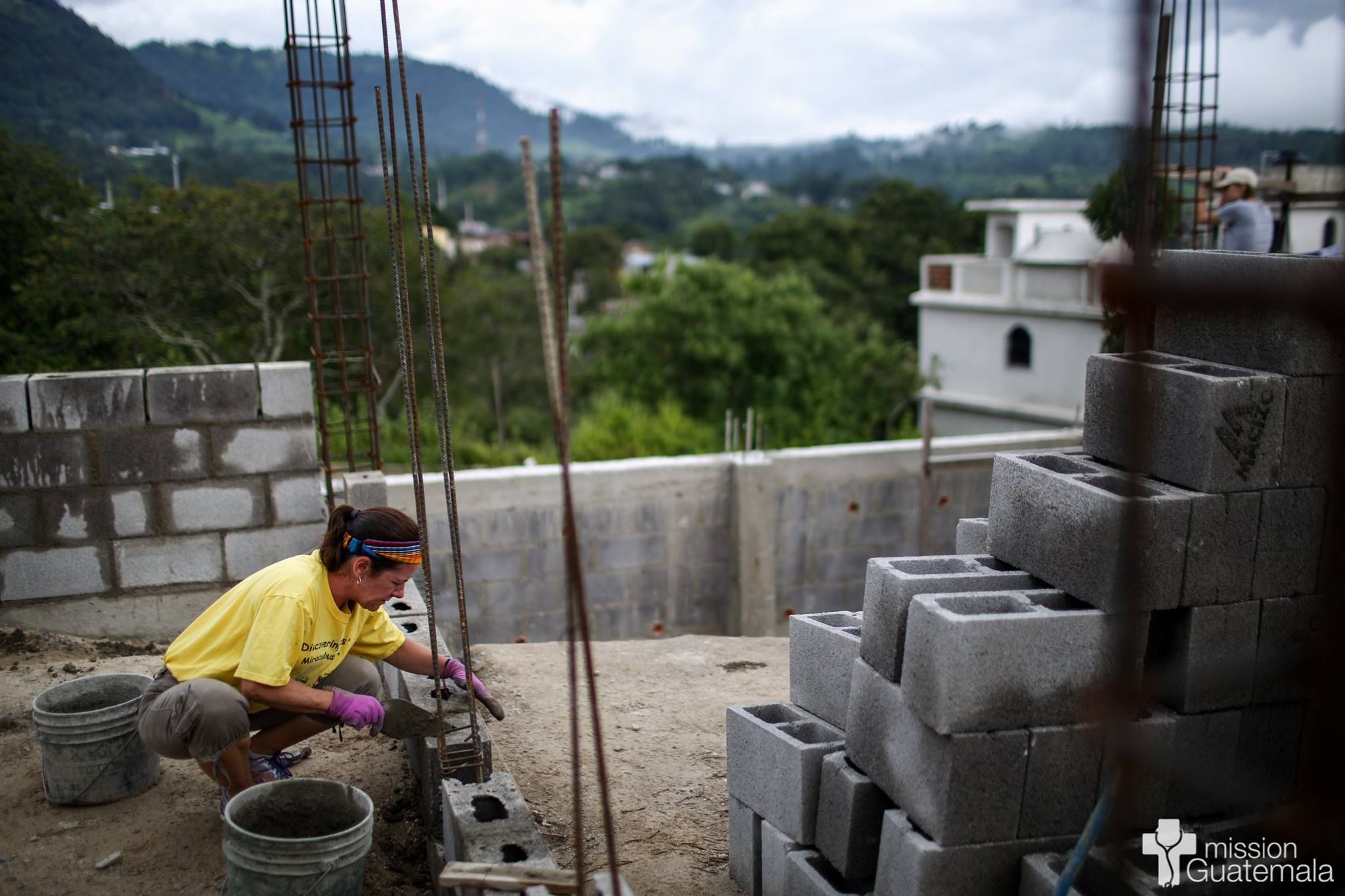 We shared a wonderful week this past summer with teams from Lake Orion United Methodist Church in Lake Orion, Michigan, and Corydon United Methodist Church in Corydon, Indiana! The two teams worked side by side during their time with us to advance the construction of our "Casa Del Maestro" (House of the Teacher) project in San Andrés. The groups spent their time tying rebar, mixing concrete and mortar, laying blocks, and leveling the building's floors! In the middle of their work week, the teams also had the chance to participate in a different kind of activity: unloading an entire shipping container of Pack Away Hunger meals! The groups spent the better part of their morning unloading 1,250 boxes containing thousands of the meals, which are used in Mission Guatemala's nutrition programs! We're thankful to the teams from Lake Orion UMC and Corydon UMC for their friendship and hard work, and also for their open hearts and love for our neighbors in the San Andrés Semetebaj area. We hope to see these teams again soon!
For a complete album of pictures visit our Facebook Page!