Our Week With LaPorte First UMC and Zionsville UMC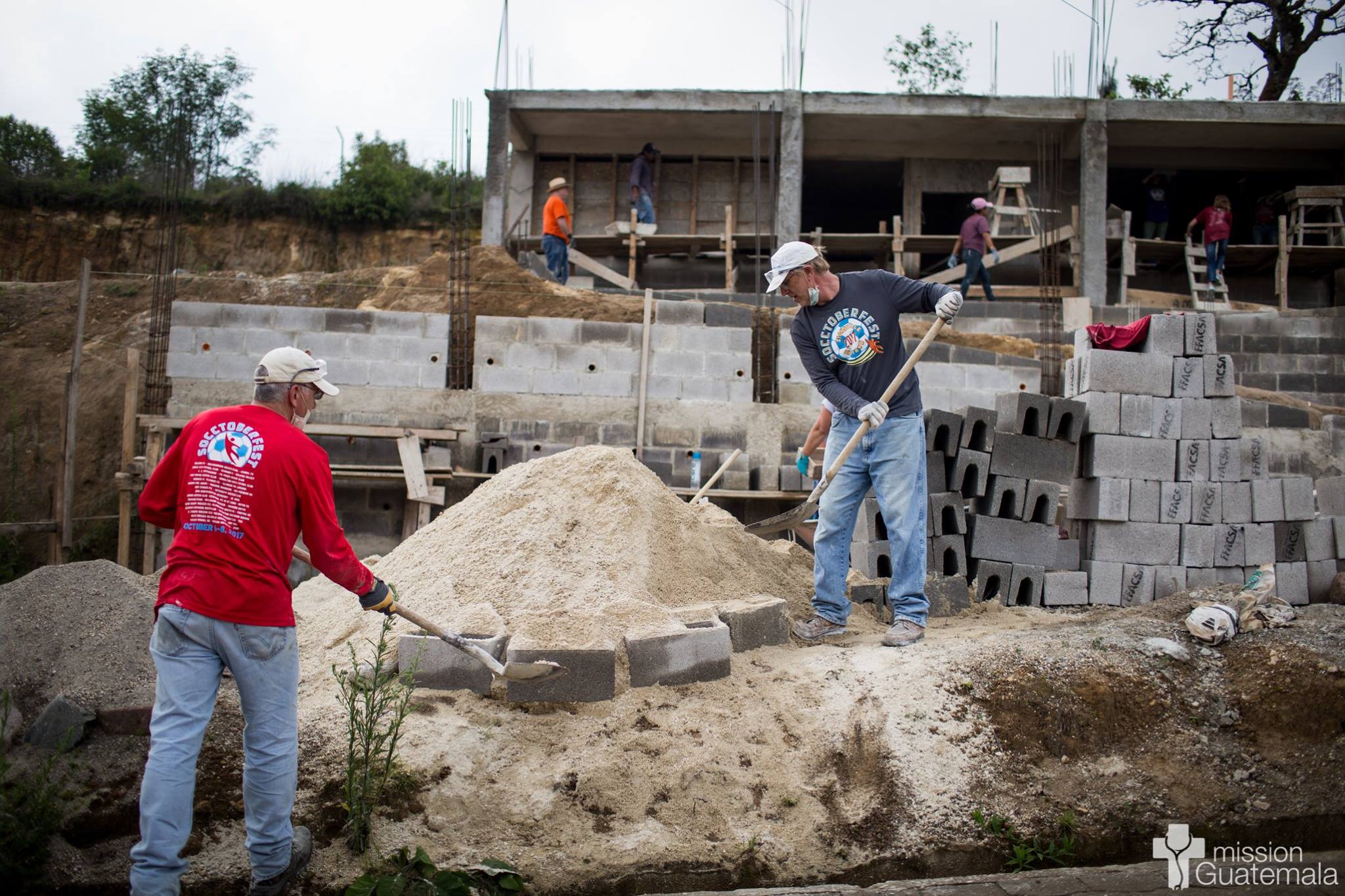 This past June, we spent a week with two amazing teams from the Hoosier State; one from Zionsville United Methodist Church, in Zionsville, Indiana; and the other from LaPorte First United Methodist Church in Laporte, Indiana!
The groups pulled on their work gloves and donned their safety glasses, picking up where the previous groups left off on the construction of our current building project, as they mixed and applied stucco to the walls, ceilings, and window frames of the "Casa del Maestro" (House of the Teacher) in San Andrés Semetebaj. While most of the group worked inside the building prepping surfaces and throwing stucco, others worked outside keeping the stucco production line running smoothly .
We're thankful once again to have had the opportunity to serve our brothers and sisters in Guatemala alongside amazing team members from our church partners in the United States. We're looking forward to seeing our friends from LaPorte and Zionsville again soon!
To view a complete album of pictures, check out our Facebook page!