Our Week With Madisonville First UMC and Auburn First UMC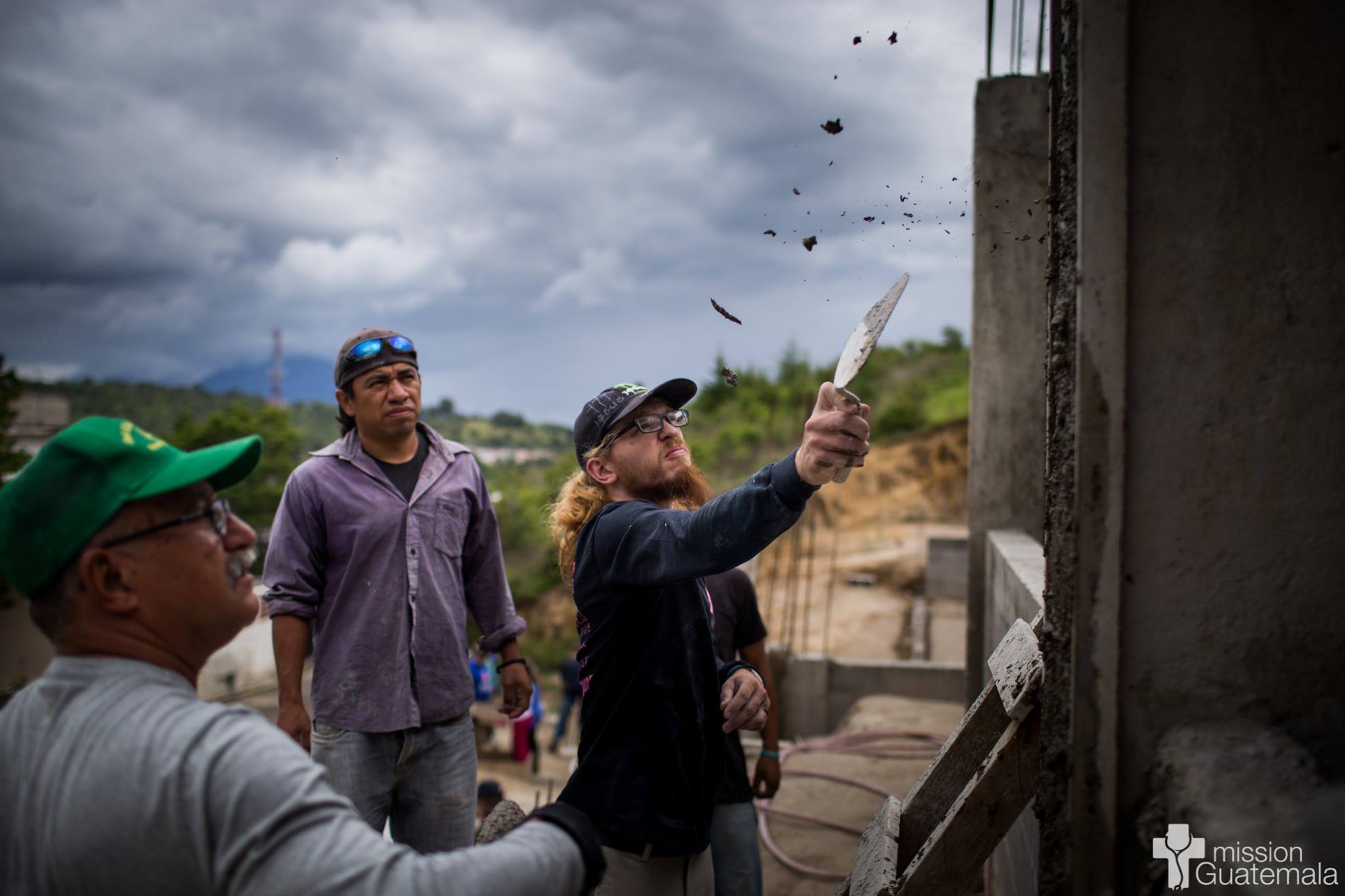 Earlier this summer, we had the chance to share a week with two more amazing volunteer teams! One group was sent by Madisonville First United Methodist Church​ in Madisonville, Kentucky, our long-time friend and partner, and the other was a first-time group from Auburn First United Methodist Church​ in Auburn, Indiana!
The two teams were a well-oiled machines as they continued the construction of our "Casa del Maestro" (House of the Teacher) construction project in San Andrés Semetabaj. With each layer of stucco that the volunteers mixed and applied to the interior and exterior walls, ceilings, and window frames, it was easier to imagine the building in its finished state! 
We're grateful to both of these excellent teams for their friendship, as well as their open hearts and open minds. It was wonderful to reconnect with old friends from Madisonville, as well as to get to know our new friends from Auburn! We're also especially grateful to Ken Hundley​, leader of the Madisonville team and also one of our board members, for his leadership and support of Mission Guatemala over the past several years!
¡Hasta pronto amig@s!
For a complete album of pictures visit our Facebook Page!