Our Week With Meridian Street UMC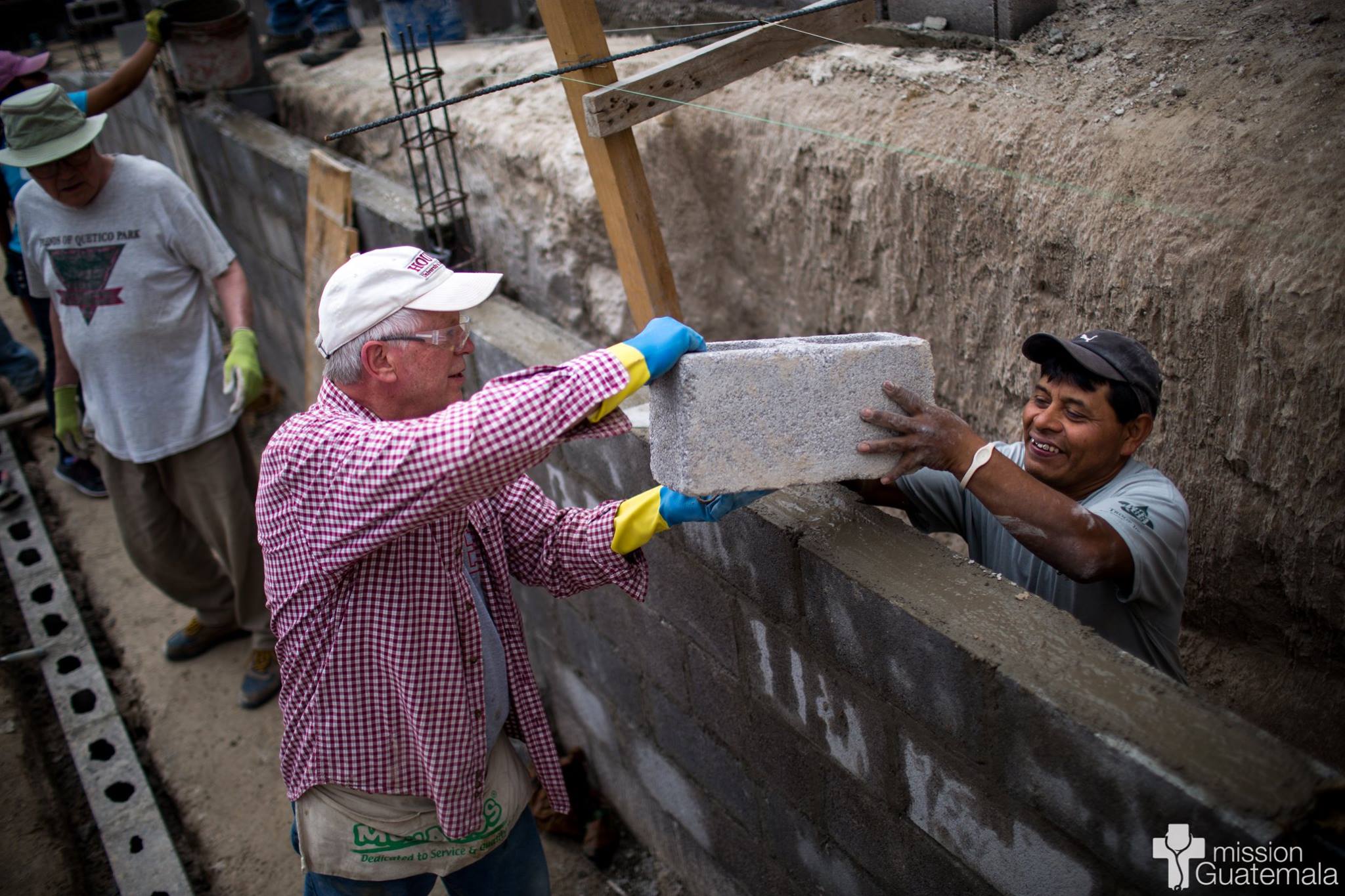 We recently bid "hasta luego" to our friends from Meridian Street United Methodist Church​ in Indianapolis, Indiana! This was the second group from Meridian Street UMC that has served with us in Guatemala!
During their week, the team built on the progress of other recent teams as they continued the construction of the wheelchair access ramp at our "Casa del Maestro" building project in San Andrés Semetabaj. Team members were tasked with tying and bending rebar for the ramp's columns, mixing a ton (or at least what felt like one!) of concrete and mortar, and laying block for the vertical walls along each side of the ramp.
We're thankful to have had the opportunity to welcome this awesome crew from Indy, and hope to be able to work alongside them again in the future!
¡Hasta la próxima, amigos!
To see a complete album of pictures, click here!