Our Week With Newburgh UMC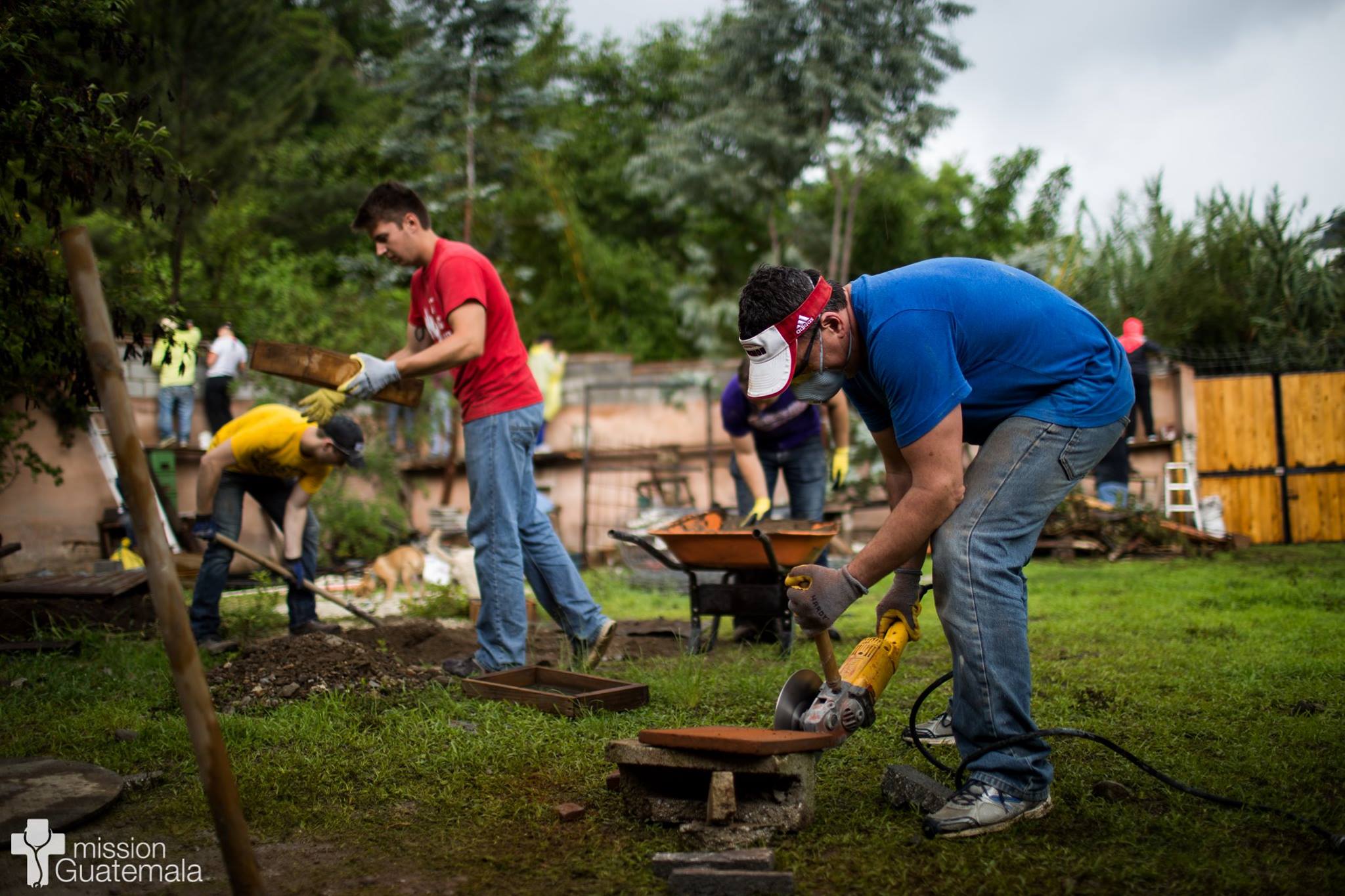 Mission Guatemala was excited to share a week earlier this year with a team from Newburgh United Methodist Church in Newburgh, Indiana. This youth team was the second group from Newburgh UMC to work with Mission Guatemala this year! Newburgh UMC has long supported Mission Guatemala. For the past several years, the congregation has specifically focused on raising the funds for the medicines needed for Mission Guatemala's clinic pharmacy! During their week in Guatemala, the volunteers worked with us on two projects. In addition to advancing the construction of our "Casa del Maestro" (House of the Teacher) building project in San Andrés, the team also worked for two days helping make improvements to Mission Guatemala's River House! We are thankful to the group for their flexibility and high energy all week long! We can't wait to see you again in Guatemala, Newburgh UMC!
¡Muchas gracias!
For a complete album of pictures visit our Facebook Page!