Our Week With Plymouth First UMC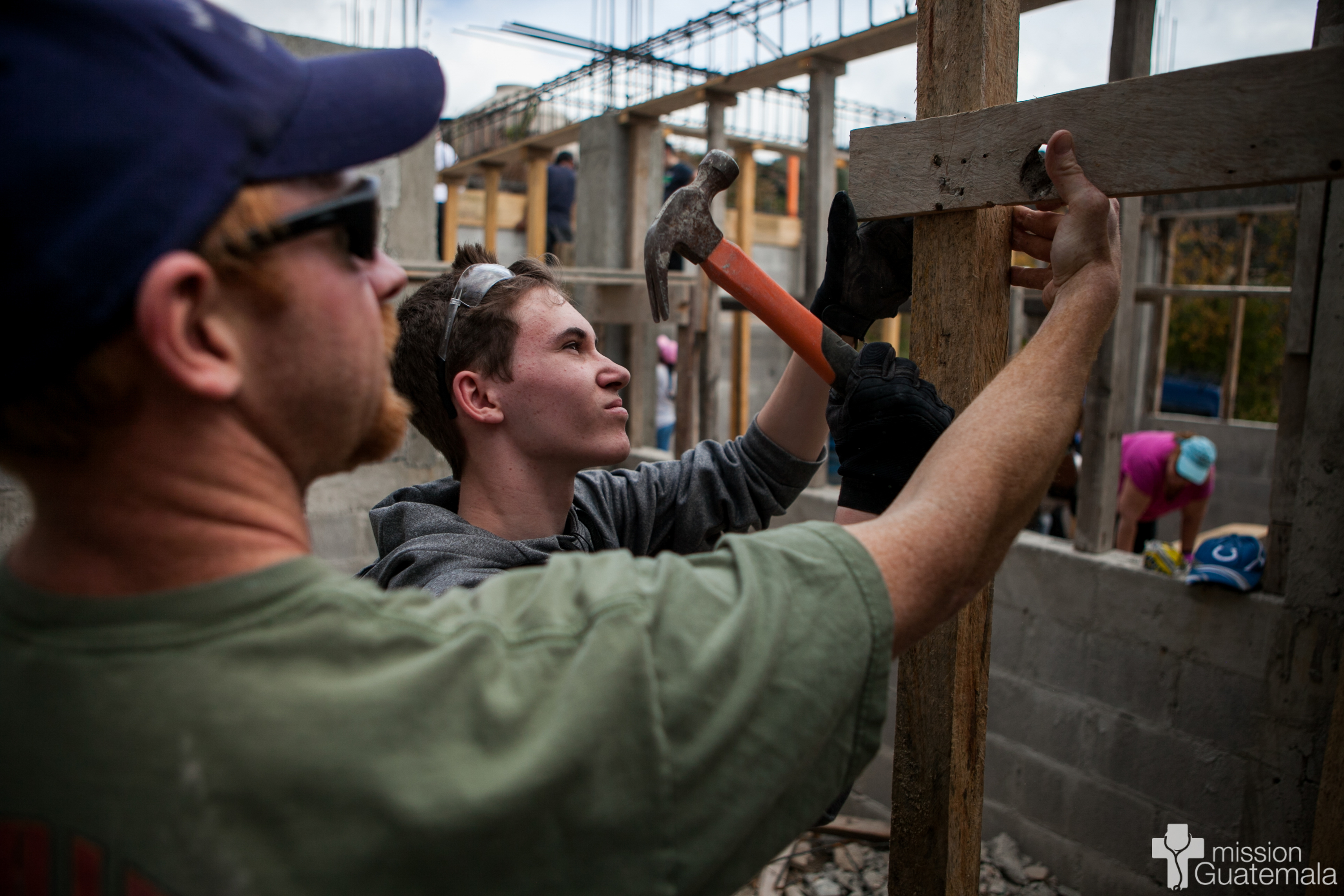 As 2017 came to an end, we were excited to welcome in the New Year alongside an amazing group of volunteers from Plymouth First United Methodist Church in Plymouth, Indiana! This was the first group that has been with us to celebrate a new year, and it was also the the first group from Plymouth First UMC to work with Mission Guatemala!
The hardworking crew from Plymouth First spent their week advancing the construction of our "Casa del Maestro" (House of the Teacher) project in San Andrés. Throughout the week, the team built scaffolding, bent and tied rebar, and began building the platform that will provide the base for the poured concrete roof of the building!
It was wonderful to get to know our new friends from Plymouth First UMC, and we're grateful for their hard work, and for the love they showed to our friends and neighbors here in Guatemala.
We hope to see you again soon, amigos!
For a complete album of pictures visit our Facebook Page!