Our Week With Shiloh UMC and Grace UMC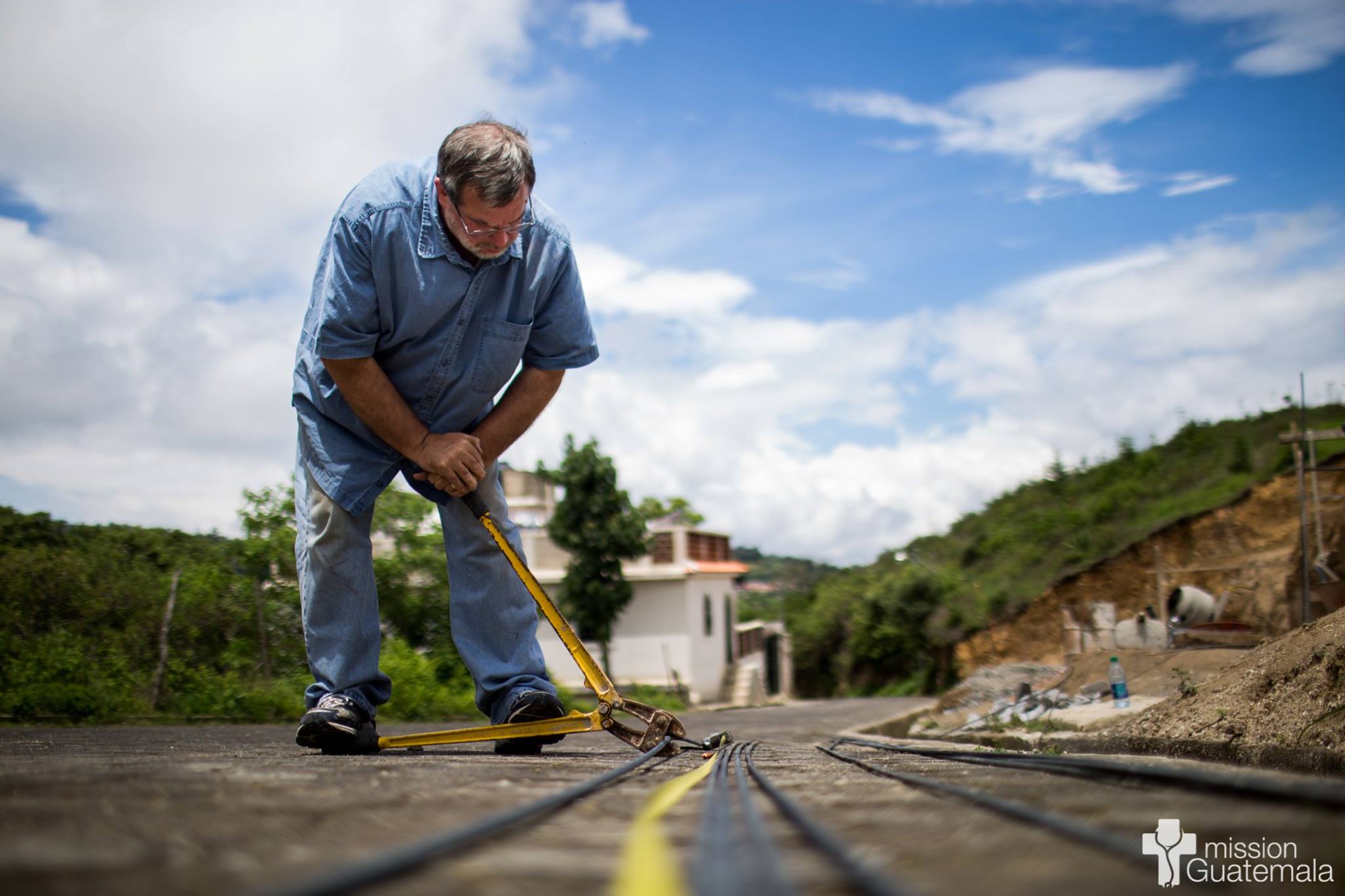 Earlier this year, we had the chance to spend a week with two fantastic teams from great state of Indiana! One of the groups hailed from Shiloh United Methodist Church in Jasper, Indiana, and the other was a youth team from Grace United Methodist Church- Franklin, IN. The youth team was the second group from Grace UMC to work with Mission Guatemala this year! Both groups worked hard together during their time with us to advance construction on Mission Guatemala's "Casa del Maestro" (House of the Teacher) project in San Andrés Semetabaj. When completed, the project will support the education system in San Andrés by providing the local teachers' association with an office and meeting space! We're grateful to these two teams for their friendship, love for the Guatemalan people, and willingness to work throughout their week with us! We look forward to seeing these groups in Guatemala again soon.
¡Bien Hecho!
For a complete album of pictures visit our Facebook Page!