Our Week With St. Mark's UMC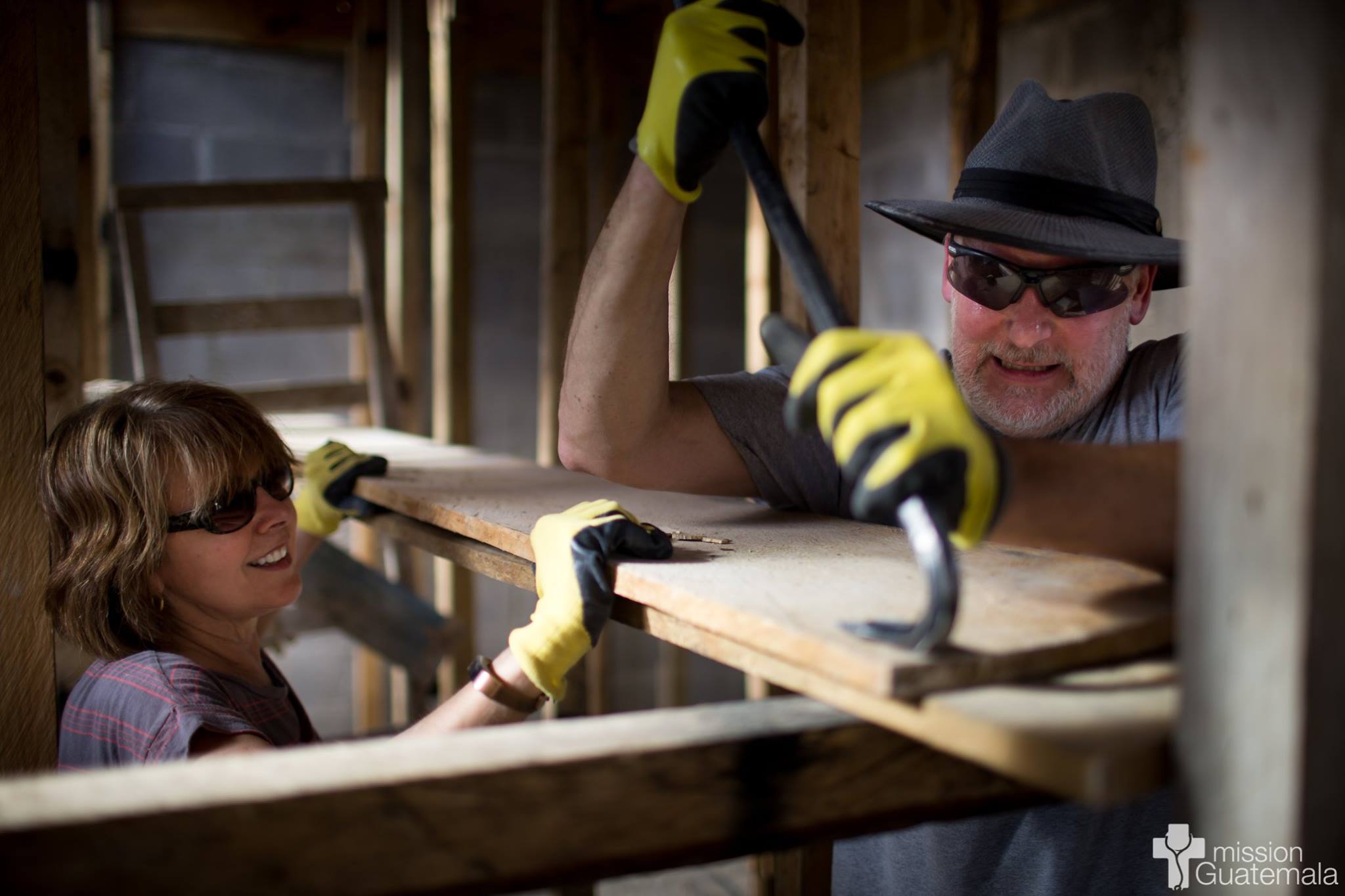 We recently had the pleasure of working alongside a fantastic group of volunteers from St. Mark's United Methodist Church in Overland Park, Kansas! Although some of the members of the team had worked in Guatemala many times in past years, this was the first team from St. Mark's to work with Mission Guatemala!
The group's members helped to continue the construction of our "Casa del Maestro" (House of the Teacher) project in San Andrés. During their week, the team bent and tied rebar, and also continued the process of truing boards and building the platform that will provide the base for the poured concrete roof of the building. We are getting close to this major moment in the construction of the building!
It was truly wonderful to get to know this outstanding group from Overland Park! We love having the opportunity to share Mission Guatemala's story with new groups of volunteers and to welcome them to be part of our journey of loving and serving our neighbors here in Guatemala. 
We're looking forward to seeing our friends from Kansas in Guatemala again!
¡Gracias, amigos! ¡Y Bien hecho!
For a complete album of photos, visit our Facebook page!