Our Week With Trinity UMC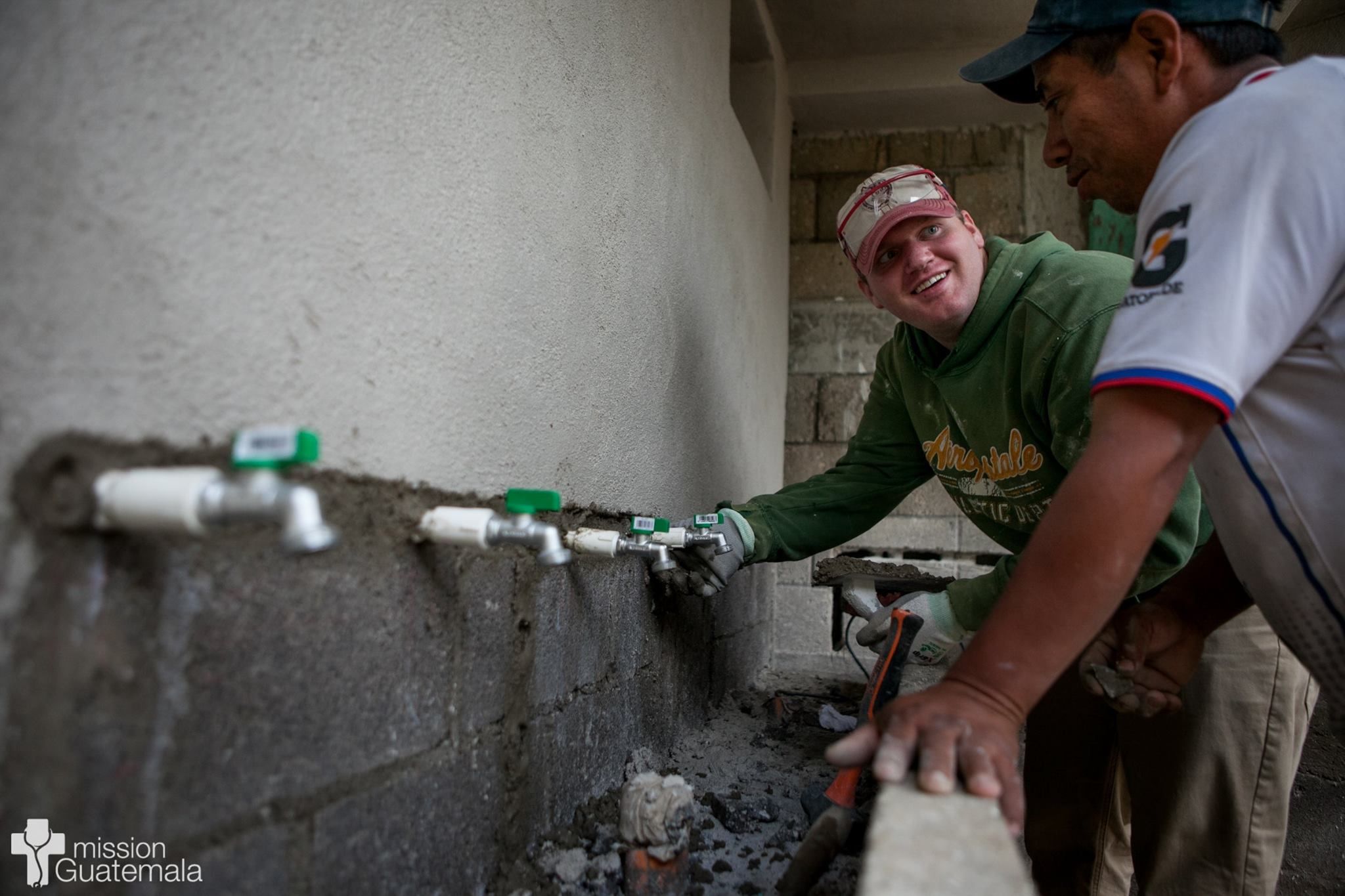 We're thankful to have had the chance to share an amazing week and forge new friendships with a team from Trinity United Methodist Church in Kendallville, Indiana! This was the group's first time working with Mission Guatemala. The team spent their week with us helping to advance the construction of our bathroom expansion project at the elementary school in the community of Caliaj Tecpan, which will provide improved and expanded bathroom facilities for the community's more than 150 students!
We're grateful to have had the chance to share this week with Trinity Church and we hope to see our friends from Kendallville again in Guatemala soon!
¡Muchas Gracias!
For a complete album of pictures visit our Facebook Page!