Our Week With Trinity UMC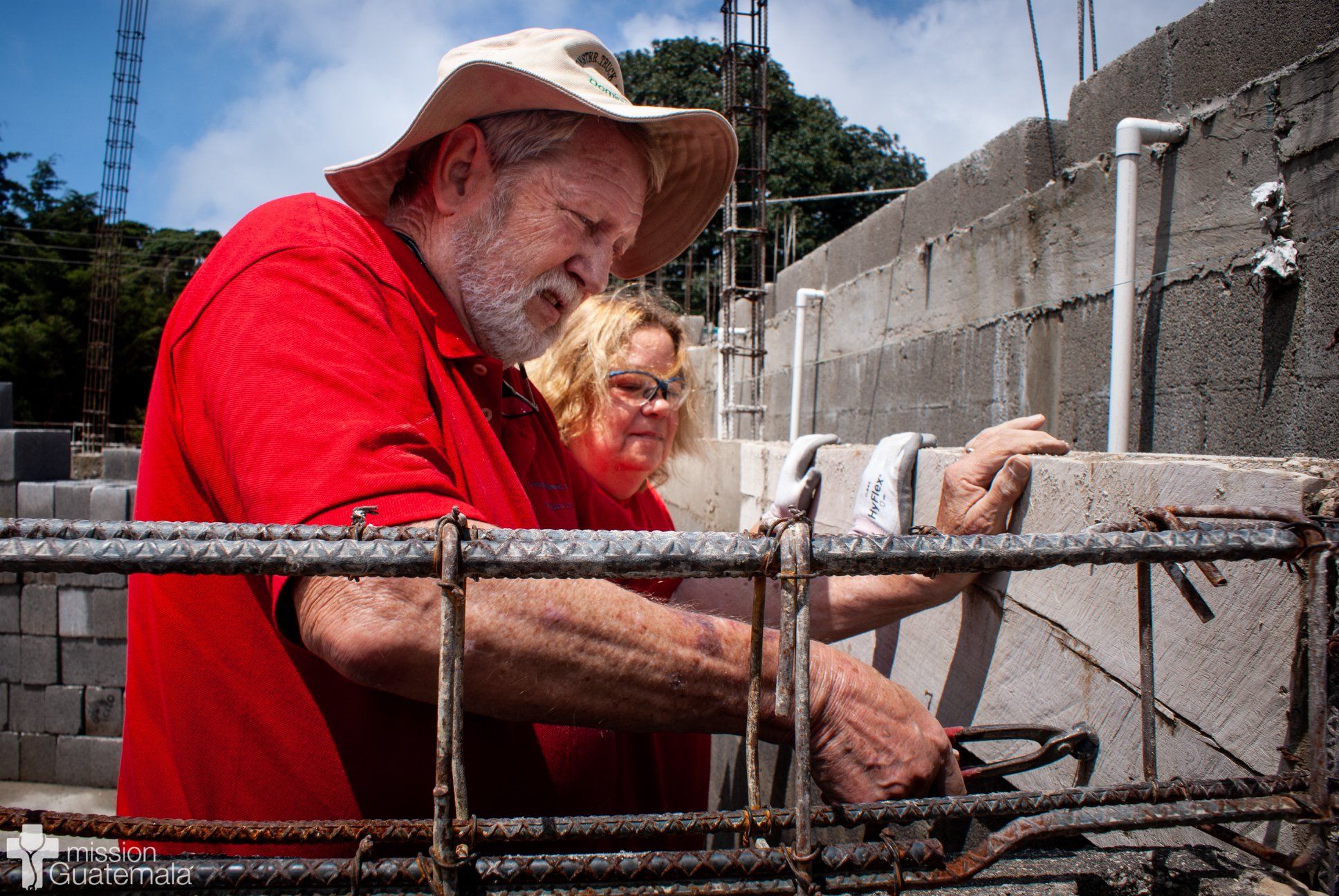 Earlier this month, we were able to spend an excellent week working alongside an awesome group of volunteers from Trinity United Methodist Church in New Albany, Indiana! This was Trinity UMC's first time working with Mission Guatemala!
This team, which was our first group of the fall season, spent their week working on our construction project building additional classrooms for the Xequistel middle school!
The group worked hard alongside our staff to mix batches of concrete and mortar, lay a ton of blocks for the classroom's walls, and much, much more!
We're thankful to each team member from Trinity UMC, and hope to see them in Guatemala again soon!
¡Muchas gracias, amig@s!
For more pictures, click here!