Scholarship Students Receive School Supplies!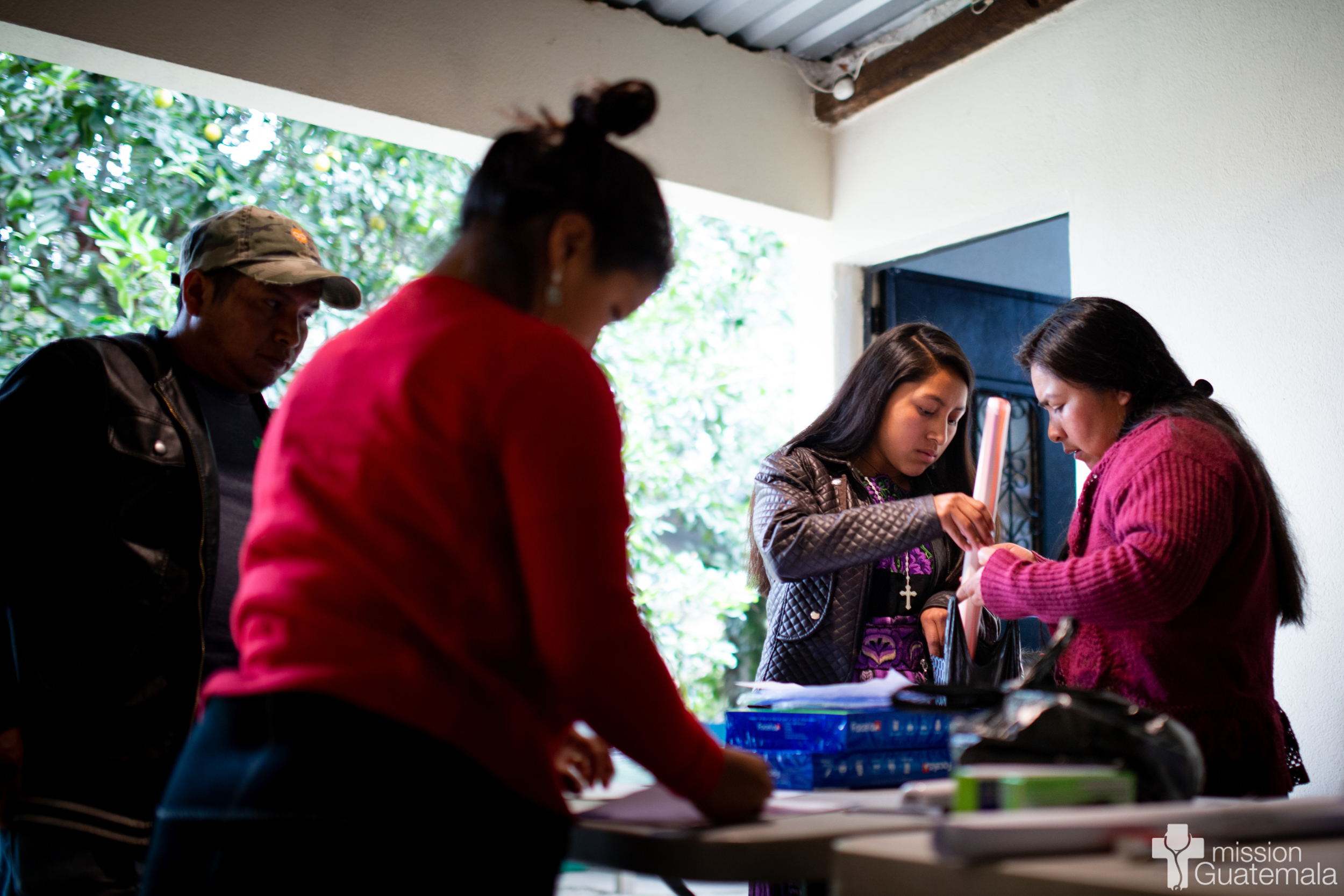 You can help middle and high school students fulfill their scholastic potential by supporting our "Becas con Misión" scholarship program!
Earlier this month, our scholarship students and their families stopped by Mission Guatemala's offices in San Andrés to pick up their school supplies for the upcoming year. Each student in the "Becas Con Misión" program received supplies specified by their particular school, including textbooks, dictionaries, calculators, paper, pencils and pens, T-squares and so much more!
For as little as $25 a month, you can help make these students' educational dreams continue to come true! Our "Becas Con Misión" scholarship program helps to cover not only the cost of school supplies, tuition, uniforms, and even free access to Mission Guatemala's medical clinic!
Together, we can make a difference in these students' lives!
To learn more, or to support this program today, visit missionguatemala.com/scholarships.
To see more photos from this story, click here!