School Picture Day in Choquec!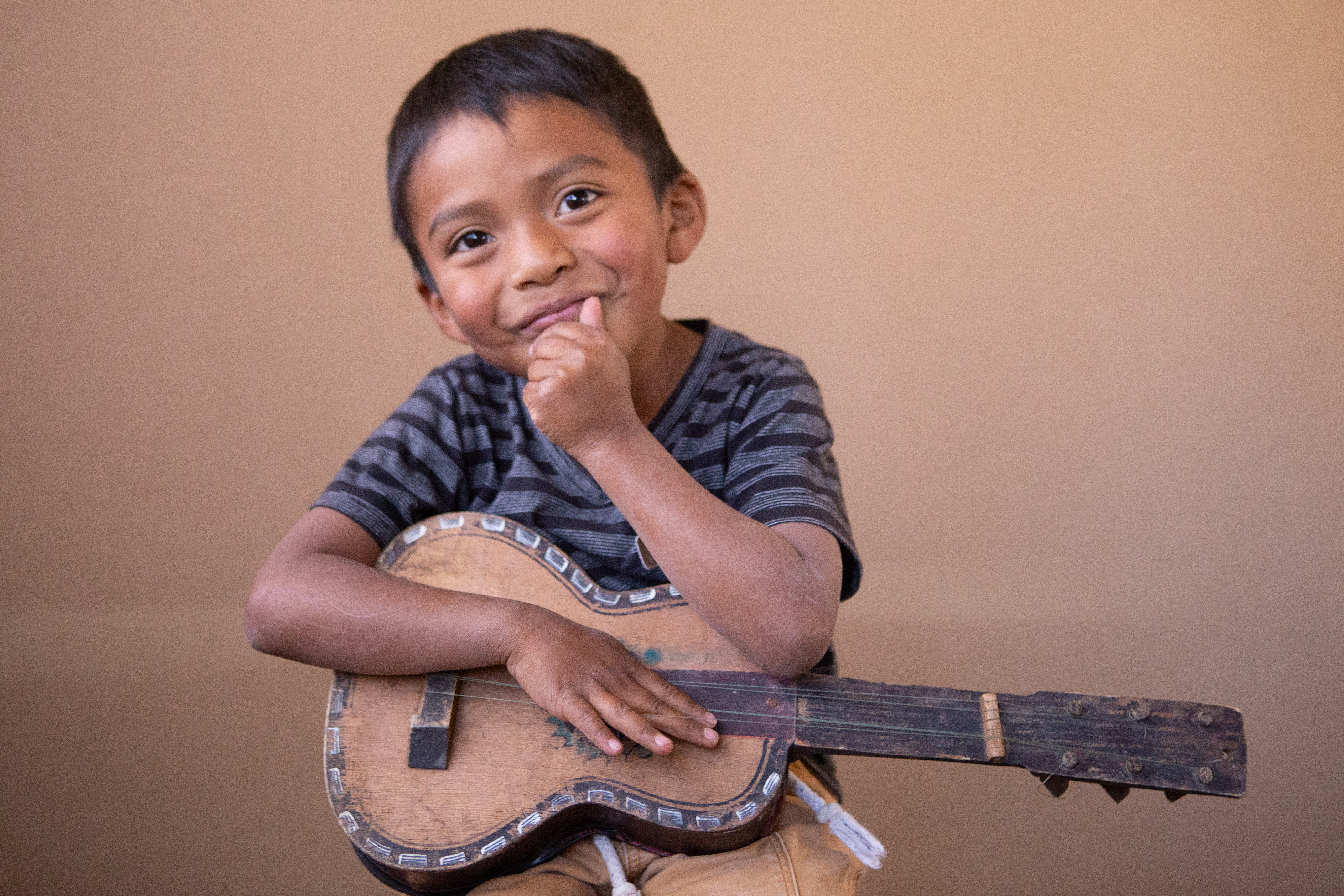 For a complete album of school portraits, visit this link!
At the beginning of the 2018 school year, Mission Guatemala organized a picture day for the students from the child sponsorship program at the elementary school in Choquec. In addition to taking a new portrait, the students were asked to bring their "favorite thing" if they wanted to, to have a photo made with the item. Seeing the items some students chose was heartwarming!
We hope you enjoy the pictures (and outtakes) from this fun-filled day!