Sewing Program Students Graduate!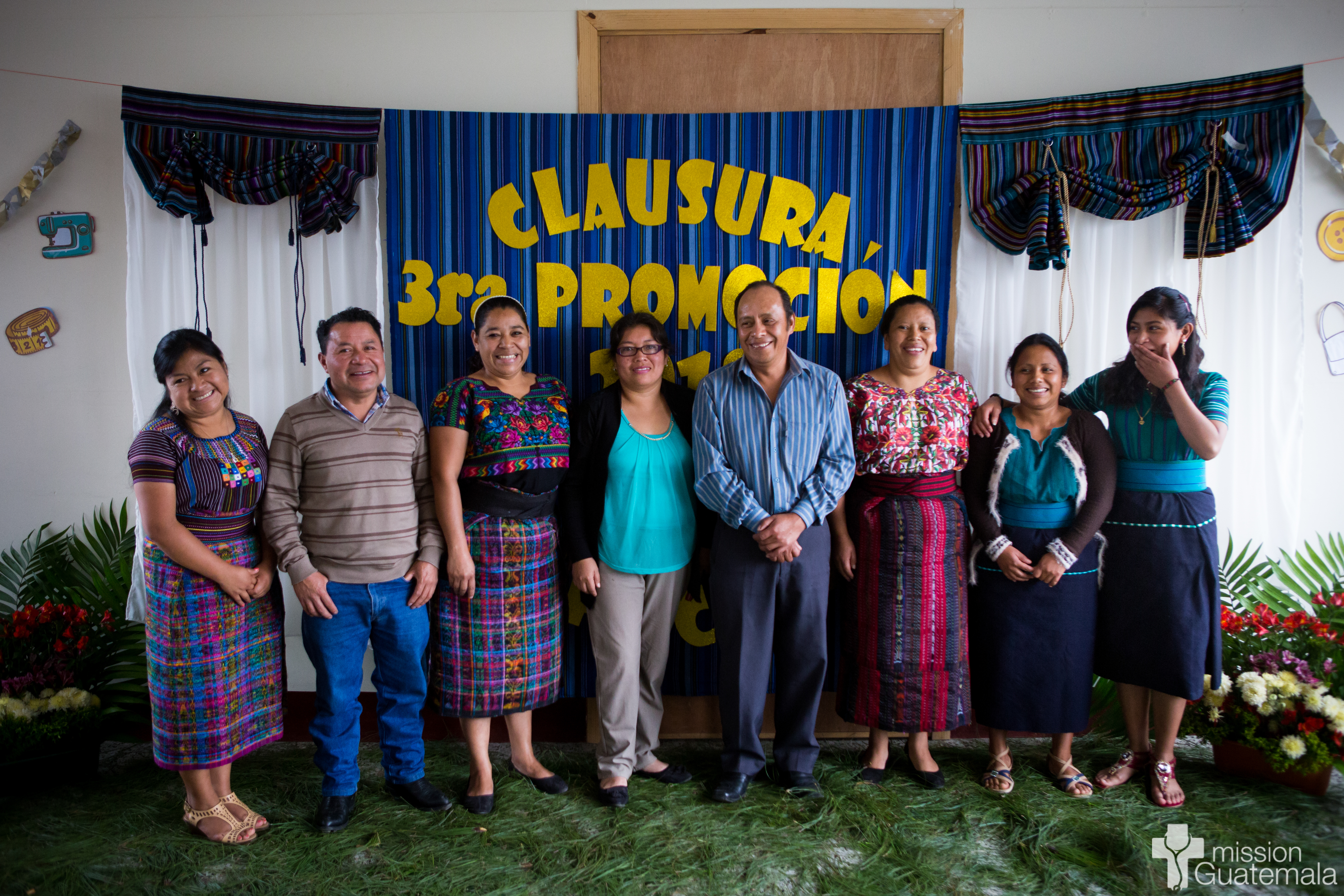 We recently celebrated the graduation of our latest group of sewing program students! This class was the third to graduate since Mission Guatemala's vocational training program began in 2016.
Throughout this 10-month course, students learn a wide range of skills, from the basic use and maintenance of industrial sewing machines through to the process of pattern-making and sewing of clothes, backpacks, purses, and much more.
The classes are a part of Mission Guatemala's vocational training program, and are made possible through the generous support of our friends at Methodist Temple UMC in Evansville, Indiana!
We look forward to seeing this program continue, and to welcoming our newest group of students. Classes start soon!
For a complete album of pictures visit our Facebook Page!