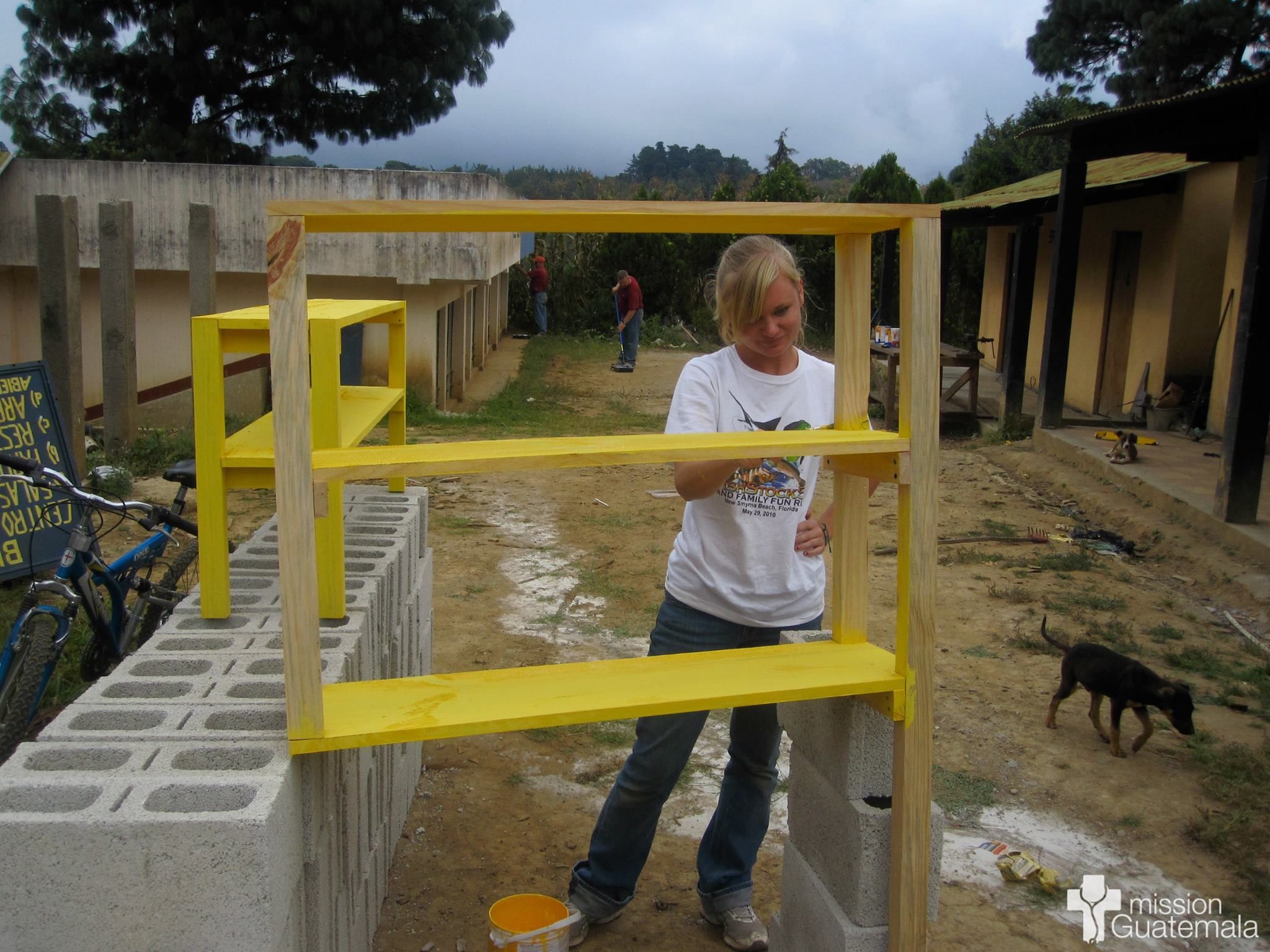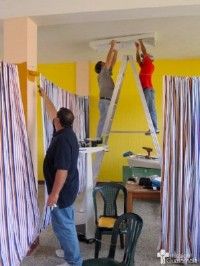 It's Throwback Thursday! 
Today we're sharing a collection of photos from the early days of our clinic space in San Andrés Semetebaj. You'll likely see some familiar faces, and maybe some new ones, too. A lot has changed in seven years!
As we take time today to look back, we are grateful to each and every person that helped to make this dream become a reality seven years ago. And to each of our wonderful supporters and fantastic staff members who who have made it possible since then to keep the doors open each day as we love and serve our neighbors here in San Andrés Semetebaj, we are eternally grateful, as well!
¡Muchas Gracias!
For a complete album of pictures visit our Facebook Page!