Volcano Response Update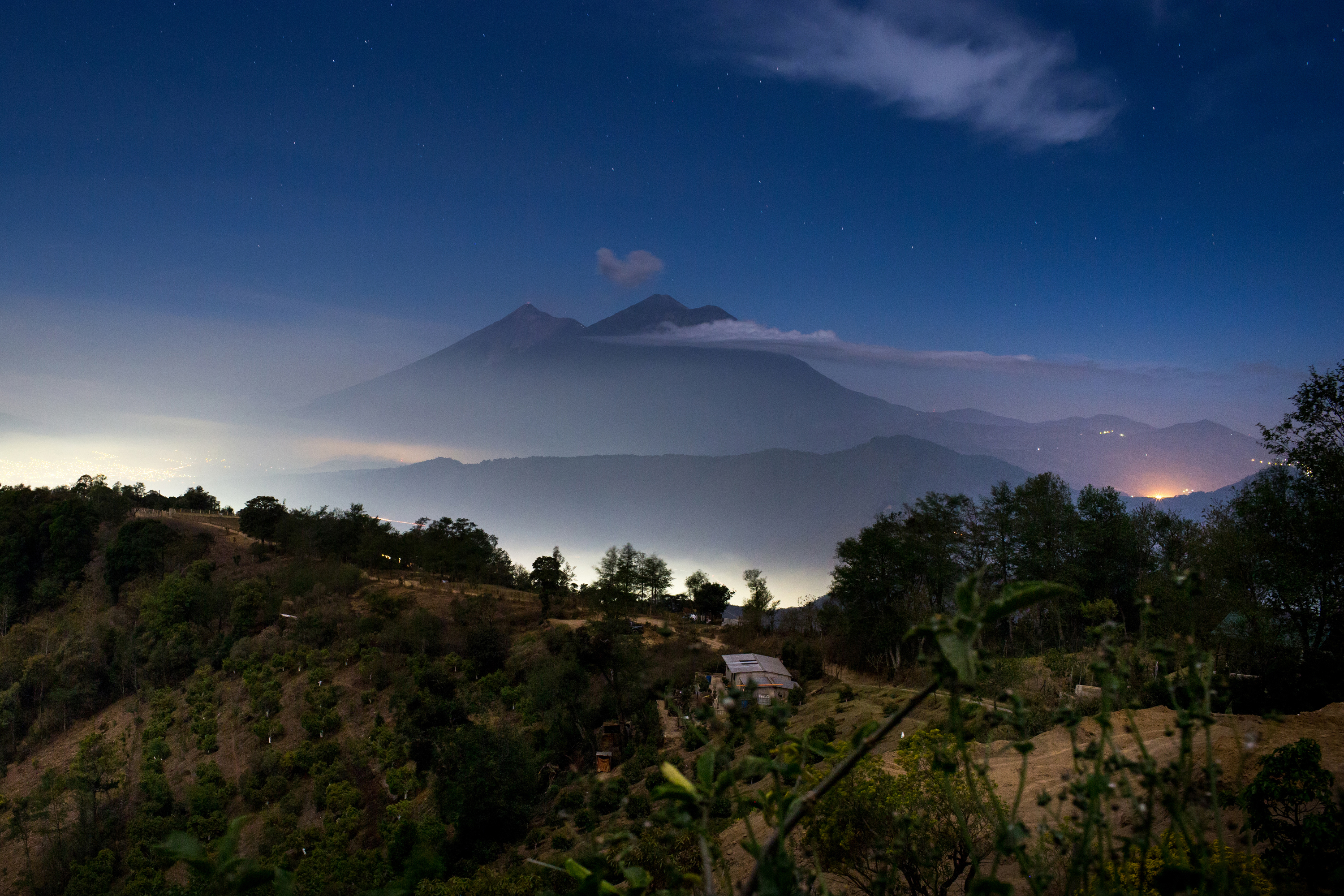 VOLCANO RESPONSE UPDATE:
Throughout this week, we have been working to secure partnerships with trustworthy organizations working in the areas affected by the eruption of Volcán de Fuego. We will soon be able to announce a way for YOU to help.
Mission Guatemala's response will include gathering and sending medicines, food, and clothing. Our desire is to build connections and relationships with other organizations and communities near the affected areas who can help us to support and meet the needs of those impacted in the long-term, not just in the first days after.
The recovery from this disaster is going to be a long process. For some families displaced by the eruption, returning home may not even be an option.
Please continue to pray for those affected, the first responders, and the people working to deliver aid to those in need.

If you'd like to donate now, you can click here.