You Can Have TWICE The Impact This #GivingTuesday!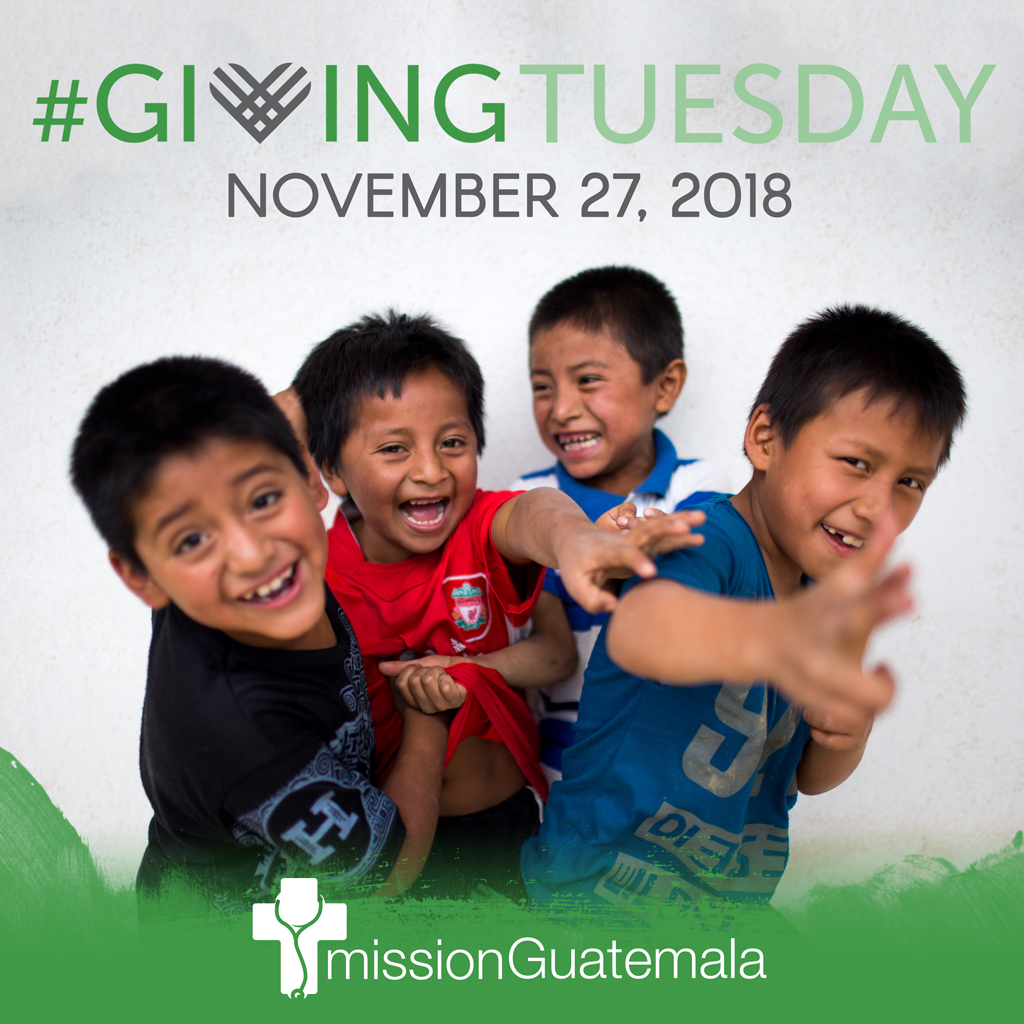 You can help make a difference in the lives of families and children across the San Andrés Semetabaj area with your #GivingTuesday gift.

This year, when you give to Mission Guatemala using the donate button on our Facebook page, your gift will be doubled thanks to PayPal and Facebook! And because Facebook does not charge a processing fee, we will receive every cent that's donated!

Giving on Facebook is easy! All you need to do is click the "Donate" button at the top of our Facebook page, and follow the prompts. Donations will be matched beginning at 8 am Eastern Time (5 am Pacific Time) on November 27th until the $7 million match runs out. Donations up to $250,000 per nonprofit and $20,000 per donor are eligible to be matched. 

Because there are limited funds available, timing is critical. If you'd like your gift to be eligible for matching, please give as close as possible to 8 am Eastern Time! 

Mark your calendars and help make this #GivingTuesday a great one!
Click here to visit our Facebook Page!
To learn more about Facebook and Paypal's matching funds, click here.